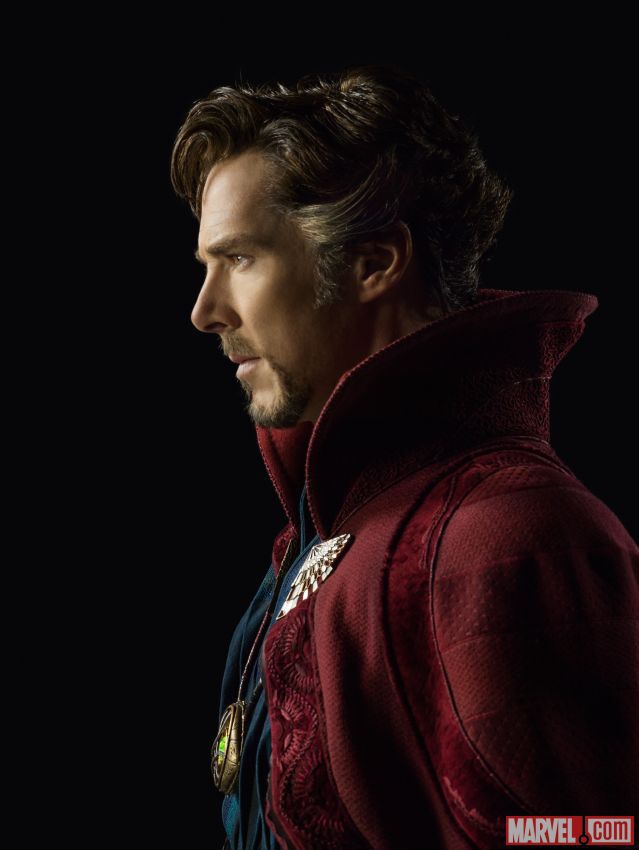 The Marvel Universe remained strong this weekend, with its latest superhero Doctor Strange once again taking hold of the coveted box office crown. Earning $43.0 million, the 4-star-rated flick about an unwitting sorcerer (played by Benedict Cumberbatch) has now secured close to $500 million around the world — and all this in just its second weekend at the box office.
Also holding tight to the top two, Dreamworks' animated adventure Trolls added another $35.1 million to its just over $200 million global haul. The family-friendly feature, which has Anna Kendrick and Justin Timberlake as two polar-opposite trolls on a mission to save their village, is currently rated 3.6 stars at Tribute.ca.
With the critical and commercial buzz surrounding Arrival, it was easy to assume that the sci-fi flick would steal the top spot from Doctor Strange; however, it was not meant to be. The alien-invasion drama, which stars A-listers Amy Adams, Jeremy Renner, and Forest Whitaker, debuted in third with $24.0 million. Rated 4.1 stars at Tribute.ca, Arrival follows a linguist who must decode alien communications and is based on a short story by Ted Chiang titled Story of Your Life.
While opening at a somewhat distant fourth, the ensemble holiday comedy Almost Christmas still managed to earn back most of its modest $17 million budget, taking home $15.6 million over the weekend. The film, rated 4.5 stars at Tribute.ca, stars Danny Glover as a grieving patriarch who's hellbent on spending the holidays with his very big and very dysfunctional family.
Hacksaw Ridge, Mel Gibson's first feature in a decade, dropped down two spots from last weekend to collect $10.8 million, bringing it up to just over $32 million so far. While it certainly isn't Gibson's most commercially successful foray at the box office, the war drama about a historic conscientious objector has earned overwhelming critical praise, including a stellar 4.4-star rating at Tribute.ca. ~Shelby Morton