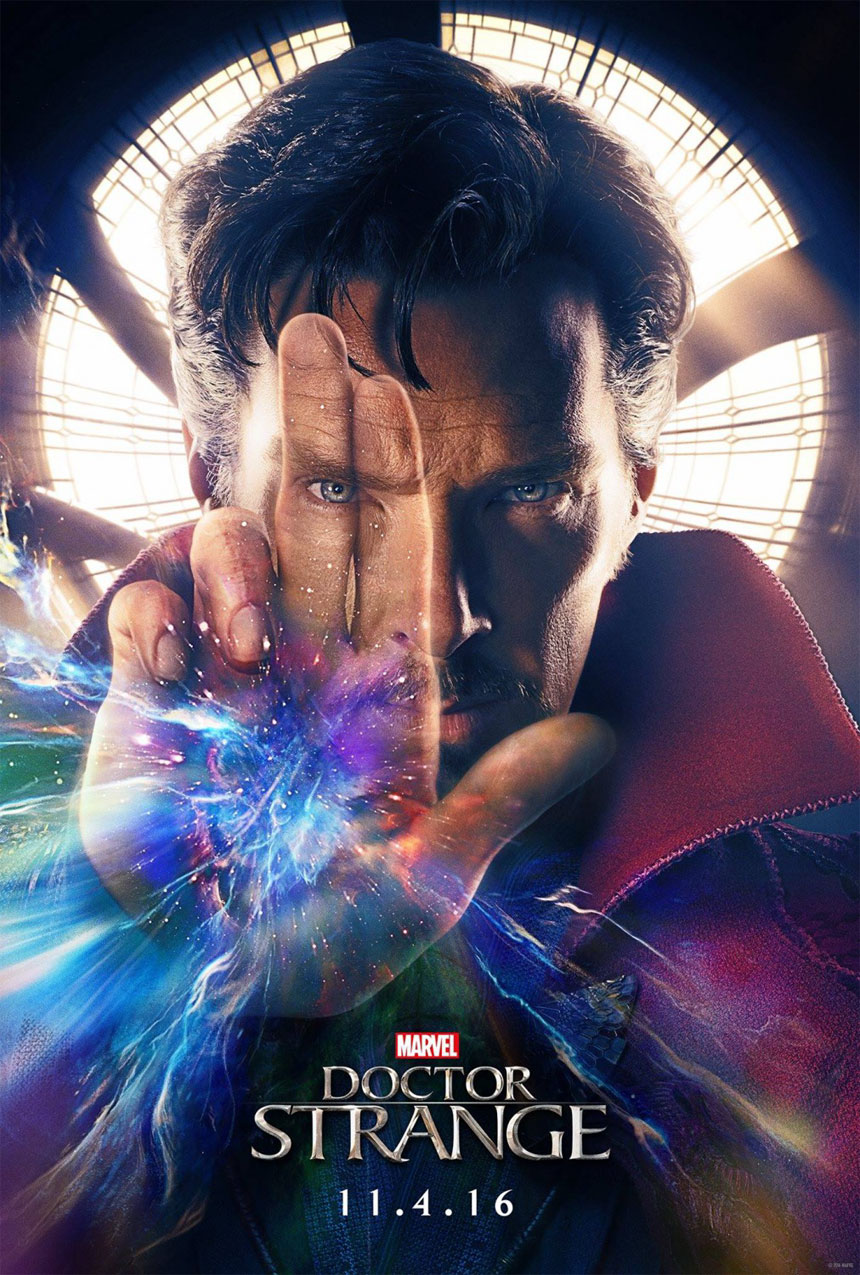 According to ticket sales, Iron Man's superhuman strength is no match for Doctor Strange's mystical powers.
HeroicHollywood.com reports that the Benedict Cumberbatch-led Doctor Strange has garnered over $616 million worldwide, which trumps the $585 million earned by Robert Downey Jr.'s Iron Man. That's a $31 million difference, so no small defeat en route to becoming Marvel's most profitable single character debut.
Currently seated in third position is Ant-Man with Paul Rudd, which boasts a sum of $518 million.
Doctor Strange may reign supreme over the Marvel Cinematic Universe, but it's Tobey Maguire's Spider-Man that holds the ultimate record for single character debuts with a whopping $822 million. However, given Doctor Strange's relatively recent release, experts expect it will squash Sony's Spider-Man for the title.
When the list of competitors is expanded to include sequels, it's Iron Man 3 that comes out well in front. The third film in the franchise earned a seemingly insurmountable $1.2 billion.
Have you seen Doctor Strange? Are you surprised to learn that it's Marvel's top earning single character debut? Let us know what you think! ~Matthew Pariselli