Dolly Parton receives COVID-19 vaccine she helped fund
By Tribute on March 3, 2021 | 1 Comment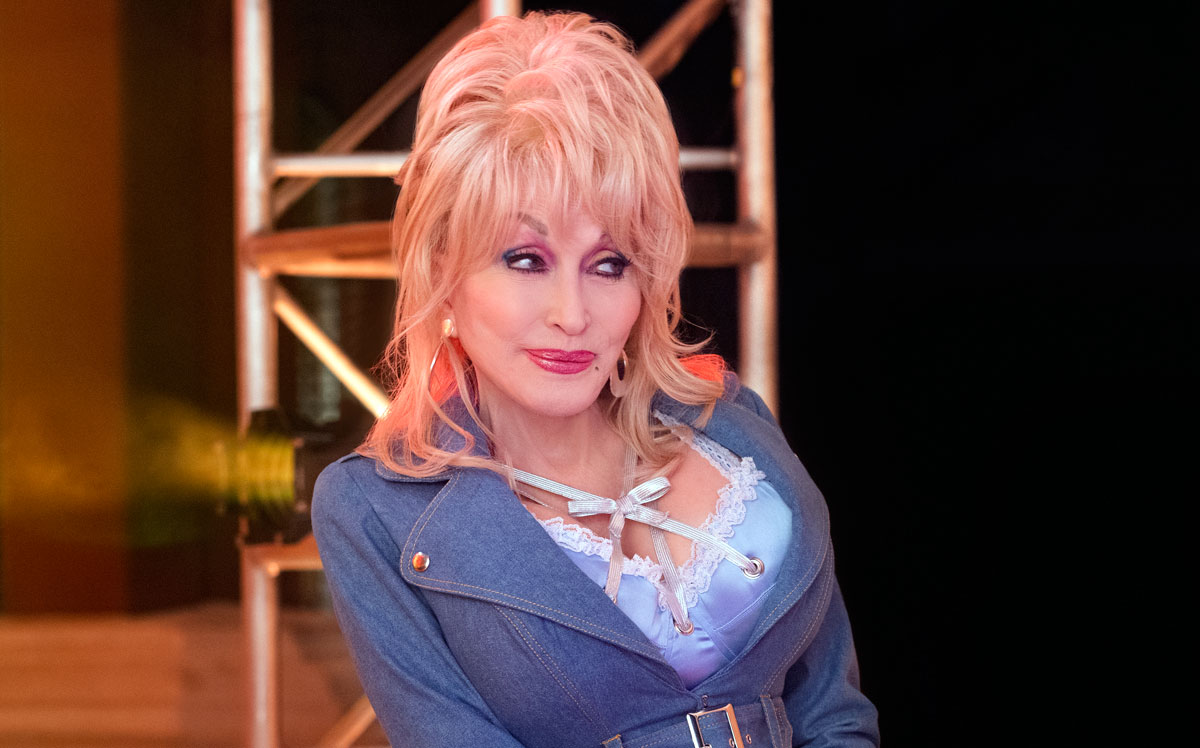 Dolly Parton sings "Jolene" spoof "Vaccine" before getting COVID-19 shot
On Tuesday, Dolly Parton received the Moderna vaccine she helped fund. She has been waiting to receive the vaccine since December of last year, and was overjoyed to finally get it. She shared her experience on Instagram.
"I'm so excited. I've been waiting a while and I'm old enough to get it. And I'm smart enough to get it. So I'm very happy that I'm going to get my Moderna shot today. And I want to tell everybody that you should get out there and do it too. I even changed one of my songs to fit the occasion."
In classic Dolly Parton fashion, she followed up with a fun twist on her classic hit song "Jolene," singing, "Vaccine, vaccine, vaccine, vaccine. I'm begging of you, please don't hesitate. Vaccine, vaccine, vaccine, vaccine. Because once you're dead, then that's a bit too late."
She reminded people how important it is to get the vaccine, "I know, I'm trying to be funny now, but I'm dead serious about the vaccine. I think we all want to give back to normal, whatever that is. And that would be a great shot in the arm, wouldn't it if we could get back to that?"
In April 2020, Dolly made a $1 million donation to Vanderbilt University Medical Center in Nashville, Tennessee for coronavirus research. She was put on the waitlist for the vaccine in December, and earlier this month, told The Associated Press that she wanted to wait her turn and not jump the line just because of her donation.
"I'm not going to get mine until some more people get theirs. I don't want it to look like I'm jumping the line just because I donated money. I'm at the age where I could have gotten mine legally last week. I turned 75," she added. "I was going to do it on my birthday, and I thought, 'Nah, don't do that. You'll look like you're just doing a show.' None of my work is really like that."
Before calling in longtime friend Dr. Naji Abumrad — who's involved in research at Vanderbilt — to give her the vaccine, she had one last thing to say for those hesitant on getting their shot: "I just want to say to all of you cowards out there: Don't be such a chicken squat. Get out there and get your shot!"
When asked about the donation she made last year, she said, "When the pandemic first hit, that was my first thought, 'I need to do something to try to help find a vaccination. I just did some research with the people at Vanderbilt — they're wonderful people, they've been so good through the years to my people in times of illness and all that. I just asked if I could donate a million dollars to the research for a vaccine." ~Sean Olegario
---
---
---
---
Similar Articles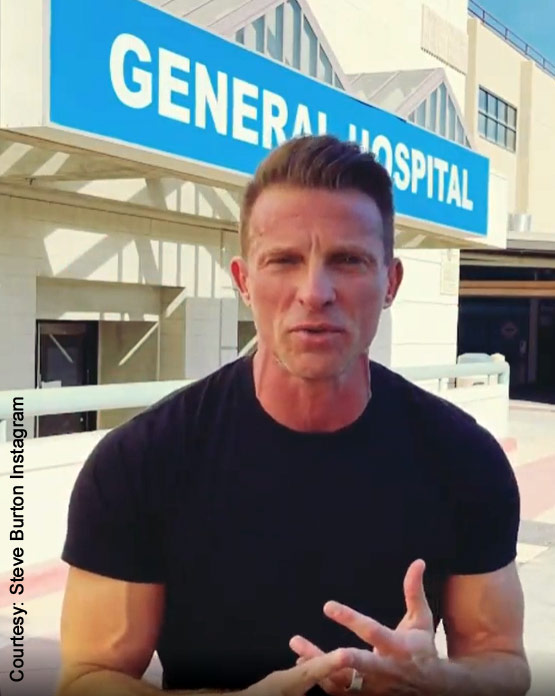 November 24, 2021 | 19 Comments
Steve Burton, who has played Jason Morgan on the long-running soap opera General Hospital for the past 30 years, is the second actor to be fired from the show for refusing to be vaccinated for COVID-19.
---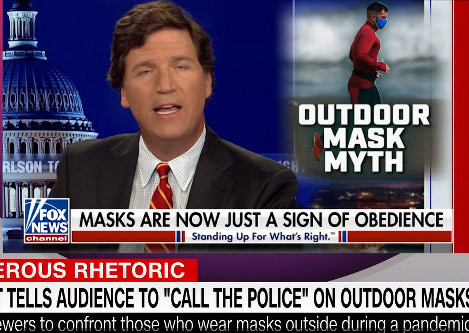 April 28, 2021 | 24 Comments
Fox News host Tucker Carlson said it's "child abuse" and "illegal" for parents to put protective face masks on children, comparing it to a child being beaten.
---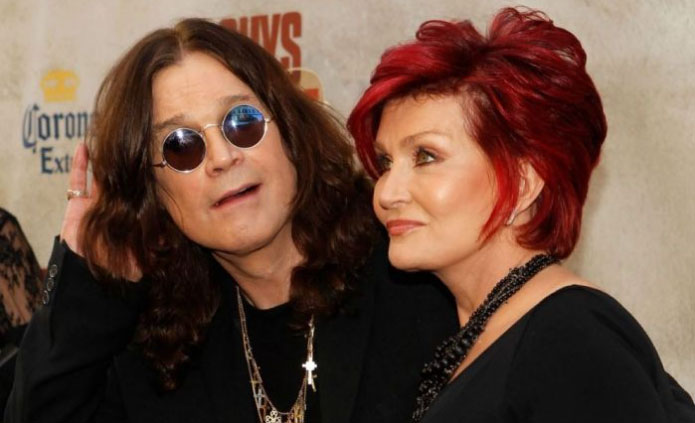 April 8, 2021 | 52 Comments
Former Black Sabbath rocker Ozzy Osbourne says he enjoys killing cats and birds who wander onto his property, calling it 'good fun' during the lockdown.
---