Donald Glover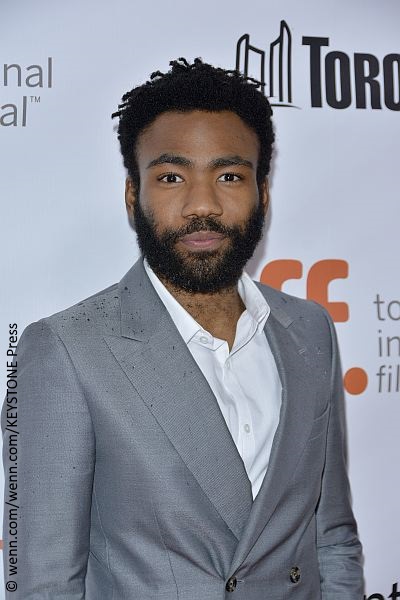 is ready to join the Star Wars universe as one of its most notorious scoundrels.
The Community alum and Grammy-nominated artist has been cast as a young Lando Calrissian in the yet-to-be-titled Han Solo standalone film, directed by Phil Lord and Christopher Miller.
Donald will join Alden Ehrenreich — who was cast as Han Solo back in July — in bringing these two iconic characters to the big screen, but at a time in their lives still left unexplored.
In their official statement, directors Lord and Miller said the spin-off will see Lando "in his formative years as a scoundrel on the rise in the galaxy's underworld."
The character, who is a smooth-talking smuggler turned traitor turned rebel leader, was previously played by Billy Dee Williams in Star Wars: Episode V – The Empire Strikes Back (1980) and Star Wars: Episode VI – Return of the Jedi (1983).
"We're so lucky to have an artist as talented as Donald join us," Lord and Miller said of their latest star. "These are big shoes to fill, and an even bigger cape, and this one fits him perfectly, which will save us money on alterations. Also, we'd like to publicly apologize to Donald for ruining Comic-Con for him forever."
The untitled Han Solo project is set to hit theaters in 2018. ~Shelby Morton
Are you excited to see Donald don Lando's cape? Sound off below!