Don't Breathe smothers the competition at weekend box office
By Tribute on August 28, 2016 | 2 Comments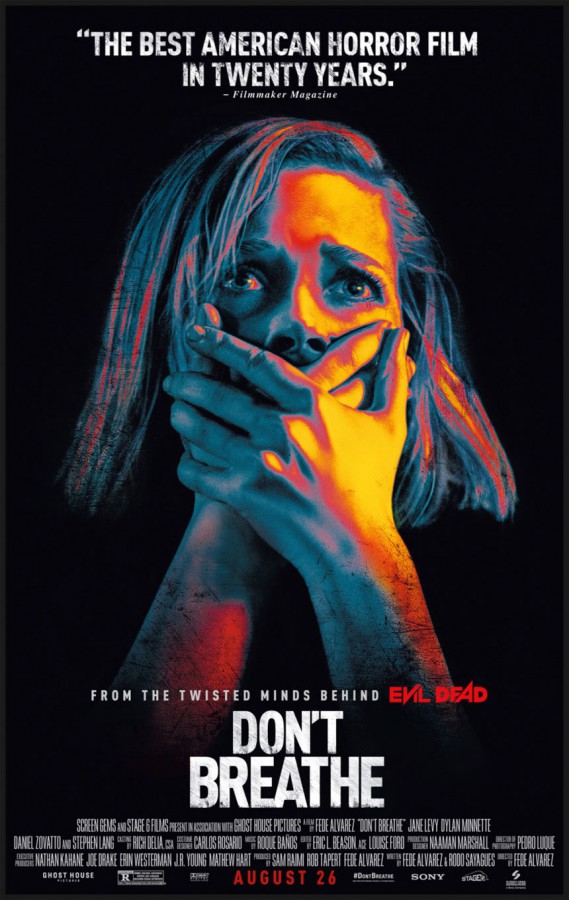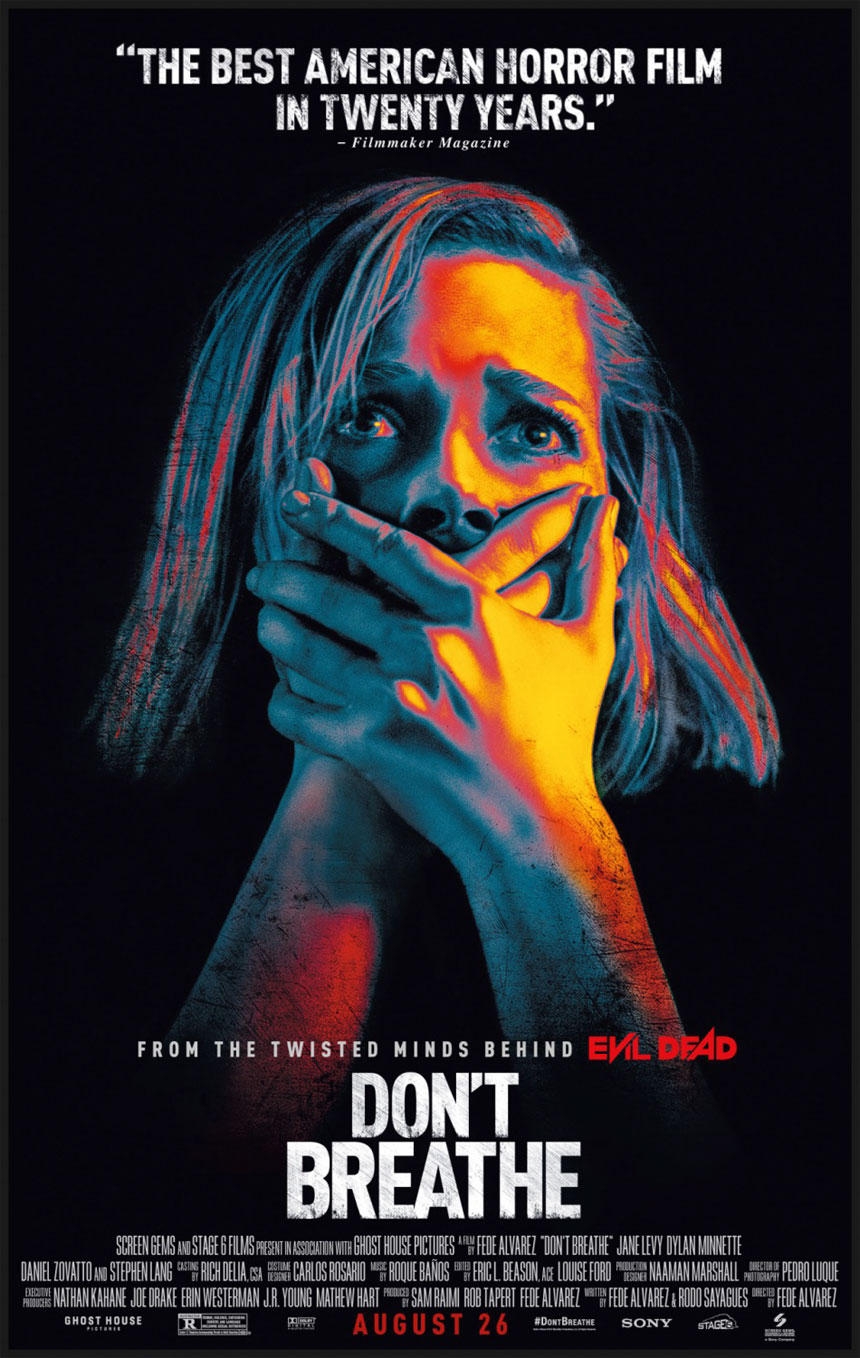 August is coming to a close, and, unfortunately, that means summer isn't far behind. Historically, this is a bad time for the movie business — everyone is just too busy enjoying the last remnants of glorious sunny weather to spend any time inside. And when only one of the top five movies makes over $10 million, you know it's been a slow weekend at the (box) office.
But one flick did reign supreme over all the rest — the critically acclaimed horror thriller Don't Breathe. The 4.3 star-rated feature about a home invasion gone wrong, which stars newcomers Jane Levy and Dylan Minnette, debuted at number one with a solid $26.1 million. A $26 million opening weekend may not sound so stellar in the era of the mega-blockbuster, but considering the low-budget flick cost just under $10 million to make, it's a doubly impressive feat.
Speaking of blockbusters, the juggernaut that is Suicide Squad has finally been dethroned. After three weekends at the top, the antihero reboot dropped to second, bringing in a quiet $12.1 million. Despite its now infamously poor showing among critics, the DC Comics feature, rated 3.4 stars at Tribute.ca, has still managed to take in nearly $650 million around the world.
Kubo and the Two Strings, the story about a young boy battling an evil spirit in ancient Japan, has struggled to find its audience and make the kind of money that family-friendly flicks often tend to. However, it did hold strong in the top four this weekend, adding another $7.9 million to its $27.6 million global haul. Although the stop-motion fantasy flick hasn't quite captured the attention of moviegoers, it certainly has our users' appreciation with a near-perfect 4.8-star rating at Tribute.ca.
For a not-so-kid-friendly animated movie with an extremely limited audience, Sausage Party has done pretty well for itself at the North American box office. In addition to the $7.7 million it secured this weekend, the 3.2-star-rated raunchy comedy has now earned over $80 million on home soil, for a total of $88.7 million worldwide.
The action thriller Mechanic: Resurrection was in a very tight race with War Dogs and Pete's Dragon for the fifth-place finish, but seized the coveted spot with less than $1 million to spare. The sequel, featuring Jason Statham reprising his role as elite assassin Arthur Bishop, took home $7.5 million and 4.5 stars at Tribute.ca over this final August weekend.
---
---
---
---
Similar Articles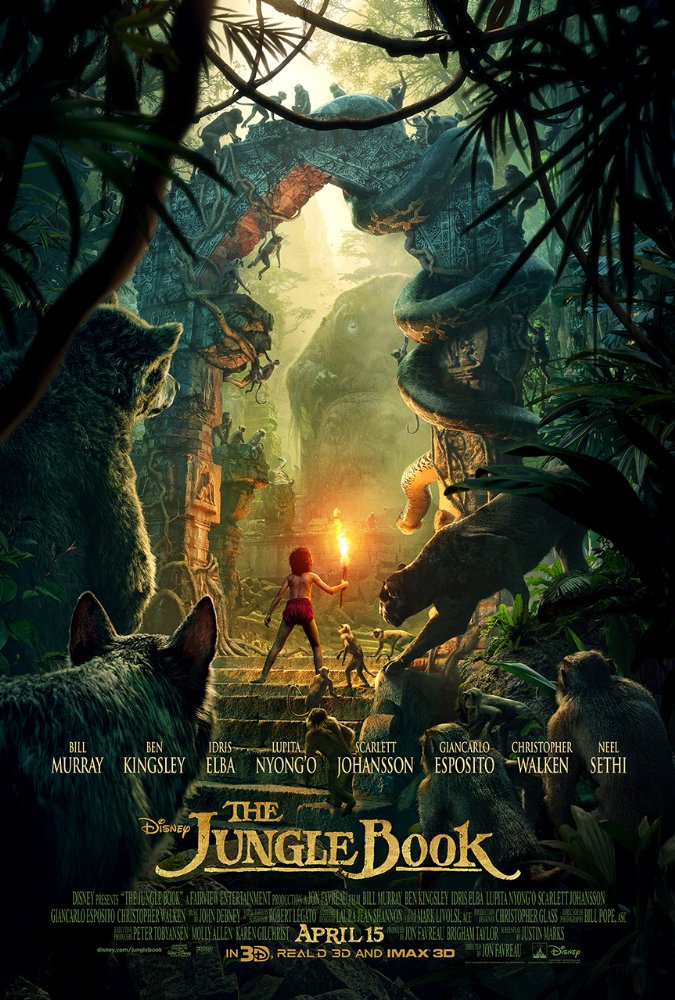 February 8, 2017 | Leave a Comment
The Jungle Book is continuing its march toward Oscar gold with a whopping five wins at the 2017 Visual Effects Society Awards. The ceremony took place in California.
---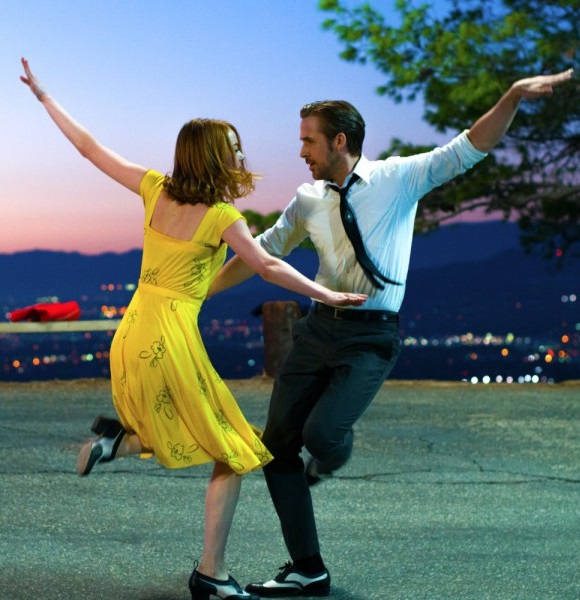 December 2, 2016 | 1 Comment
The nominations for the 22nd annual Critics' Choice Awards have arrived, with La La Land, Arrival and Moonlight leading the pack. Click here to see them all!
---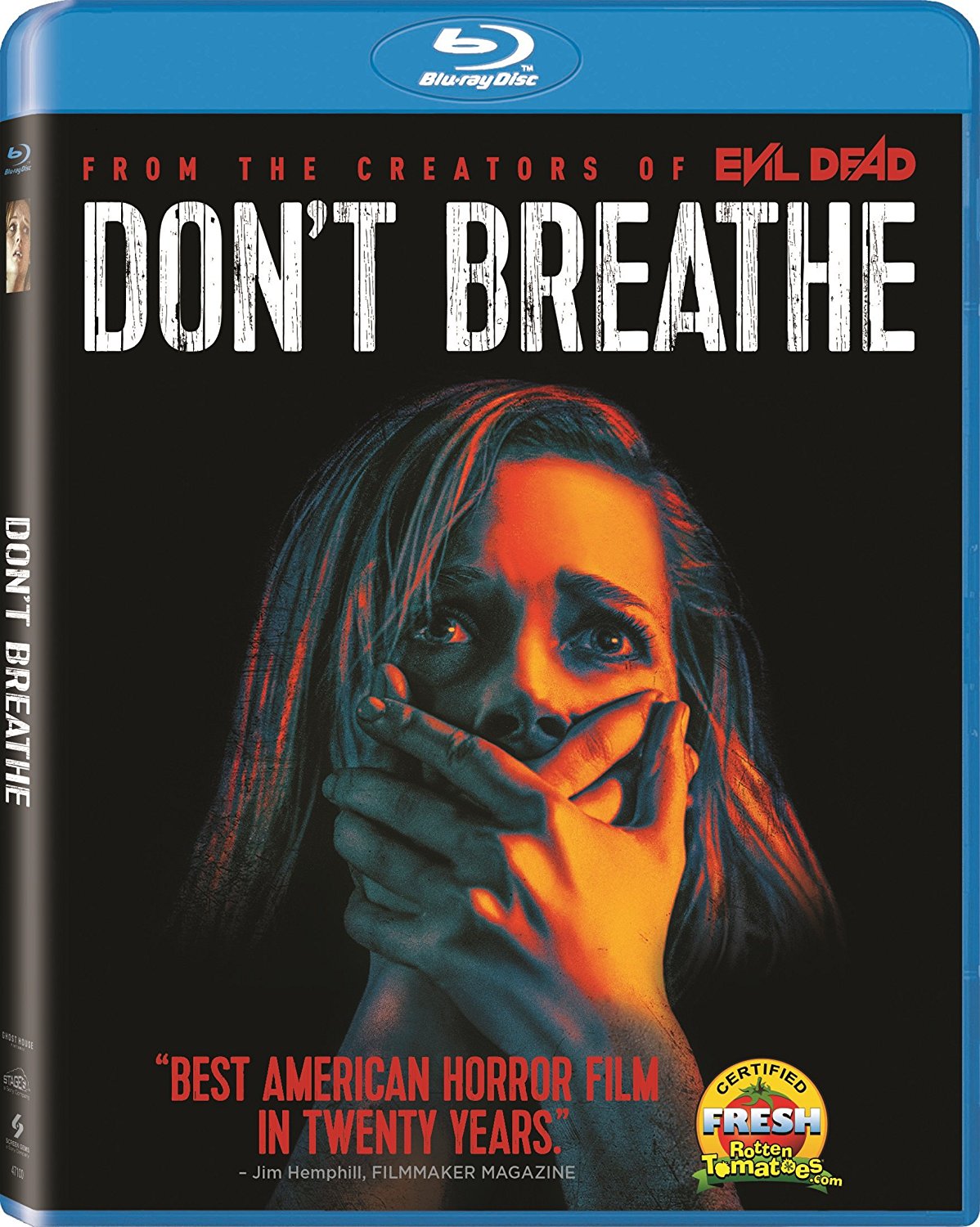 November 29, 2016 | 2 Comments
The thriller Don't Breathe screams its way onto Blu-ray and DVD this week, but is joined by family films like Pete's Dragon and The BFG. Check the full list!
---