Dove Cameron shines in Disney Channel production Descendants
By Alexandra Heilbron on July 31, 2015 | 3 Comments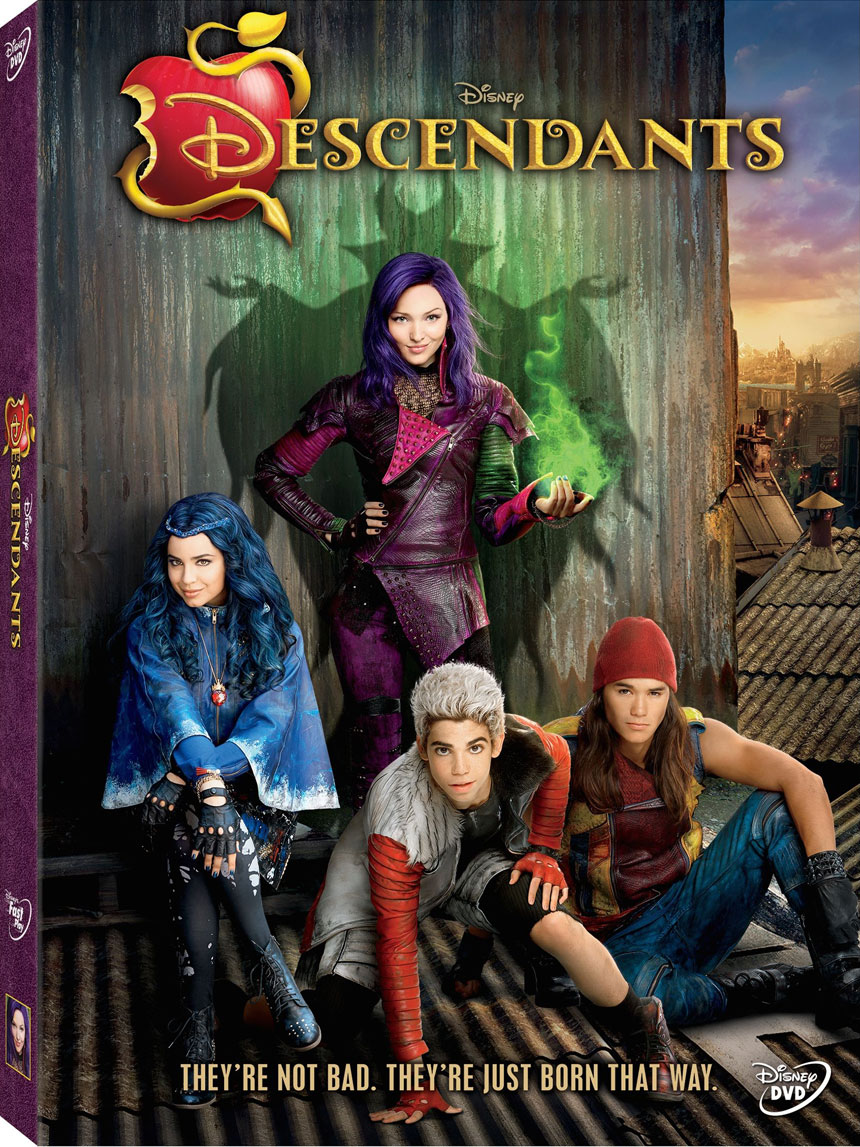 Hot on the heels of Disney Channel's hit sequel movie Teen Beach 2, Disney offers another musical – Descendants – this time starring Disney regulars Dove Cameron (Liv and Maddie) and Cameron Boyce (Jessie).
The movie opens with Prince Ben (played by newcomer Mitchell Hope), making his first official proclamation. Ben, who has been raised by his parents, Beauty and the Beast, is brimming with goodness. He has loving parents and is surrounded by similar children with privileged upbringings (and Disney heroes for parents). But he's no ordinary kid. He's about to be crowned King and he wants to allow four children from the Isle of the Lost, where Disney villains live, to come attend school in idyllic Auradon, where he lives.
Needless to say, no one else in Auradon is thrilled about having the children of villains come live among them. But as Ben says, the children have done nothing wrong and shouldn't have to pay for their parents' sins.
He chooses Mal (Dove Cameron), the daughter of Maleficent (played by Tony Award-winning Broadway star Kristin Chenoweth), Evie (Sofia Carson), the daughter of the Evil Queen, Jay (Booboo Stewart), Jafar's son and Carlos (Cameron Boyce), whose mother is Cruella De Vil. When they hear that they've been chosen to go to boarding school, all four balk. But their parents have other ideas. The villains have been trapped on the Isle of the Lost for a long time without their powers. Maleficent orders Mal to capture the Fairy Godmother's magic wand so they can get their powers back and be free to go back to their evil ways.
Among the four teens, Dove Cameron stands out as Mal. From her first moments on screen, before she's even left the Isle of the Lost, we can see her internal conflict. She loves her mother and wants to live up to her expectations, and she swears out loud she will do as her mother wants, but when Mal isn't speaking, what she's thinking comes across clearly and it's in contrast to what her character is saying. She's not sure she wants to be evil. She's not even sure she respects her mother. What makes Dove outstanding in this film is that none of Mal's lines say any of that. Dove has taken what could have been a two-dimensional character and made her fully three-dimensional.
The other leads also do great jobs – Cameron Stewart proves to be an incredible dancer; Booboo Stewart does a number of acrobatic feats that amaze and newcomer Sofia Carson shows warmth as Evie. They also all have amazing chemistry onscreen – you really wind up believing they've known each other all their lives. Also a relative newcomer to acting, Australian Mitchell Hope radiates innocence and goodness as the prince.
The movie has a great theme for kids – you can be your own person; looks aren't as important as teens believe; and if you have parents who do bad things, you don't have to follow in their footsteps. Also, if your family isn't a loving one, you can form your own with your friends.
Bonus features on the DVD are: Backstage Dance Rehearsals that shows which actors have had previous dance experience and which had to start from the beginning and how it all came together; a limited amount of Bloopers and #Mal, which shows the main characters' Facebook pages and their messages to each other. There's also a sneak peek at a Descendants animated series. And as a bonus, this DVD comes with a free Isle of the Lost bracelet that kids are going to love.
Descendants releases today on DVD and also premieres on Family Channel tonight at 8 p.m. ~Alexandra Heilbron
---
---
---
---
Similar Articles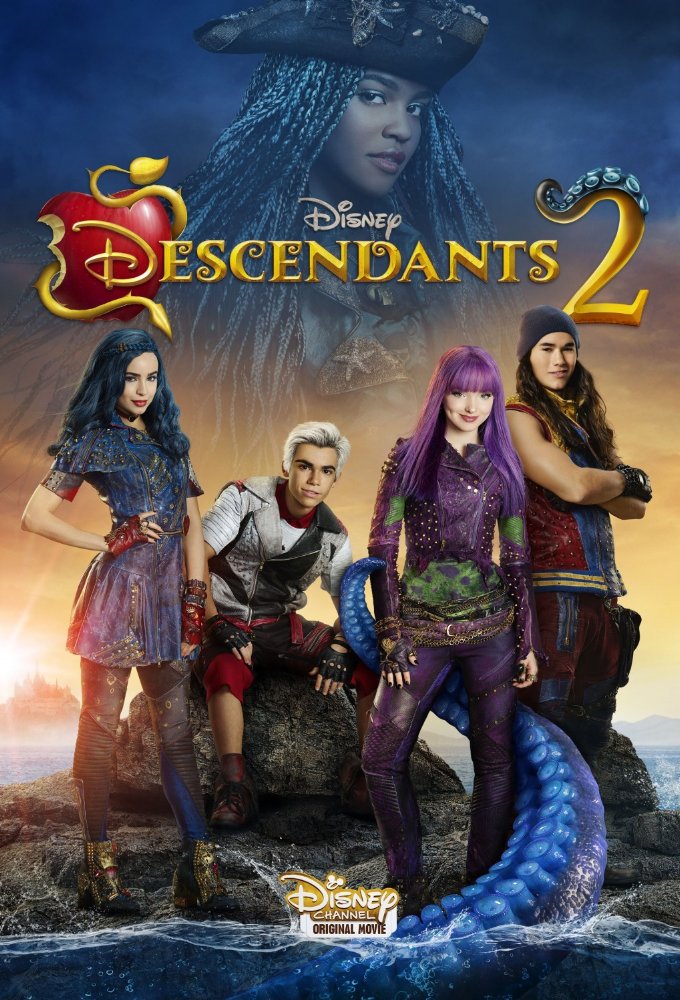 August 14, 2017 | 2 Comments
The Disney Channel original movie Descendants 2 starring Dove Cameron and Sofia Carson is now available on DVD, and comes with a free villain charm necklace!
---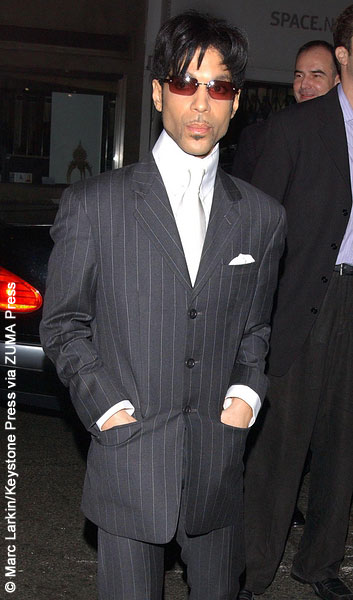 January 5, 2017 | 2 Comments
From sudden deaths to shocking splits, hilarious spoofs and interviews with new stars, your taste for news certainly varies. Check out our top stories of 2016.
---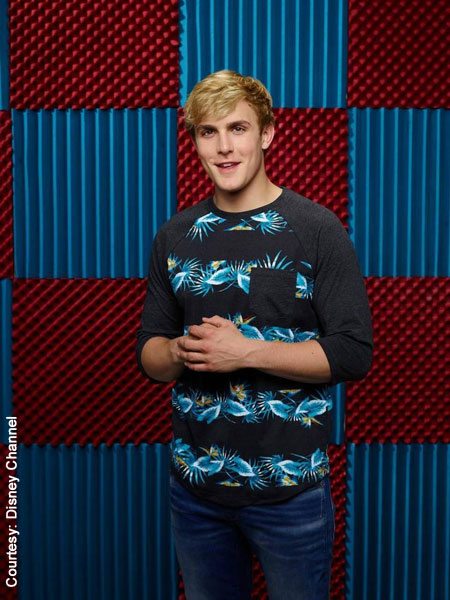 July 5, 2016 | 3 Comments
Social media sensation Jake Paul, 19, has been cast in Disney's new series Bizaardvark. It marks the first time Disney Channel has cast an online personality on one of their programs.
---