Downton Abbey a glorious feast for fans: Blu-ray review
By Alexandra Heilbron on December 18, 2019 | 1 Comment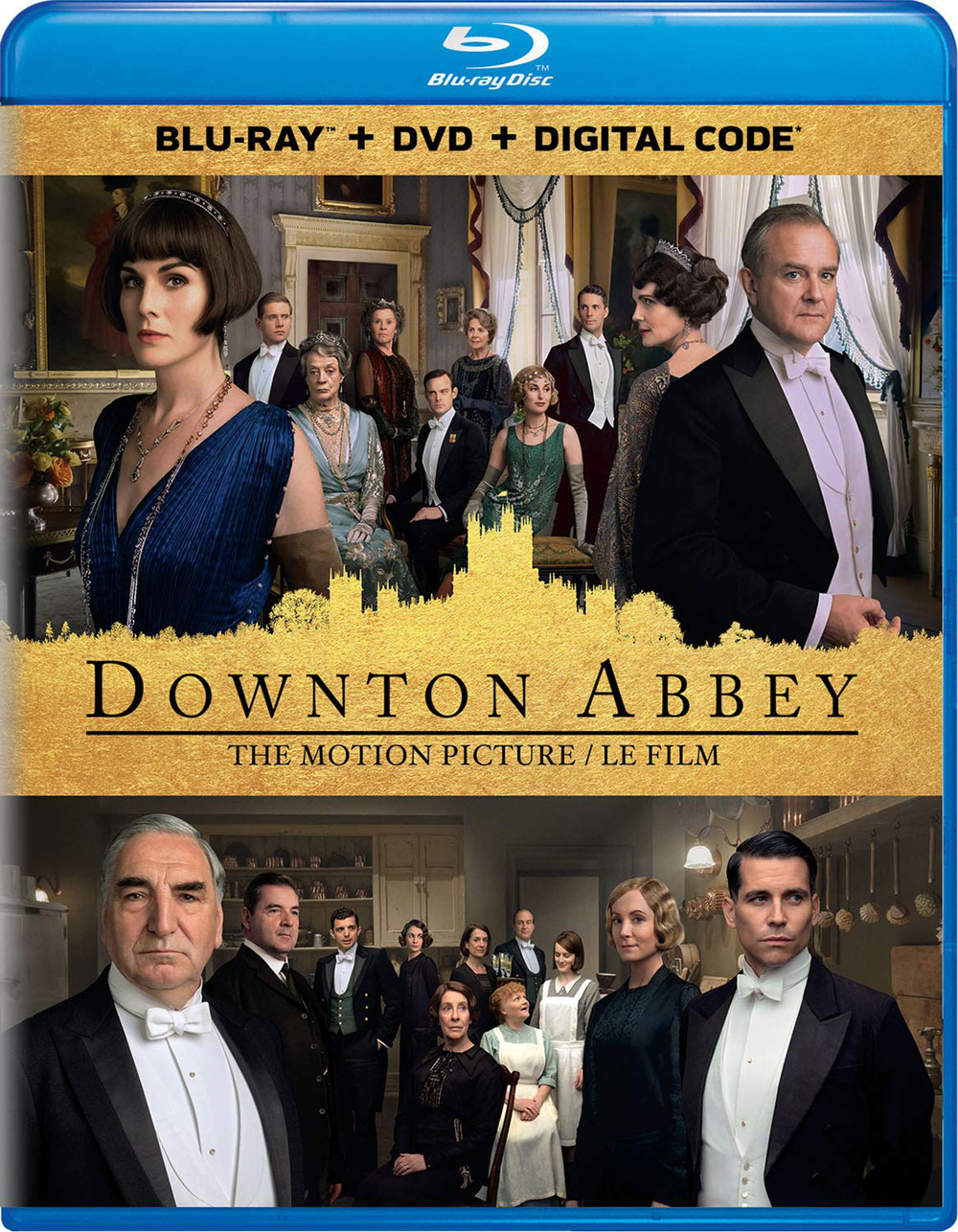 The long-awaited Downton Abbey movie is a glorious feast for fans and is now available on Blu-ray and DVD.
Despite the fact that it's been four years since the series ended, every main character present in the final season, both upstairs and downstairs, returns for this movie — an amazing feat for creator/writer Julian Fellowes to have pulled off, but a testament to how much the actors love Downton as much as the fans do.
The premise is simple — the Granthams are receiving the King and Queen of England at Downton Abbey for a special royal visit. Although they're only staying one night, there will be several meals for the servants — who are thrilled at the prospect — to prepare, and the entire castle has to be even more spotless than usual.
However, Lady Mary (Michelle Dockery) doesn't feel new butler Thomas Barrow (Robert James-Collier) is up to the task, so she makes a little trip out to the cottage where Mr. Carson (Jim Carter) and Mrs. Hughes (Phyllis Logan) live, to convince the retired head butler to return for the royal visit. He's more than happy to comply, even though that leaves Thomas with nothing to do.
Meanwhile, Irish Republican Tom Branson (Allen Leech) is paid a visit by a mysterious man, whom Tom believes may have been sent to make sure he doesn't have any nefarious plans up his sleeve. Amused at first, Tom begins to wonder if there's more to this man than he originally thought.
Violet's (Maggie Smith) cousin Maud Bagshaw (Imelda Staunton) is also arriving, and the Dowager Countess  plans to confront her on the topic of having her son Robert (Hugh Bonneville) in her will as the sole inheritor of Maud's estate.
All of your favorite characters get their share of screen time, and Violet and Isobel (Penelope Wilton) in particular enjoy some juicy new quips that will likely end up on mugs and in memes.
The movie is like an extra special episode of the series, and fits in perfectly as a follow up to the sixth season. Downton Abbey is now available on Digital, Blu-ray and DVD and comes with bonus features that fans won't want to miss. Check them out below.
Bonus features
Cast interviews – Upstairs cast members Laura Carmichael (Lady Edith), Michelle Dockery (Lady Mary),  Elizabeth McGovern (Lady Grantham), Hugh Bonneville (Robert) and Allen Leech (Tom Branson) sit down for a chat at Highclere Castle. They admit that they knew a film was a possibility because creator Julian Fellowes mentioned it during the sixth season, although Elizabeth says she never thought it would happen because she believed it would be logistically impossible to get the entire cast together again. She also reveals that as the only American in the cast, she forgot she didn't need to put on a British accent and said a few of her lines that way! The cast also reveals which questions they're most often asked by fans.
Downstairs cast members Jim Carter (Mr. Carson), Robert James-Collier (Thomas Barrow), Sophie McShera (Daisy Mason), Michael Fox (Andy Parker), Lesley Nicol (Mrs. Patmore), and Phyllis Logan (Mrs. Hughes), as well as newcomer Imelda Staunton (Maud Bagshaw) reveal that the relationships they have in real life with each other are similar to the ones on the show, saying that Jim Carter is like a father figure to the rest of them. Click here to watch our interview with Sophie McShera (Daisy Mason), Michael Fox  and click here to watch our interview with Phyllis Logan (Mrs. Hughes) and Jim Carter (Mr. Carson).
The Royal Visit – A look at how the royals would have been viewed during a period when they weren't seen by most people, due to the fact that there was no television. Most people wouldn't have even known what they looked like, which would have made the visit all the more thrilling, especially for the staff and even the entire village of Downton Abbey.
True to the Twenties – A look at the costumes of 1927, the time period when the film is set. Historical Supervisor Alastair Bruce speaks to the authenticity of everything seen in the movie, while Michelle Dockery (Lady Mary) praises Costume Designer Anna Robbins and talks about how the dresses are getting longer, while the jewelry is even more lavish.
The Brilliance of Julian Fellowes – A look at how Julian came up with the story for the film that would incorporate all of the characters. Click here to read our interview with Julian Fellowes in London, England, in which he discusses Maggie Smith's future in the next movie and reveals why certain characters died over the course of the series.
Welcome to Downton Abbey – Highclere Castle, the estate where Downton Abbey is filmed, is featured. Julian Fellowes talks about how important it was to film there, while the cast reminisces on how special it was to return to the castle and how thrilled they were to be back. We learn that cinematographer Ben Smithard brought a new eye to the movie and was able to show different dimensions of Highclere Castle.
Downtown Abbey Series Recap – Jim Carter (Mr. Carson) and Phyllis Logan (Mrs. Hughes) give a recap of all six seasons, bringing newcomers up-to-date with what happened before the movie begins, as well as giving fans a refresher.
Deleted Scenes
Feature Commentary with director Michael Engler
---
---
---
---
Similar Articles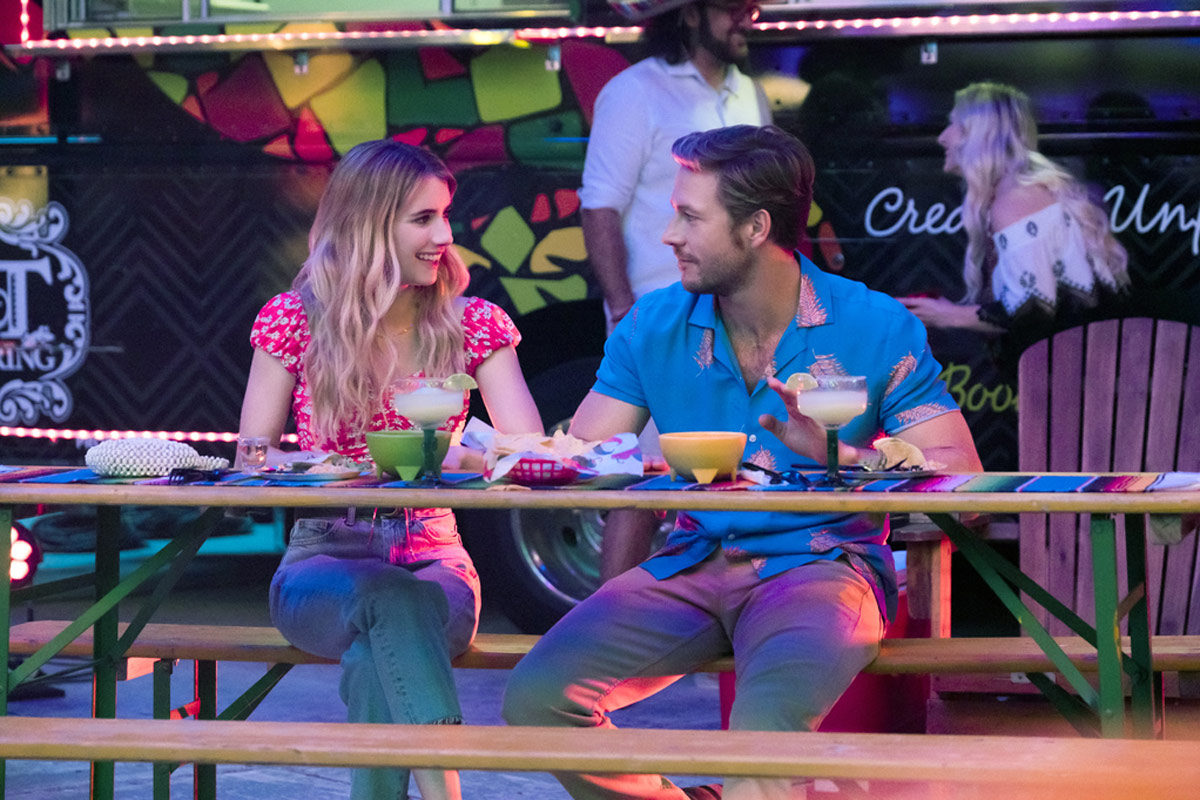 October 26, 2020 | Leave a Comment
Check out what's releasing this week on DVD, Blu-ray and on streaming shows, including Disney+, Netflix, Amazon Prime Video, BritBox, Acorn TV and Sundance Now.
---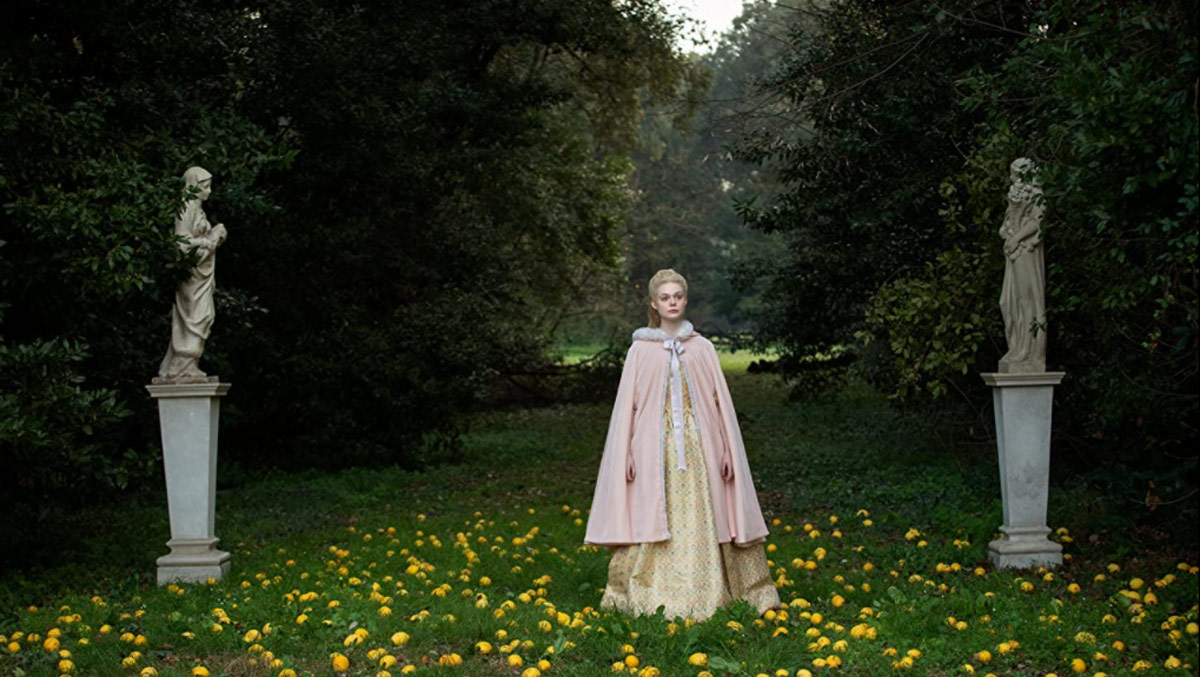 October 19, 2020 | Leave a Comment
Check out the new DVDs, Blu-rays and streaming shows (Netflix, Amazon Prime Video, BritBox, Acorn TV, Sundance Now and Disney+) coming out this week.
---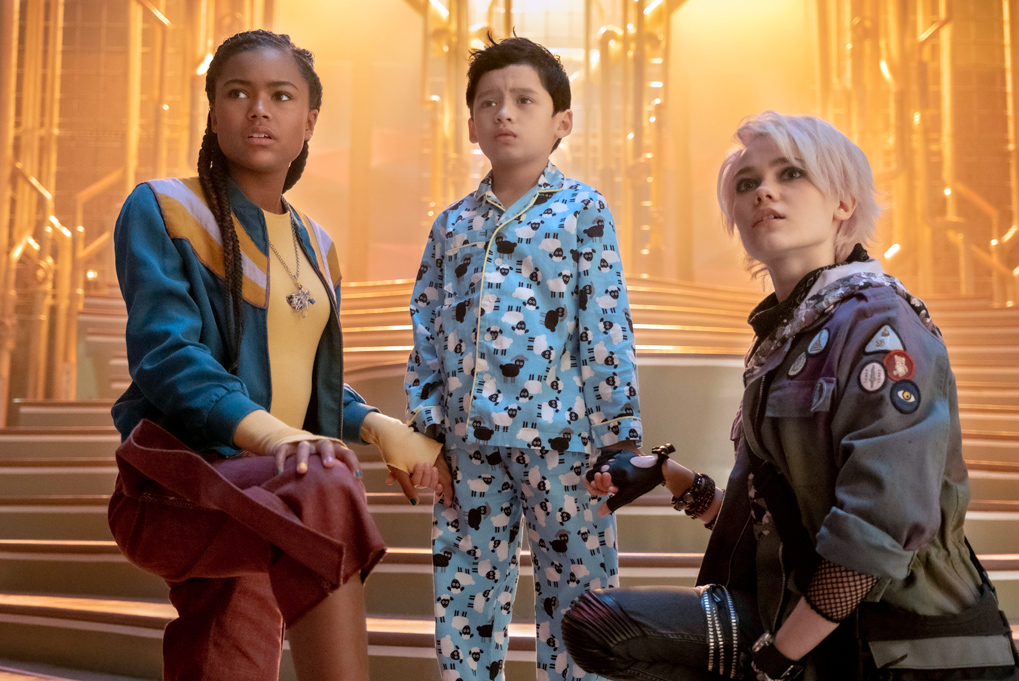 October 13, 2020 | 1 Comment
Check out the new DVDs, Blu-rays and streaming shows (Netflix, Amazon Prime Video, BritBox, Acorn TV, Sundance Now and Disney+) available to watch this week.
---