Downton Abbey movie production to begin in 2018
By Tribute on June 22, 2017 | 6 Comments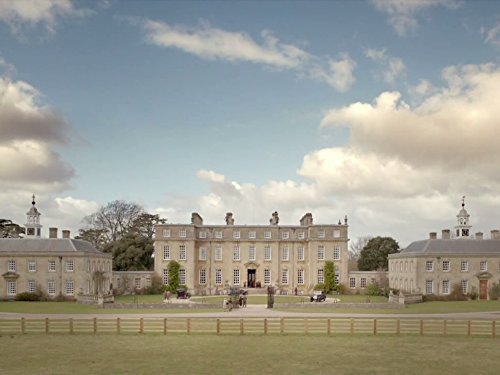 If you were hoping to see the popular TV series Downton Abbey make a return, the wait is almost over. There has been plenty of talk surrounding a film adaption for the popular British drama series.
Rumors have been circulating since the series came to a complete end in 2015, and now there is talk that the show could make it to the big screen in a couple of years.
"There's a movie in the works," Michael Edelstein, president of NBCUniversal Studios told the Associated Press. "It's been in the works for some time. We are working on getting the script right, and then we've got to figure out how to get the (cast) together. But, we're hopeful to make a movie sometime next year."
Edelstein made these comments while attending a red carpet event for Downton Abbey: The Exhibition, which is an interactive exploration of the series that made its debut in Singapore last week.
However, some people appear to be out of the loop because actress Laura Carmichael, who plays Lady Edith in the series, said this upon hearing the news, "Tell my agent, because we're still waiting to know. We're hoping that will happen soon."
Show creator Julian Fellowes has admitted he's working on the script for the project after speaking with The Guardian. "I've done some work on the script, because I don't want to find there's a green light and no script ready. We're still waiting for that green light from the studio. Then the biggest difficulty will be rounding up all the cast as, compared with most series, it has such a large cast."
Downton Abbey ran for six seasons and a total 52 episodes. The series received much acclaim, winning three Golden Globes and 15 Emmy Awards. ~Brenden Zerihun
---
---
---
---
Similar Articles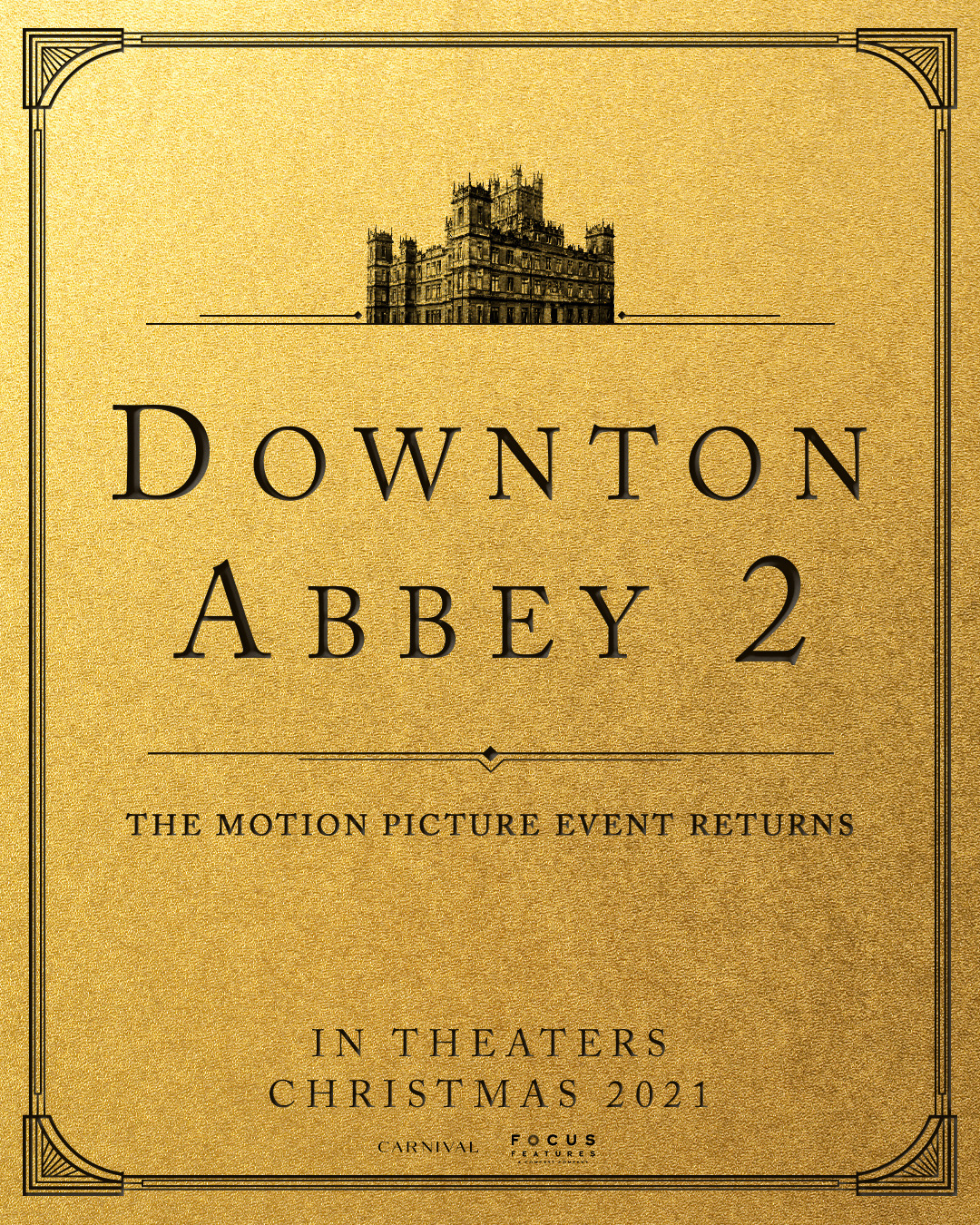 April 19, 2021 | 1 Comment
A sequel to Downton Abbey just started filming last week. The original principal cast will return for the sequel, scheduled to open in theaters on December 22, 2021.
---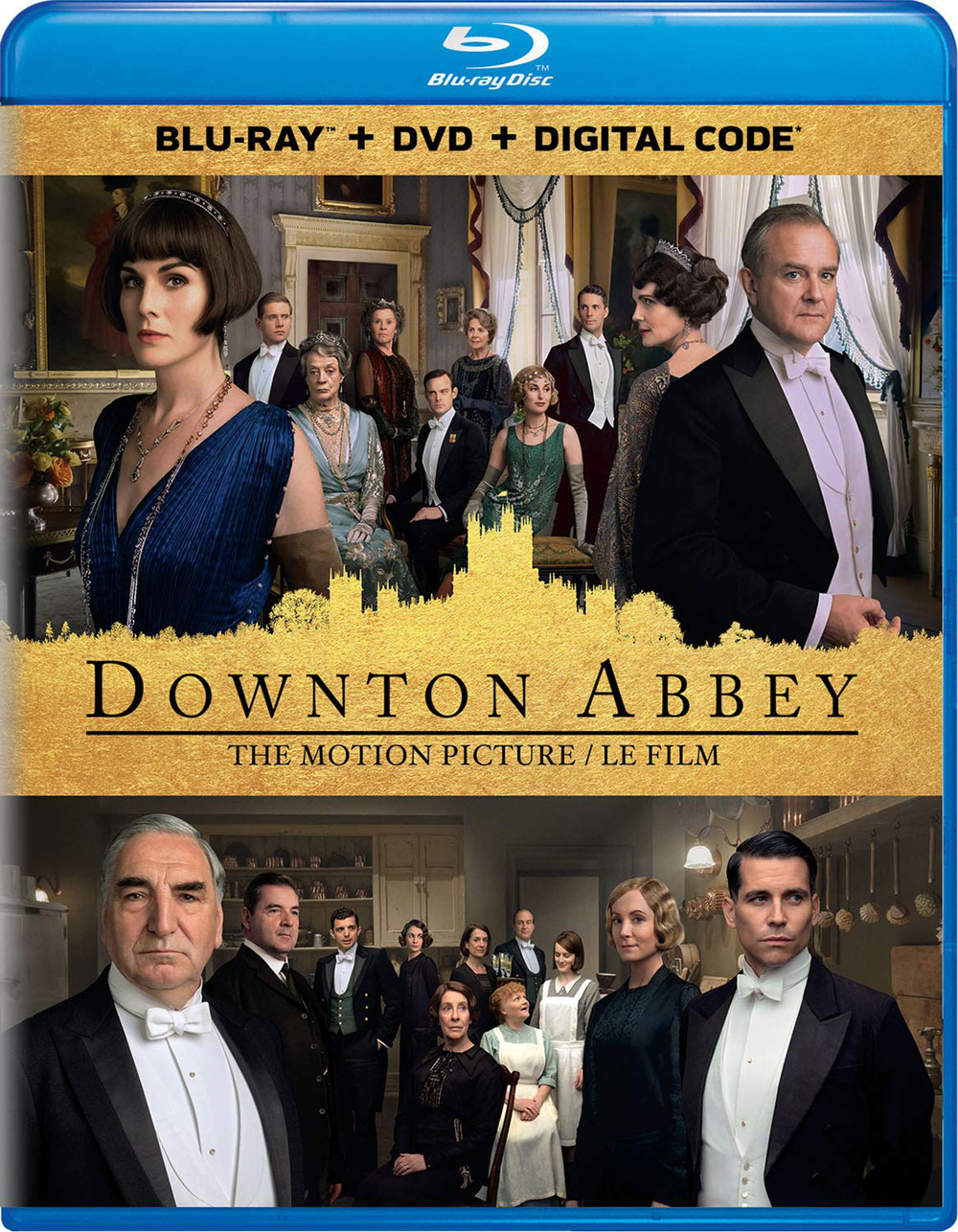 December 18, 2019 | 1 Comment
Downton Abbey the movie is now available on DVD and Blu-ray. Check out all the special features, including chats with upstairs and downstairs cast members!
---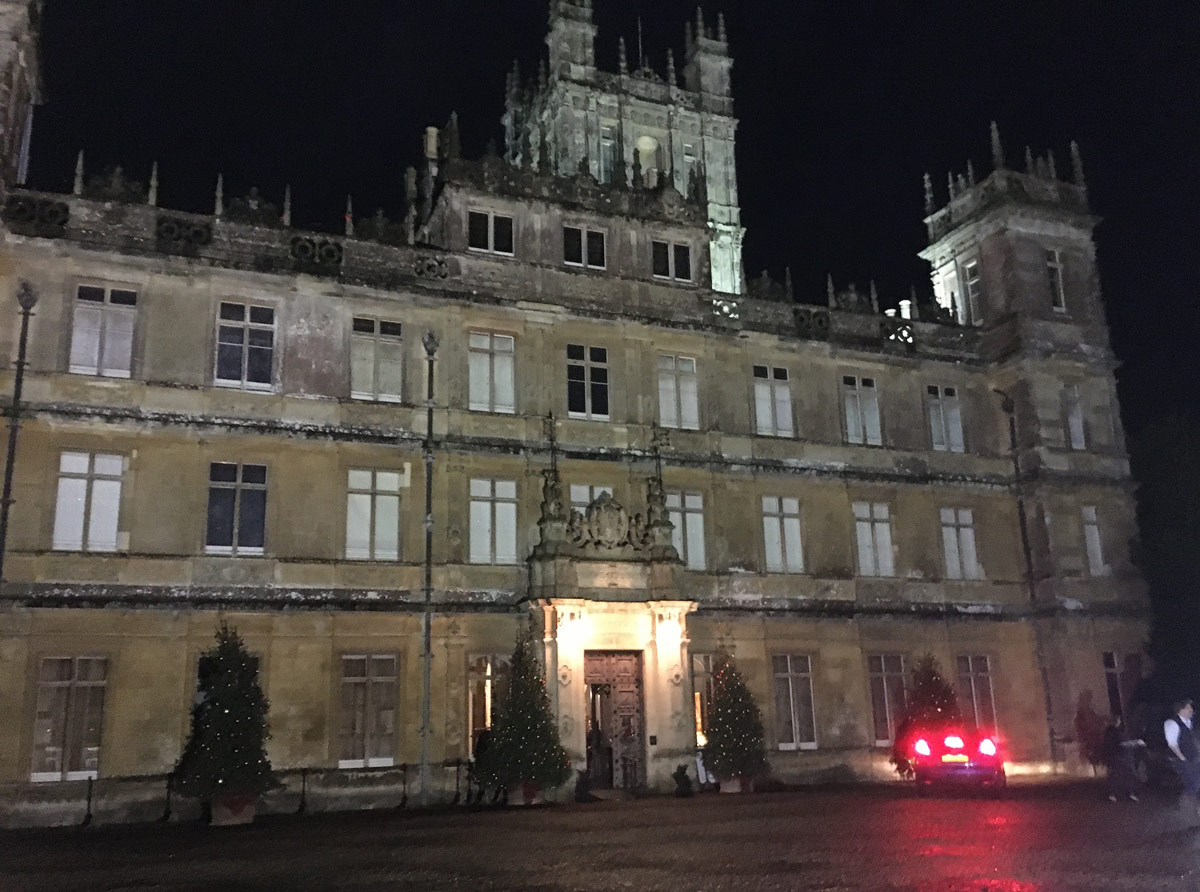 December 16, 2019 | 5 Comments
Join us on a trip to Highclere Castle, where Downton Abbey is filmed as we take part in Downton-inspired events, such as clay pigeon shooting and more!
---