Downton Abbey offers familiar characters and intrigue – review
By Alexandra Heilbron on September 18, 2019 | 11 Comments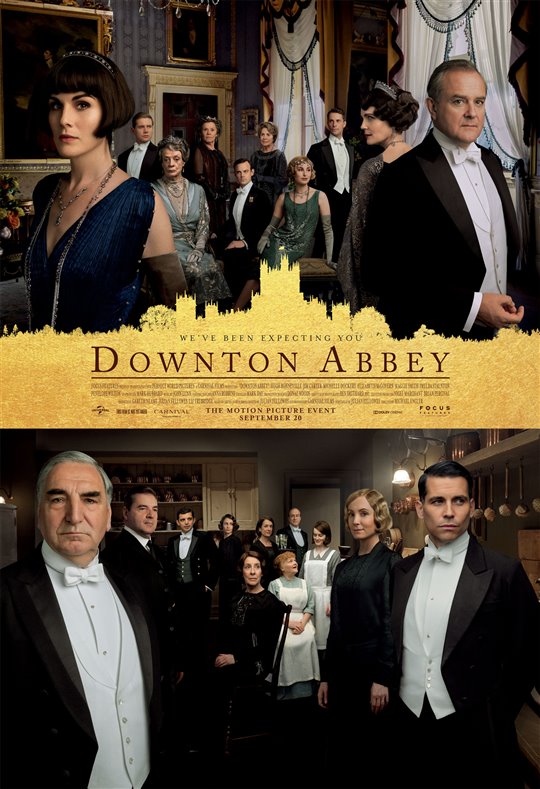 With the many viewers of the popular series Downton Abbey clamoring for more when the show came to an end with season six in 2015, creator Julian Fellowes, who wrote each and every episode, generously decided to write a big screen movie sequel for fans.
Also called Downton Abbey, the movie brings back all of your favorite characters, both upstairs and downstairs, from Daisy, Mrs. Patmore and Mrs. Hughes to the Earl of Grantham, his wife Cora, and their daughters, Lady Mary and Lady Edith.
The movie begins with a simple premise — King George V and Queen Mary are coming to visit Downton Abbey. They'll only be staying one night, but it'll involve several meals and a parade.
The servants are beyond thrilled, knowing they'll be the envy of their friends. Even Mr. Molesley (Kevin Doyle), who'd left at the end of season six to become a teacher, turns up at Downton Abbey to beg for a temporary return to his job, so he can say he's served royalty.
Thomas (Robert James-Collier), who was made head butler after years of conniving to get a promotion, tries valiantly to prepare, but Lady Mary (Michelle Dockery) doesn't feel he has the experience to handle the daunting task. Without asking anyone, she goes to Mr. Carson's cottage and begs him to come out of retirement, just for the royal visit. Pleased as punch, the former head butler heads off for Downton Abbey to rule the roost one more time alongside his wife Elsie (a.k.a. Mrs. Hughes), who still works as the head housekeeper.
When told of this news by Lady Mary, Thomas' nose gets out of joint. Left without any duties at Downton Abbey, he decides to go off on an adventure that leads to surprising consequences.
When the royal servants arrive and the Downton Abbey servants learn they're not needed to serve the King and Queen, they feel slighted, but Anna has an idea. Or should we say, a trick up her sleeve? Meanwhile, Tom is approached by a stranger and he wonders if the man thinks he's a threat to the King, while Mary begins to suspect Tom is up to something.
Violet's cousin, Lady Bagshaw (Imelda Staunton), is coming along with the royal party. Although they didn't part on good terms, Violet is determined to make sure the Bagshaw inheritence is going to the rightful heir — her son Robert, Earl of Grantham.
Maggie Smith as the Dowager Countess (a.k.a. Violet), always steals the show, as does her partner-in-crime, Penelope Wilton as Isobel Crawley. The two of them trade even more quips than we've ever enjoyed in one episode, and get their share of laughs from the audience. In fact, for a movie that's labeled a drama, it has quite a few hilarious moments.
The familiar, beloved music by John Lunn that we enjoyed all through six seasons, perfectly complements this new installment. You'll find new romance, plenty of intrigue, a pinch of pathos and even a touch of sorrow in this movie, which runs two hours.
I especially loved that Tom Branson (Allen Leech) had quite an involved storyline, but at the same time, I was disappointed Mr. Bates (Brendan Coyle) only had a few lines. I'm sure most fans would agree that a longer run time would have been welcome. However, even so, it was a completely satisfying sequel and hopefully, only the first of many Downton Abbey movies. ~Alexandra Heilbron
5 stars out of 5.
Click here if you have seen the film and would like to rate/review it yourself and click here to see our photo gallery of filming locations, including Highclere Castle, the real-life Downton Abbey.
---
---
---
---
Similar Articles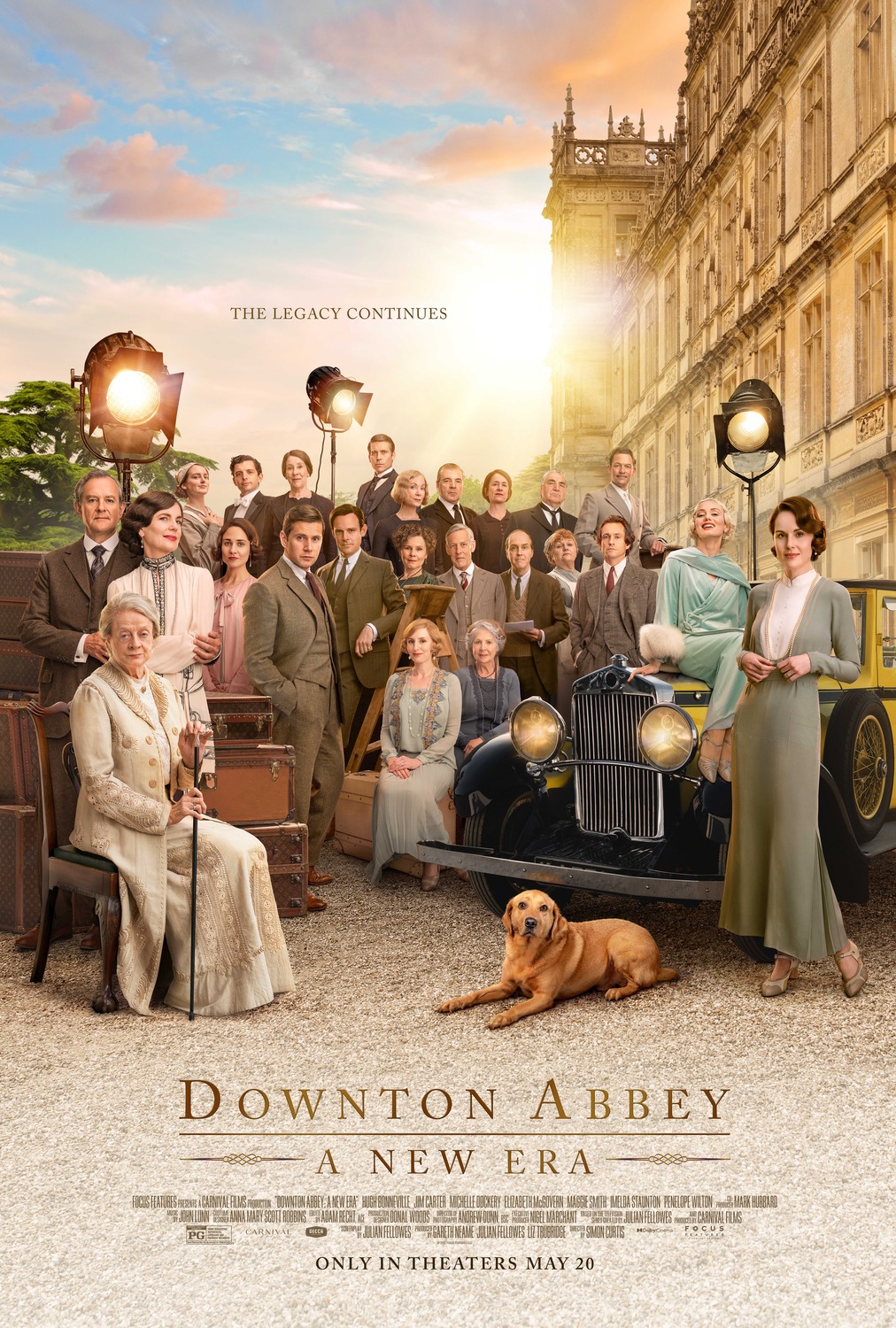 May 18, 2022 | 4 Comments
It seems like it would be impossible to top the beloved long-running Downton Abbey series and the movie that followed, but creator Julian Fellowes has done it.
---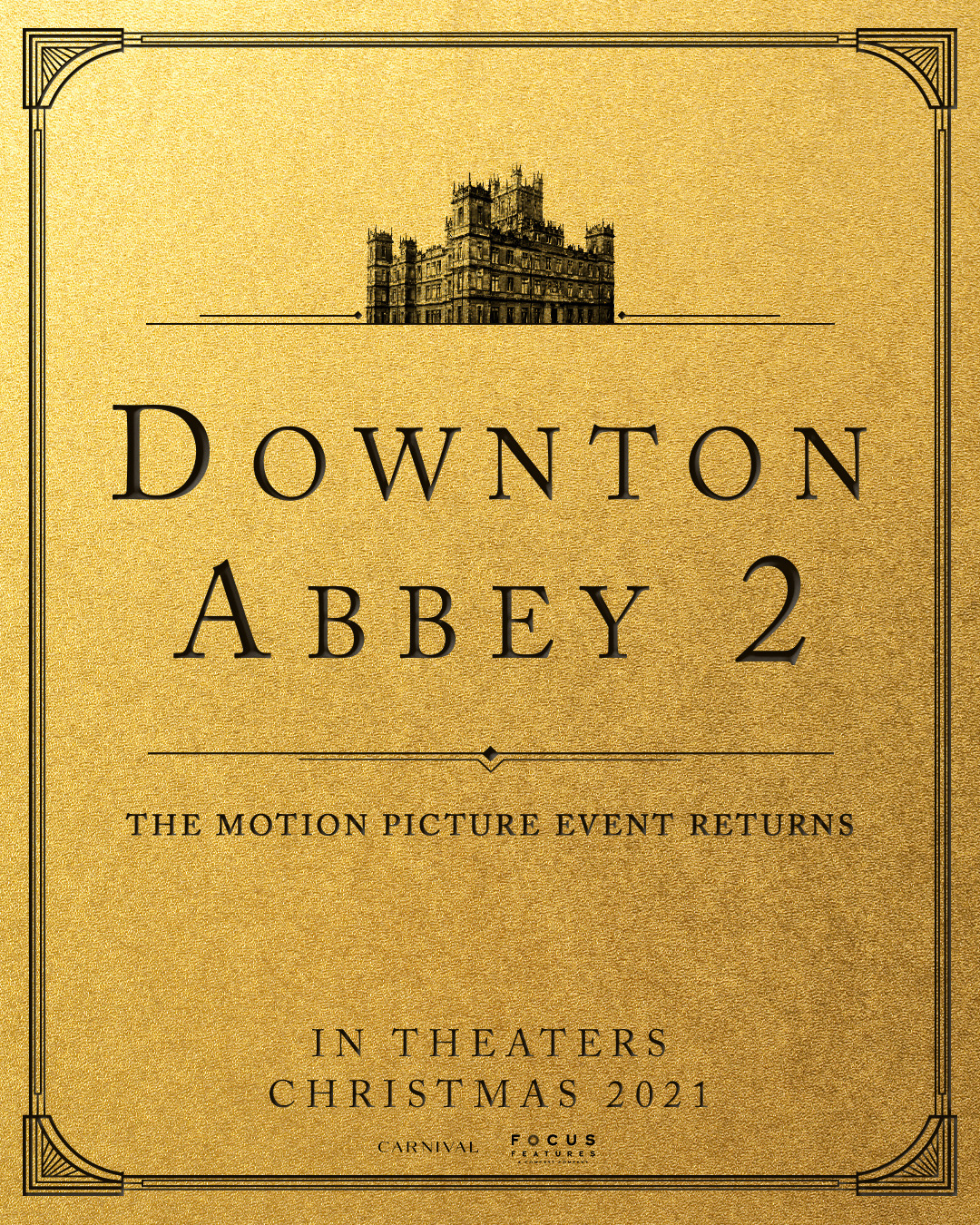 April 19, 2021 | 2 Comments
A sequel to Downton Abbey just started filming last week. The original principal cast will return for the sequel, scheduled to open in theaters on December 22, 2021.
---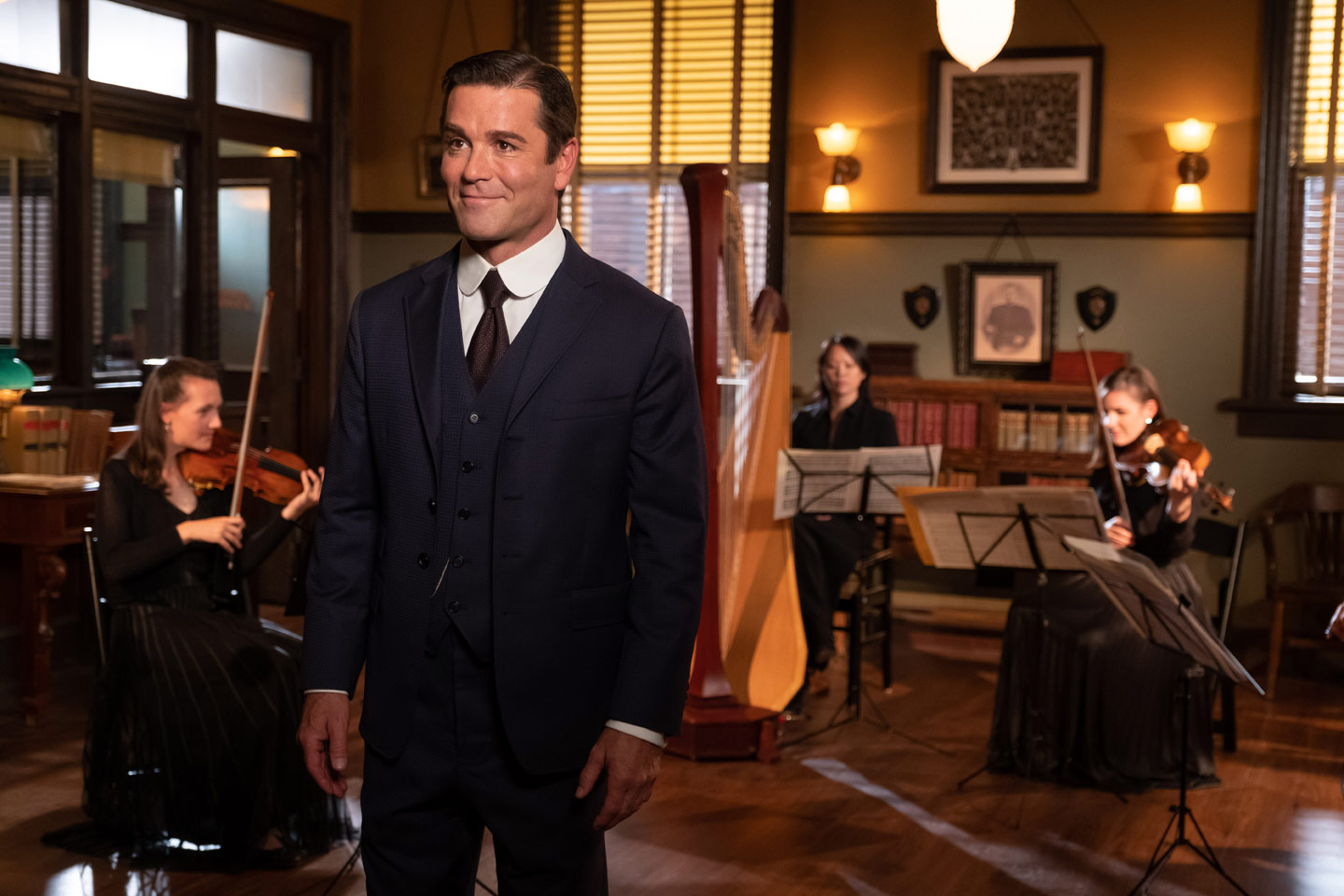 December 21, 2020 | Leave a Comment
Check out the new DVDs, Blu-rays and streaming shows coming out this week, including A Music Lover's Guide to Murdoch Mysteries hosted by Yannick Bisson.
---