Dracula Untold on Blu-ray/DVD
By Alexandra Heilbron on February 3, 2015 | Leave a Comment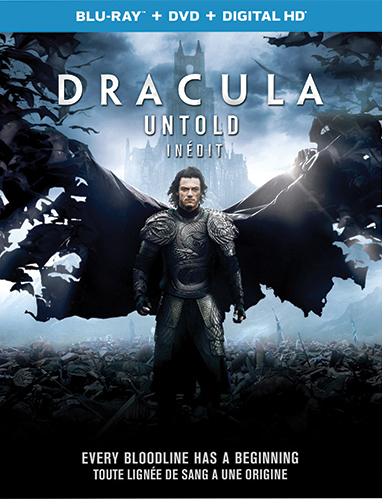 In the new DVD release Dracula Untold, Luke Evans plays Vlad, a Romanian prince who was taken from his people as a child to fight in their army, along with hundreds of other boys. Having proven himself to be an indomitable warrior who earned the name Vlad the Impaler for impaling his enemies' heads on wooden stakes, Vlad eventually returned home to rule Wallachia in peace.
Married, with a son of his own, Vlad hopes to leave the butchery of his young years behind, so when Sultan Mehmed II (Dominic Cooper) comes to Wallachia to demand 1,000 Romanian boys again to fight in their army, as well as Vlad's own son Ingeras, Vlad is determined to stop Mehmed at all costs.
Vlad knows his small army can't fight Mehmed's legions of soldiers. In desperation, he returns to a cave where he knows a vampire lives, hoping the vampire can help him gain special powers. Impressed by Vlad's lack of fear, the vampire offers him a cup of his blood to drink. The blood will give Vlad the powers of a vampire, but if within three days he resists the urge to drink human blood, he'll turn back into a human. If he gives in, he'll become a vampire forever.
Vlad finds his new powers give him the ability to turn into a flock of bats and single-handedly take down hundreds of enemy soldiers. But his own people turn against him when they realize what he is becoming, and the Turks continue to try to get Ingeras at any cost.
The relationship between Vlad and his wife Mirena (Sarah Gadon) is an integral part of the story. They have a close partnership and he's obviously madly in love with her. He listens to her advice and she's just as fierce as Vlad is about keeping Ingeras out of the Turks' hands.
Art Parkinson, best known for playing Rickon Stark in the HBO hit series Game of Thrones, is impressive as Ingeras. He portrays a large range of emotions as the little boy who is constantly in danger. Luke Evans cuts a strong figure as Prince Vlad and his commanding presence draws all eyes whenever he's on the screen. Sarah Gadon plays her supporting role with a great deal of strength as well. She's no wilting flower of a wife – when she feels the need, she calls the shots in their partnership.
Bonus features and Blu-ray exclusives include: alternate opening, deleted scenes, a featurette titled Luke Evans: Creating a Legend in which Evans goes through some of the key scenes and describes what's happening in each scene, The Land of Dracula, Day in the Life – Luke Evans, Dracula Retold and a feature commentary.
Other DVD/Blu-rays releasing this week include: John Wick, The Disappearance of Eleanor Rigby, The Best of Me, Ouija, Hector and the Search for Happiness and My Old Lady. For a full list of new releases, click here.
---
---
---
Similar Articles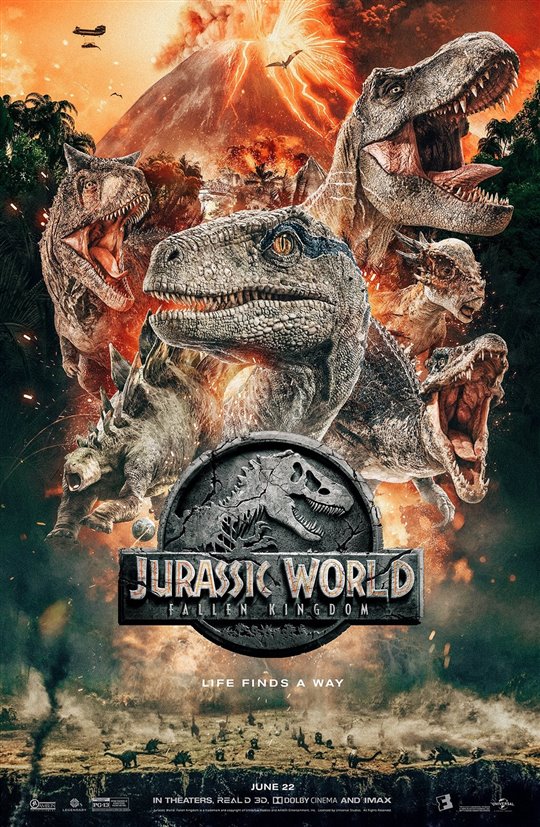 June 22, 2018 | 1 Comment
What a great time to hit the theater! This week's new releases promise laughs, thrills, adventure and a hot doc. Watch Jurassic World: Fallen Kingdom and more.
---
March 1, 2017 | 4 Comments
Disney's latest live-action remake Beauty and the Beast will feature the studio's first gay character, LeFou, played by Josh Gad. Find out more details here!
---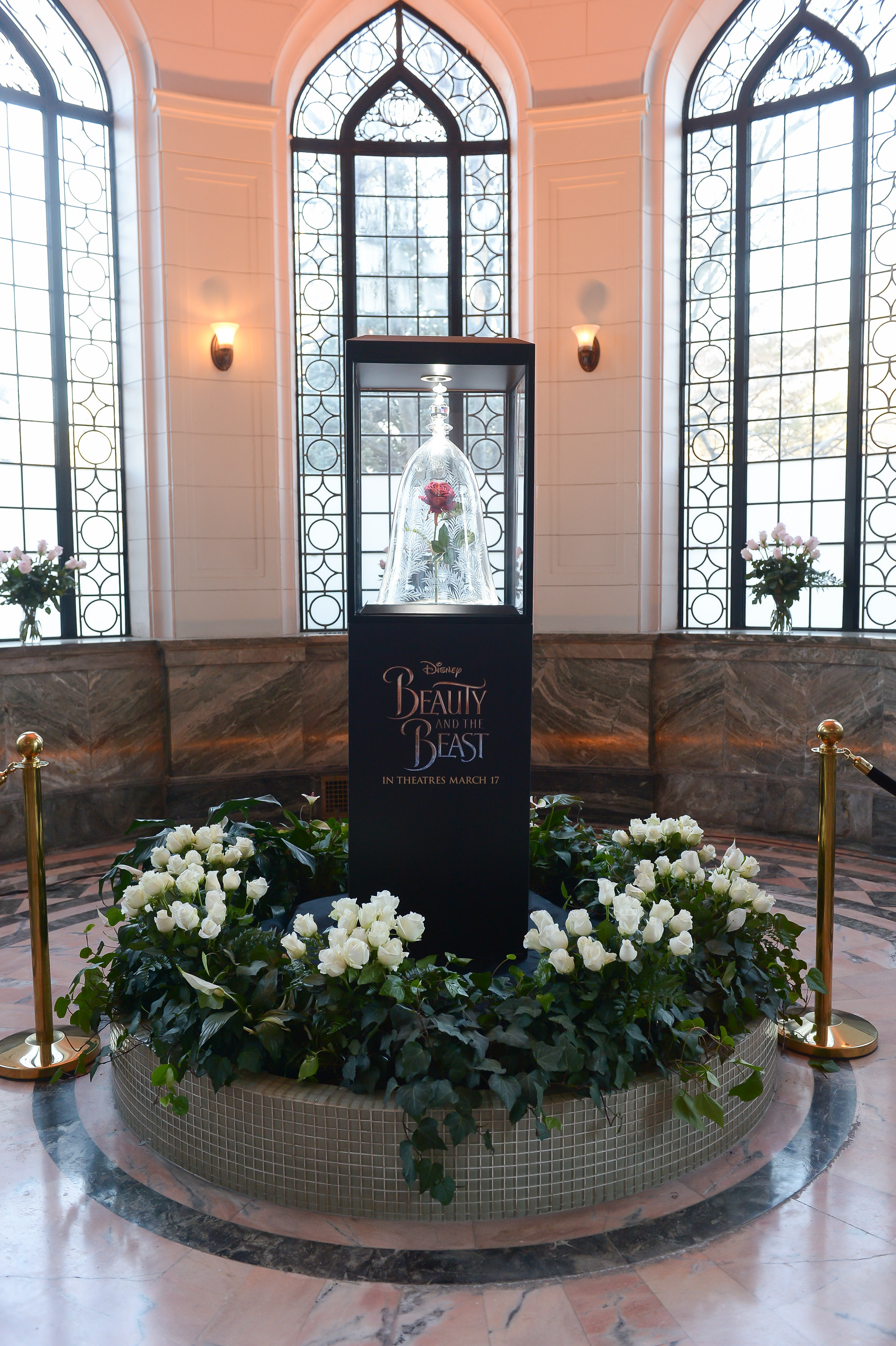 February 17, 2017 | 1 Comment
A Beauty and the Beast exhibit is taking place at Casa Loma this long weekend. The exhibit includes costumes from the production of the film, performances and more.
---