Dragonheart: Battle for the Heartfire – Blu-ray review
By Tribute on June 14, 2017 | Leave a Comment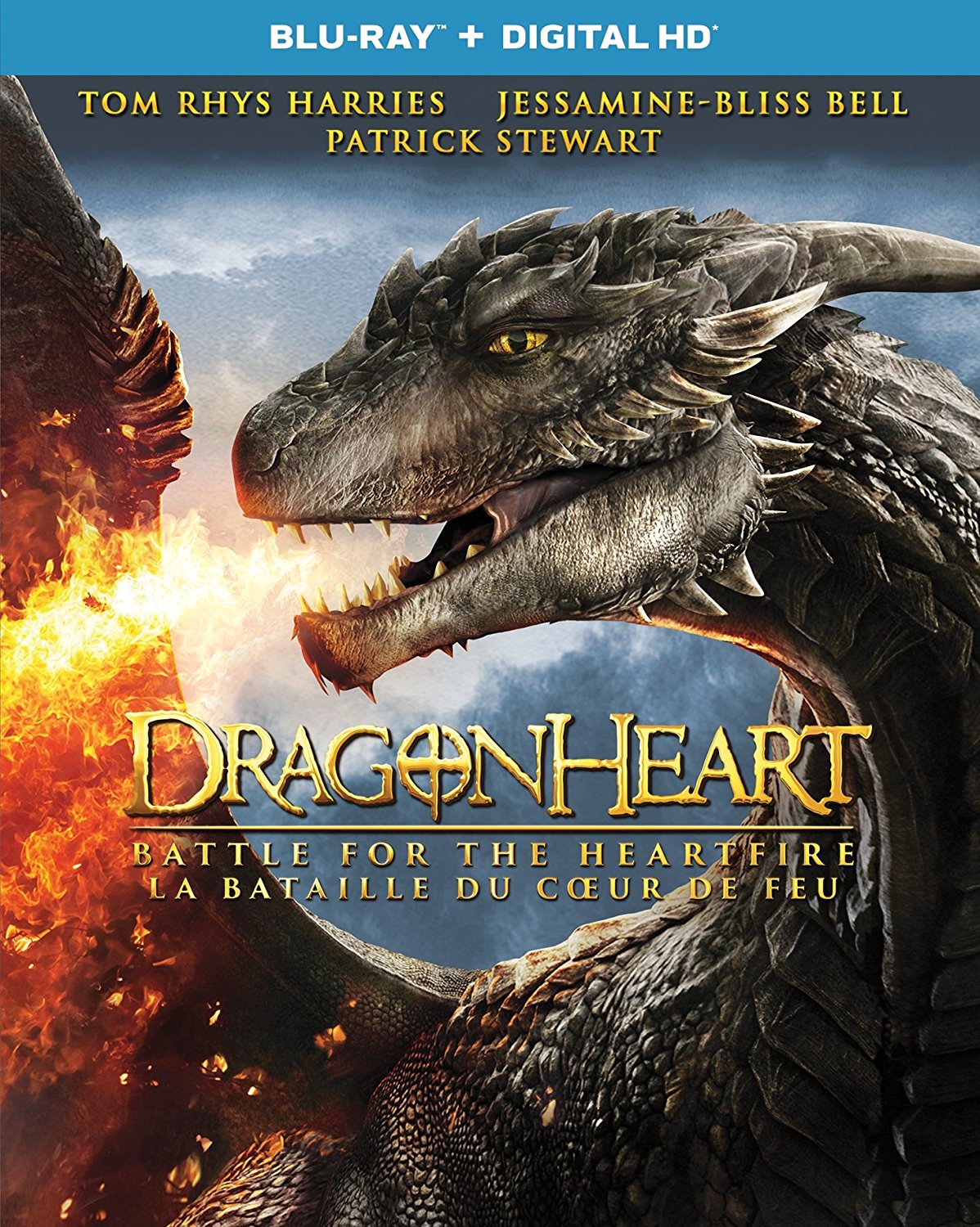 The movie DragonHeart was released in 1996, featuring a talking dragon (Sean Connery) with powers. The film also starred Dennis Quaid and David Thewlis.
Fast forward over 20 years and a couple of sequels later, and we now have Dragonheart: Battle for the Heartfire, the fourth installment in the series. This film starts off where Dragonheart 3: The Sorcerer's Curse ended. When King Gareth, with whom the dragon Drago (voiced by Patrick Stewart) is bonded, dies, Drago is surprised he doesn't also die.
The dragon soon discovers that not only has he managed to stay alive, but he also has become bonded to Gareth's grandson Edric (Tom Rhys Harries), who is crowned the new King of Britannia. When Edric's twin sister Meghan (Jessamine-Bliss Bell) makes her return to Britannia alongside a group of Vikings, she demands the throne for herself, because she is older by a few minutes.
The two use their inherited dragon strength against each other in a battle for the throne. Things come to a halt when the Vikings who arrived with Meghan steal Drago's power, called Heartfire, for themselves, and challenge the siblings' rights to the throne. If the twins want any chance at saving their kingdom from evil, they must come together to fight against the Vikings.
Overall, I will say this movie exceeded my expectations. I'm not really a fan of sequels, especially if they come out years apart from each other. However, this movie is an exceptional piece of work that you can enjoy with the family. The protagonists do a great job with their roles, and there are plenty of conflicts and action to keep you intrigued.
I enjoyed the dynamic between Edric and Meghan. Both Tom and Jessamine portrayed their characters well, although their change of heart towards one another seemed a little quick. Patrick does an admirable job with his role as an old English dragon. The film was directed by Patrik Syversen and I have to say he kept the action and plot moving. The production value of the movie was on par with other films released today, and I was impressed by how realistic Drago appeared on screen.
Have you had a chance to see Dragonheart: Battle for the Heartfire? If you would like to write your own review, click here. ~Brenden Zerihun
Bonus features on Blu-ray:
The Making of Dragonheart: Battle for the Heartfire: Director Patrik Syversen gives background information on the film and we get a look behind-the-scenes of the production. We also hear from producer Raffaella De Laurentiis and actors Patrick Stewart, Tom Rhys Harries and Jessamine-Bliss Bell.
The Magic Behind Drago: A closer look at the talking dragon voiced by Patrick Stewart. We hear from the director, screenwriter, and Patrick himself on what Drago, a critical character to the series, represents.
Inside the Castle: We are brought on location to a Romanian castle where most the movie was filmed. We hear from various cast and crew members.
---
---
---
Similar Articles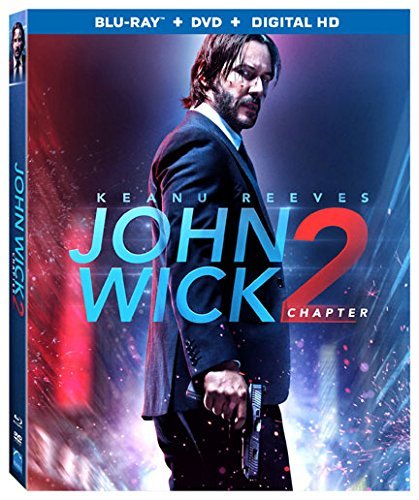 June 13, 2017 | 1 Comment
This week's selection of new releases on DVD and Blu-ray include John Wick: Chapter 2, the family-friendly The LEGO Batman Movie, Bitter Harvest and more.
---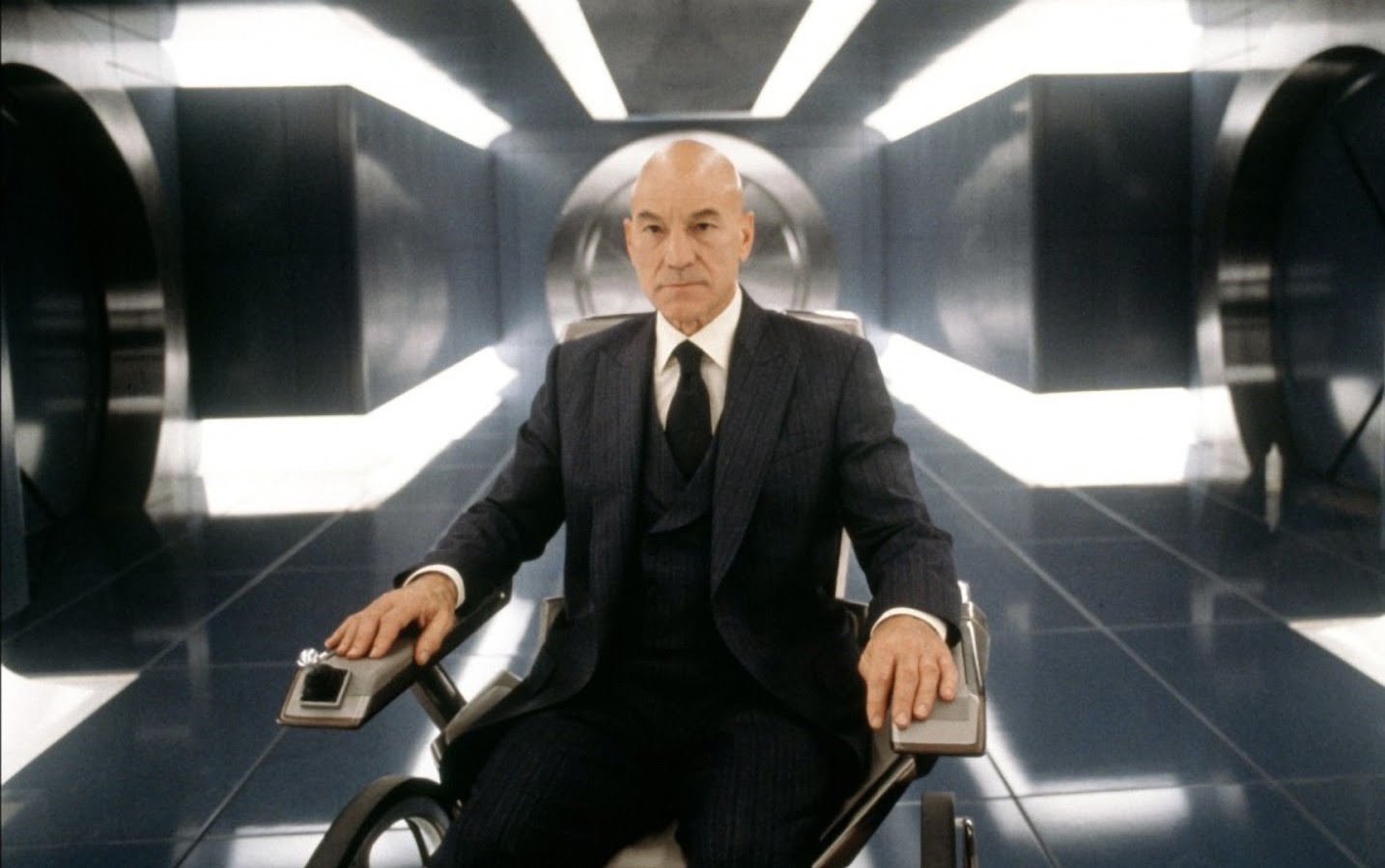 February 27, 2017 | 3 Comments
Patrick Stewart revealed he will be retiring his iconic role as Charles Xavier, a.k.a Professor X, with the upcoming release of Logan, co-starring Hugh Jackman.
---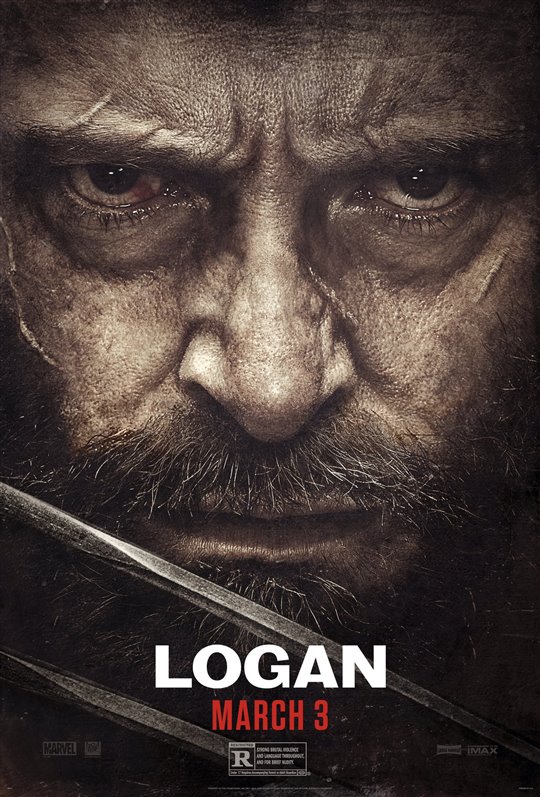 February 21, 2017 | 4 Comments
Wolverine fans, rejoice! A post-credits scene has been confirmed for the Hugh Jackman and Patrick Stewart film Logan, out in two weeks. Check out the details here.
---