Dream House now available on DVD!
By Alexandra Heilbron on January 31, 2012 | 1 Comment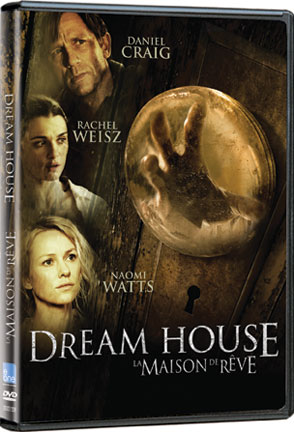 In Dream House, Will Atenton (Daniel Craig) decides to retire from his job in the big city and move to a house in the suburbs with his wife, Libby (Rachel Weisz) and their two young daughters. There, he's planning to work from home, writing a book. Libby is thrilled by his decision, because it means they'll be able to spend more time together as a family.
They quickly discover the house was the scene of a murder in which the husband killed his wife and their two children. Will also finds their neighbors are a bit odd — their next door neighbor, Ann Paterson (Naomi Watts), seems somewhat shocked when she first meets Will. Her husband is just plain angry all the time and one night, Will finds a bunch of teens partying in their basement. When his daughter claims to have seen a man looking in the window, he worries that it may be the man accused of the murders. Apparently he's just been released from a home for the criminally insane, having served his time. Will begins to investigate and what he finds out is both fascinating and shocking.
There are several twists in this movie and although it's a thriller, it's not really that scary, although it is gripping as the truth about the murders comes out and all is not as it appears. The talent in this movie is top notch and the little girls playing the daughters — real life sisters Claire and Taylor Geare — are not only adorable, but experienced actresses, considering their young ages.
DVD extras include a three part behind-the-scenes featurette and interviews with Daniel Craig, Rachel Weisz, Naomi Watts and director Jim Sheridan. ~Alexandra Heilbron
---
---
---
---
Similar Articles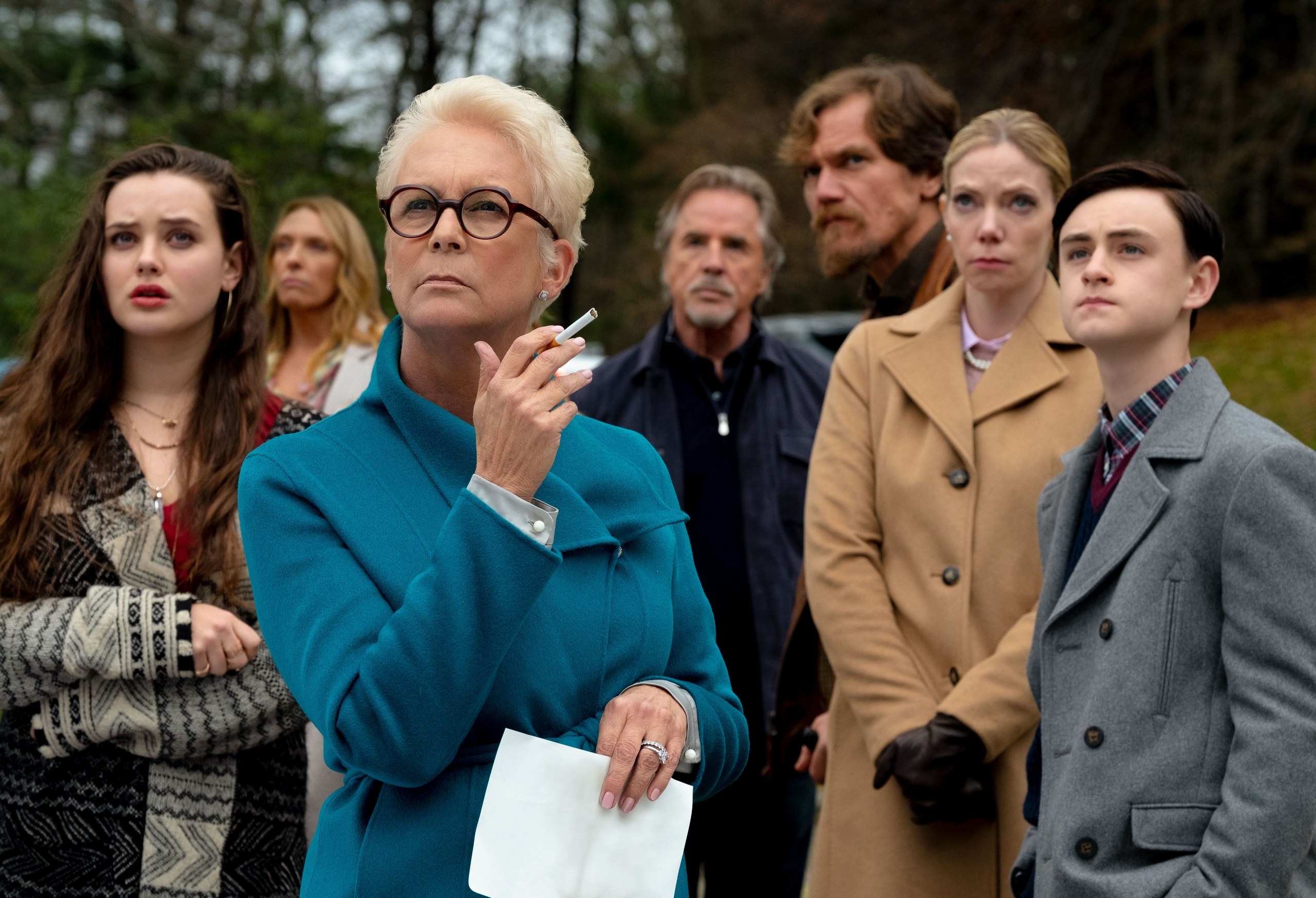 February 25, 2020 | 2 Comments
Rian Johnson's Oscar-nominated Knives Out is brilliantly done, and carved with power-packed performances from the ensemble. It's a must-watch murder mystery!
---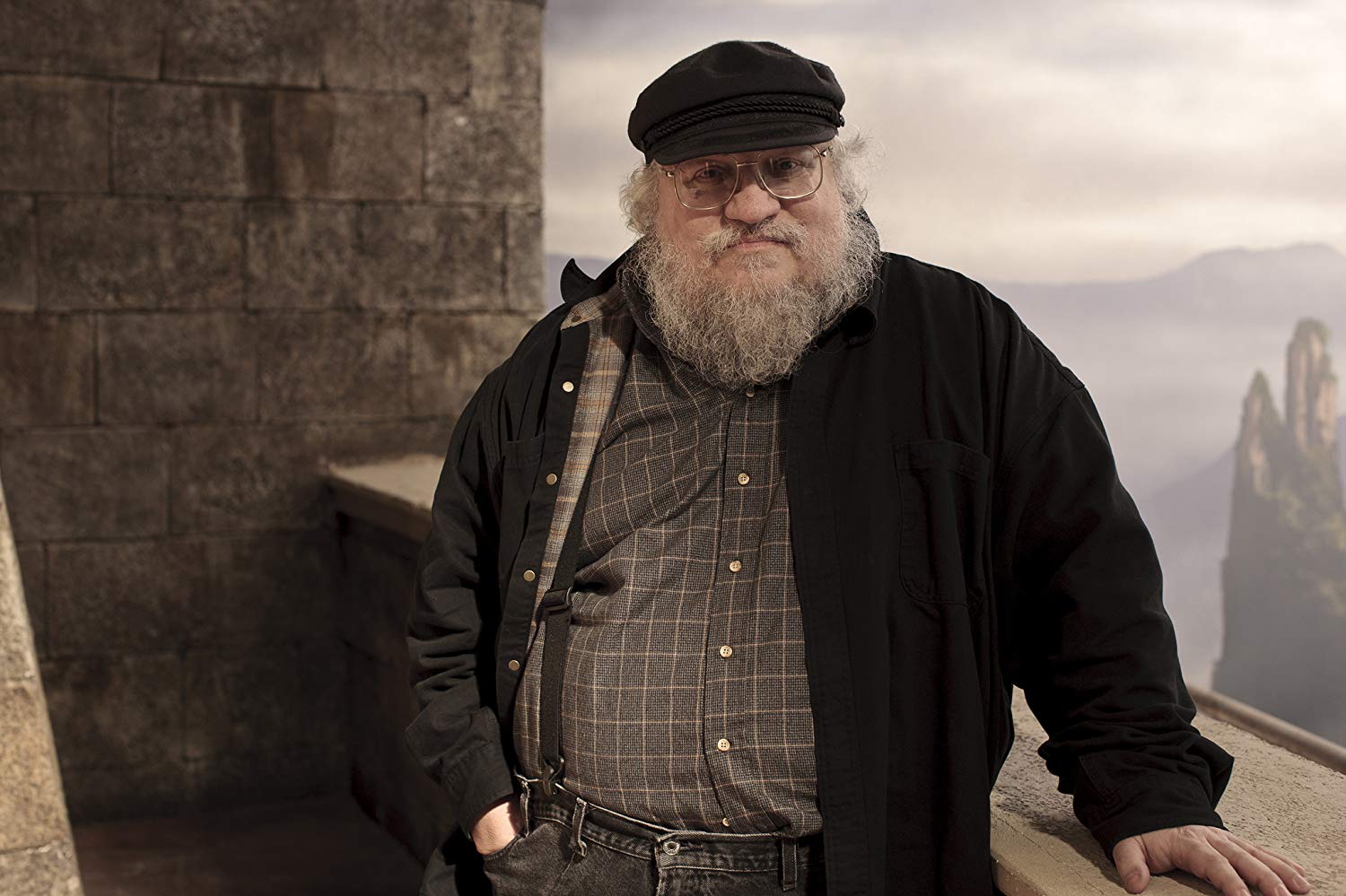 July 11, 2019 | 2 Comments
Game of Thrones author George R.R. Martin recently revealed exciting new details about HBO's upcoming prequel series during an interview with a media outlet.
---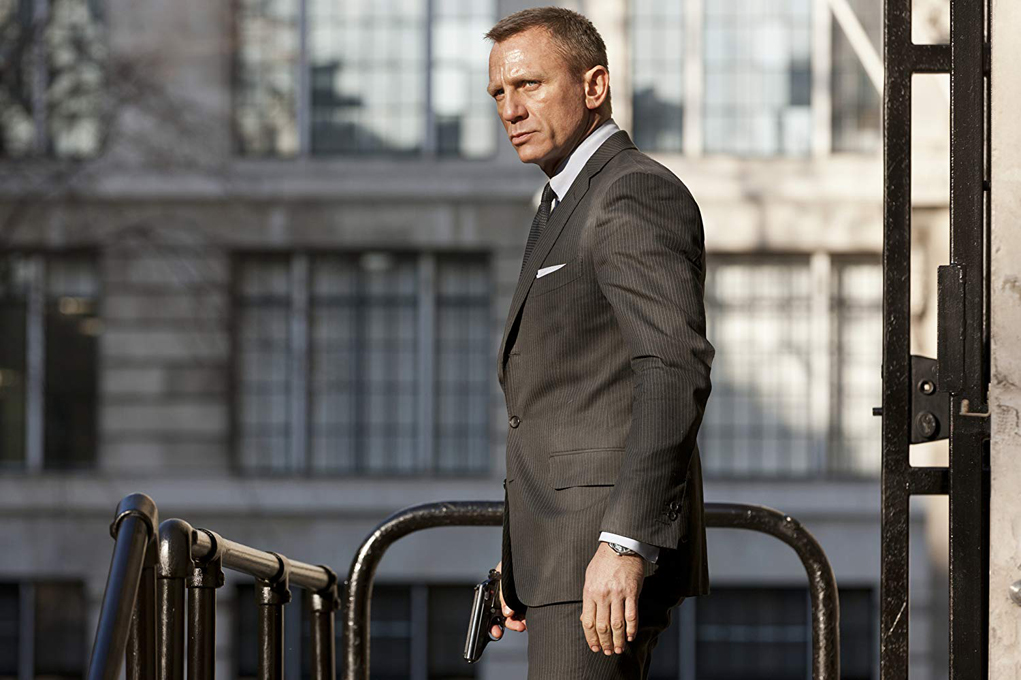 June 6, 2019 | 4 Comments
An explosion on the set of Bond 25 in Pinewood Studios at Buckinghamshire, England has resulted in damage to the stage and a minor injury to a crew member.
---