Dreamgirls director hired for final Twilight movie
By Alexandra Heilbron on April 30, 2010 | 1 Comment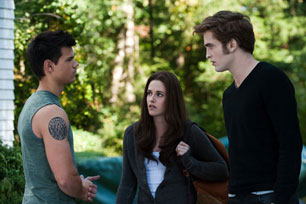 Summit Entertainment officially announced this week that Dreamgirls director Bill Condon will take the helm of the much-anticipated Breaking Dawn, the fourth of the Twilight Saga movies. "I'm very excited to get the chance to bring the climax of this saga to life onscreen," Condon said in a statement. "As fans of the series know, this is a one-of-a-kind book – and we're hoping to create an equally unique cinematic experience." Twilight author Stephenie Meyer was enthusiastic about the choice, saying in a statement, "I'm so thrilled that Bill wants to work with us. I think he's going to be a great fit, and I'm excited to see what he does with the material." The movie will begin filming in October.
---
---
---
---
Similar Articles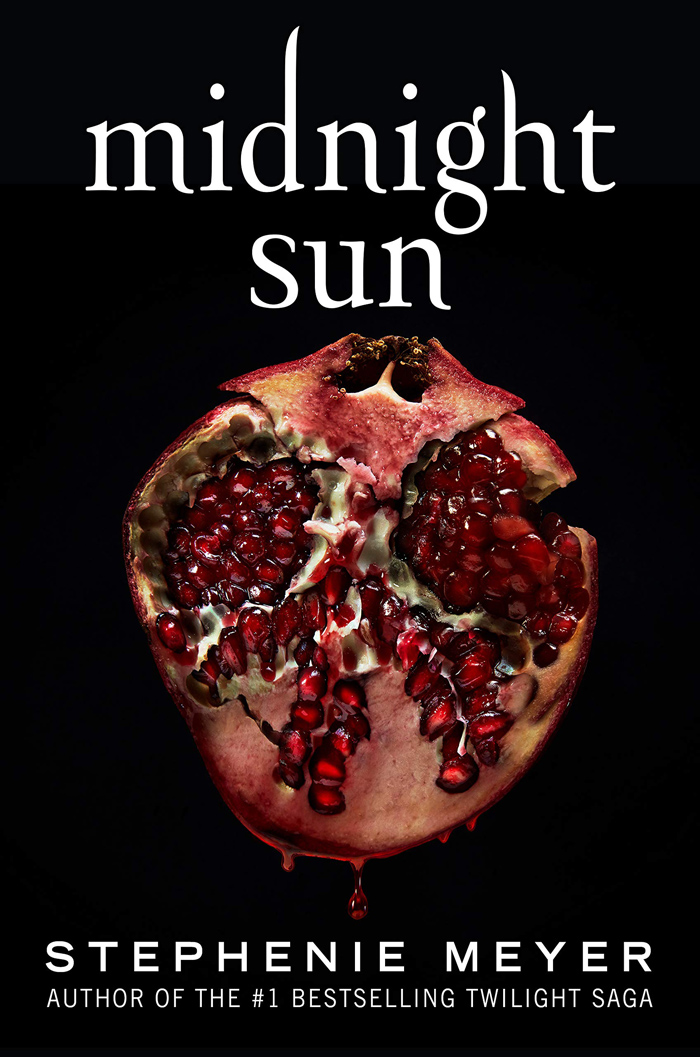 September 9, 2020 | 1 Comment
Years after the first few chapters of Midnight Sun were released online, the full novel is finally here. It tells the events of Twilight from Edward's view.
---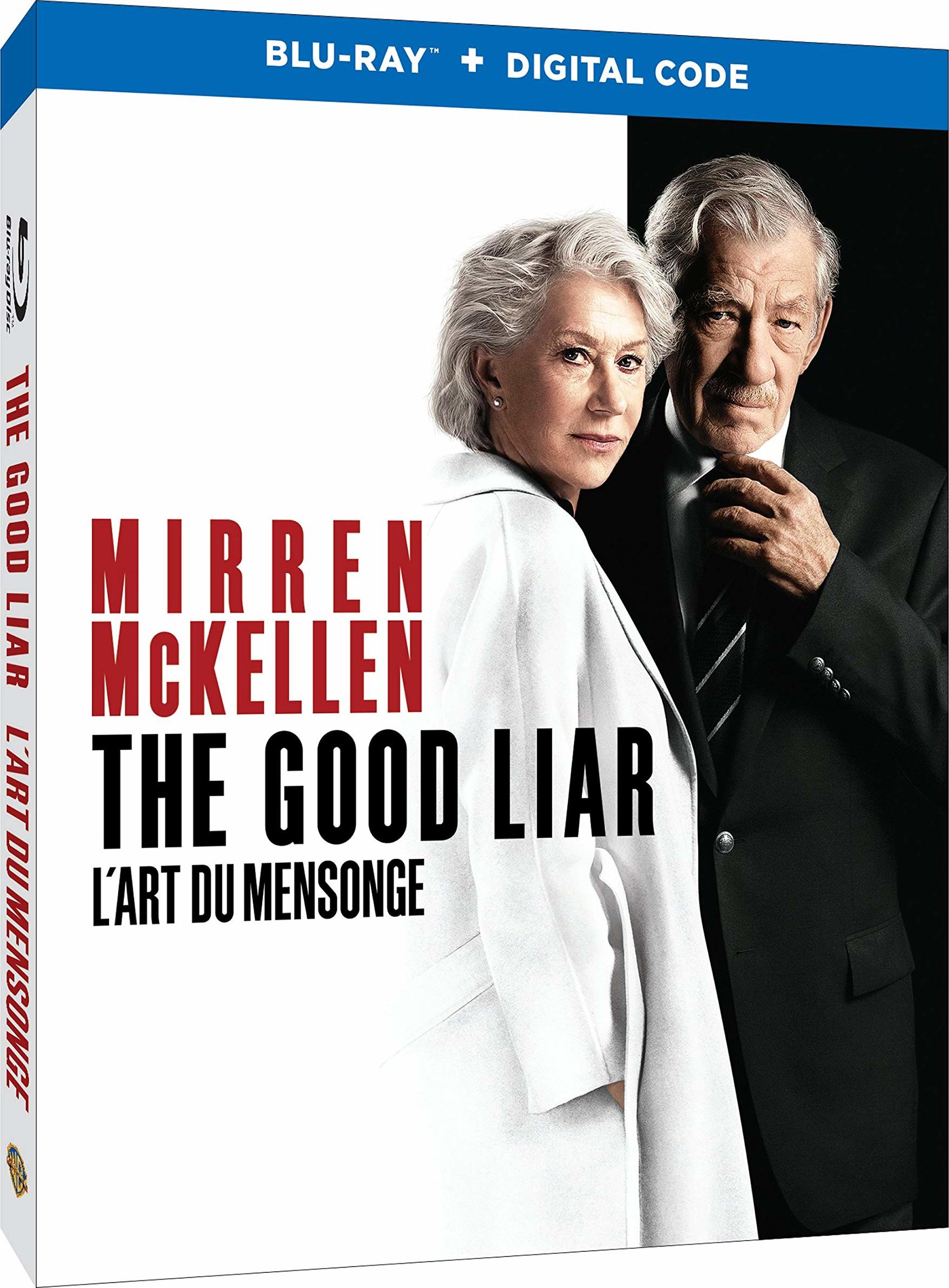 February 4, 2020 | Leave a Comment
Sir Ian McKellan and Hellen Mirran portray an affable and captivating duo as they expertly play a game of cat-and-mouse in this tense thriller.
---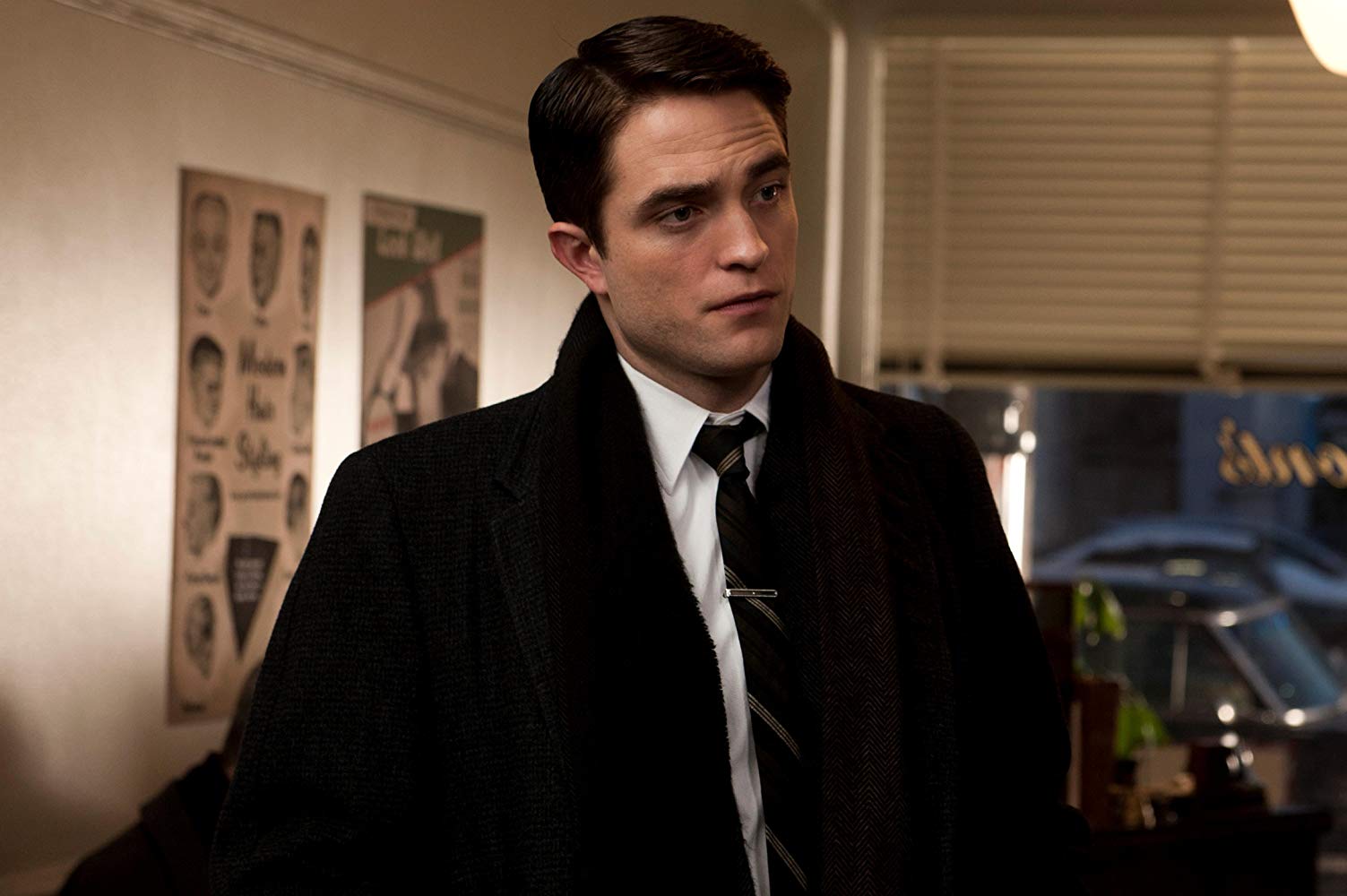 May 31, 2019 | 6 Comments
The next actor to take on DC's iconic Dark Knight has been decided and it will be none other than Robert Pattinson, best known for the Twilight series.
---