Drew Barrymore 'almost died' on Santa Clarita Diet set
By Alexa Caruso on February 16, 2017 | 9 Comments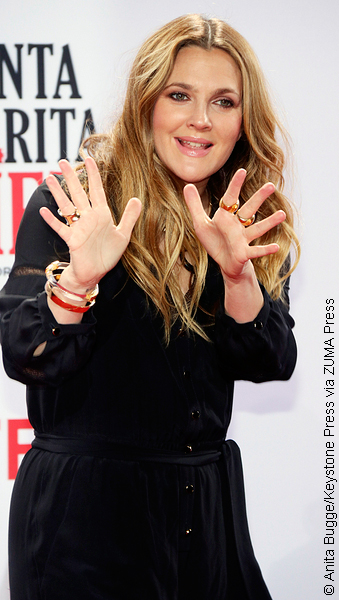 While filming her TV show Santa Clarita Diet, actress Drew Barrymore told US Weekly she "almost died" when she suffered a concussion on the set in July of last year. During a scene, Drew (who plays a cannibal with a sensitive stomach) was supposed to jump on the back of another actor to kill him, but failed to get a good grip and fell, hitting her head on the pavement.
The Netflix show's creator, Victor Fresco, commented to the magazine that he thought, "That's it. We've killed Drew Barrymore." Victor went on to explain exactly what happened, saying, "He held onto her legs as she slipped off, and just hit her head." Victor says it seems that she failed to get a proper grip on her first jump.
For the mother of two who began her film career at an early age in E.T. The Extra Terrestrial, it was a jarring experience: "It was f–king terrifying. It was very serious. I've never had a feeling like that in my life." Drew goes on to describe her subsequent hospital visit: "I had MRIs and CAT scans for two days in the hospital." Production of the show shut down for a week until the actress was cleared to return.
Drew was still required to film the scene and was, understandably, very nervous: "Coming back, it was scary," she continued. "Everyone was really tense." But the crew rallied around her and she filmed the scene again, without injury.
For Drew, seeing her fellow cast and crew come together to offer support gave her the most comfort: "It was a nice moment where you see the good in people."
All 10 episodes of Santa Clarita Diet are currently streaming on Netflix. ~Alexa Caruso
---
---
---
---
Similar Articles

February 25, 2019 | Leave a Comment
Another month means a new slate of releases for the streaming giant. Netflix's March schedule is a thrilling collection of new originals and old favorites.
---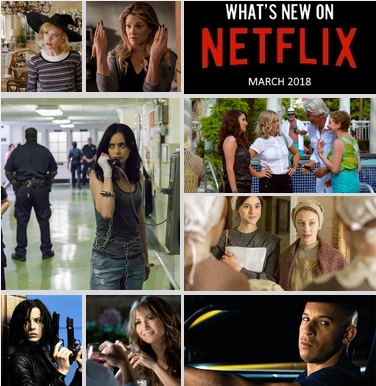 February 28, 2018 | Leave a Comment
March looks promising as Marvel's Jessica Jones Season 2 arrives in full force, as well as Santa Clarita Diet & Lemony Snicket's A Series of Unfortunate Events.
---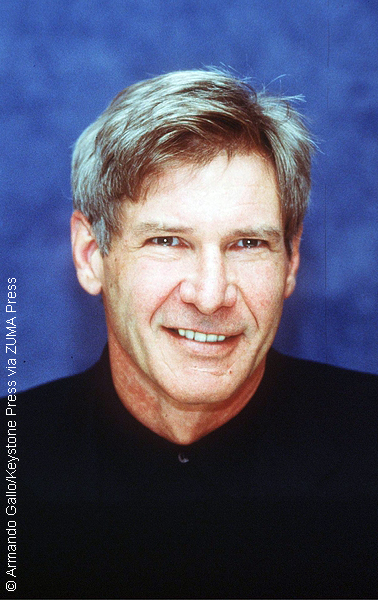 April 3, 2017 | 2 Comments
Director Steven Spielberg reveals that Raiders of the Lost Ark star Harrison Ford had a role in 1982's E.T. The Extra Terrestrial. Find out what role he played.
---