Dustin Hoffman: 'Men are the weaker sex'
By Tribute News on February 5, 2013 | 3 Comments
Dustin Hoffman thinks men are the weaker sex. The
Quartet
director claimed to the February/March issue of
AARP The Magazine,
"I think men are the weaker of the genders and live a more limited life than women. For whatever reasons, men run from intimacy. If you run from intimacy, you're running from what life can give you." However, the 75-year-old actor is embracing getting older and says he has never been happier. He said, "I wouldn't trade now for anything. What we all want is to continually grow and expand. I've discovered that as the body becomes more limited, the soul expands." Dustin also revealed working on
Quartet,
for which he received the Breakthrough Accomplishment award from AARP, made him more aware of his mortality but also gave him hope for the future. He explained, "During film I was saying to everybody in the cast, 'We're all in the same act together.' I always think it's a three-act play and we're in the second act--the third act being something that alters you, some infirmity or whatever. And somebody responded, 'Maybe it's a Shakespearean play with five acts.' I liked that. Maybe I've got three more acts."
---
---
---
---
Similar Articles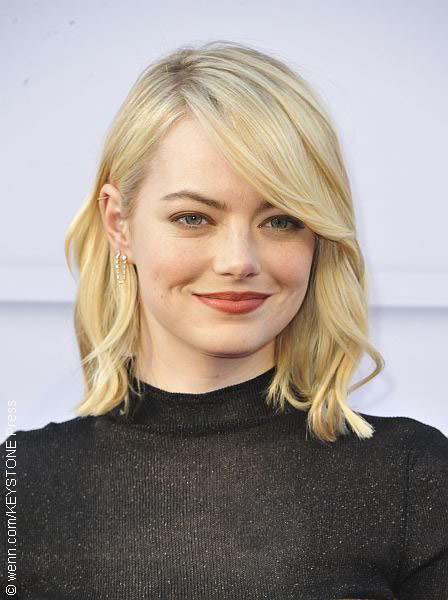 January 2, 2018 | 6 Comments
Top Hollywood actresses and celebrities have joined together to back the 'Time's Up' campaign, which aims to combat sexual harassment in the workplace.
---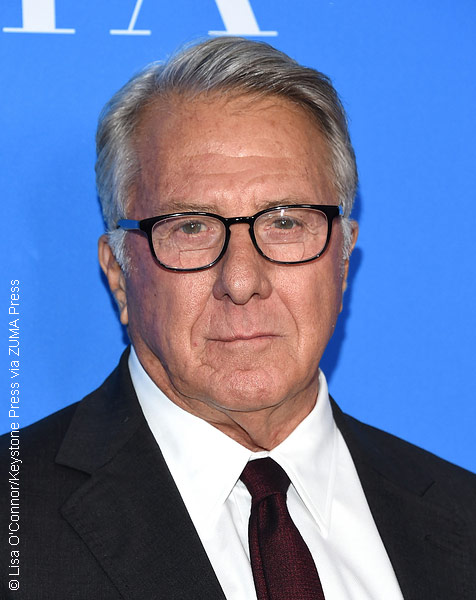 December 15, 2017 | 5 Comments
Three more women have come forward with stories of sexual abuse at the hands of actor Dustin Hoffman, including his daughter's friend, who was 16 at the time.
---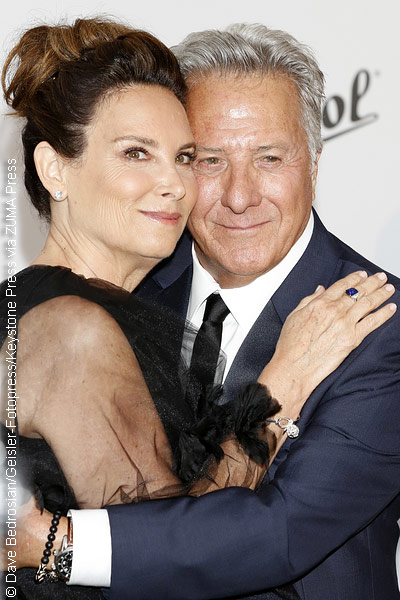 November 2, 2017 | 26 Comments
Dustin Hoffman has apologized for his behavior following a column describing his treatment of a 17-year-old girl while she was an intern on set with him.
---