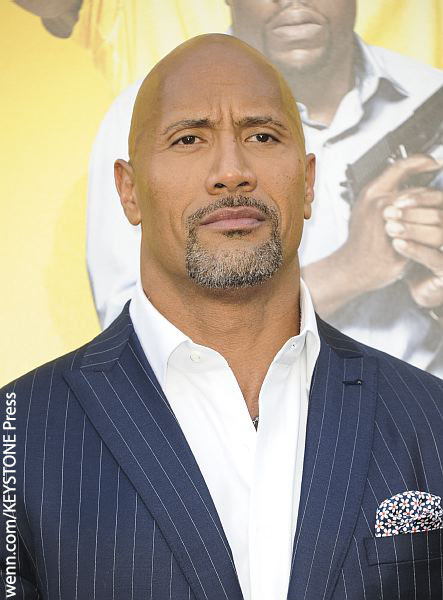 It seems like Dwayne Johnson has had drama on set with some of his "unprofessional" Fast 8 coworkers.
Yesterday, Dwayne wrote a message on his Facebook to commemorate his final week of shooting the eight installment of the Fast & Furious franchise, which comes out in April 2017.
While he praised Universal Studio Entertainment and his "always amazing" female co-stars, which include Michelle Rodriguez, Charlize Theron, and Helen Mirren, his male co-stars were a different story.
"Some conduct themselves as stand up men and true professionals, while others don't," he wrote. "The ones that don't are too chicken shit to do anything about it anyway. Candy asses."
He revealed that when you see him as Luke Hobbs on Fast 8, he is not acting in some of the scenes, and that his blood is legitimately boiling due to these unnamed coworkers.
But Dwayne does not seem too worried about the aftermath of his anger, saying: "Bottom line is it'll play great for the movie and fits this Hobbs character that's embedded in my DNA extremely well. The producer in me is happy about this part."
He then ended the status with the hashtag "ZeroToleranceForCandyAsses‬." Woah. We wonder what these coworkers did to get The Rock so angry, and who would dare to get on the semi-retired professional wrestler's bad side.
~Natalia Makarski