Dwayne Johnson still serious about presidential run
By Tribute on February 18, 2021 | 9 Comments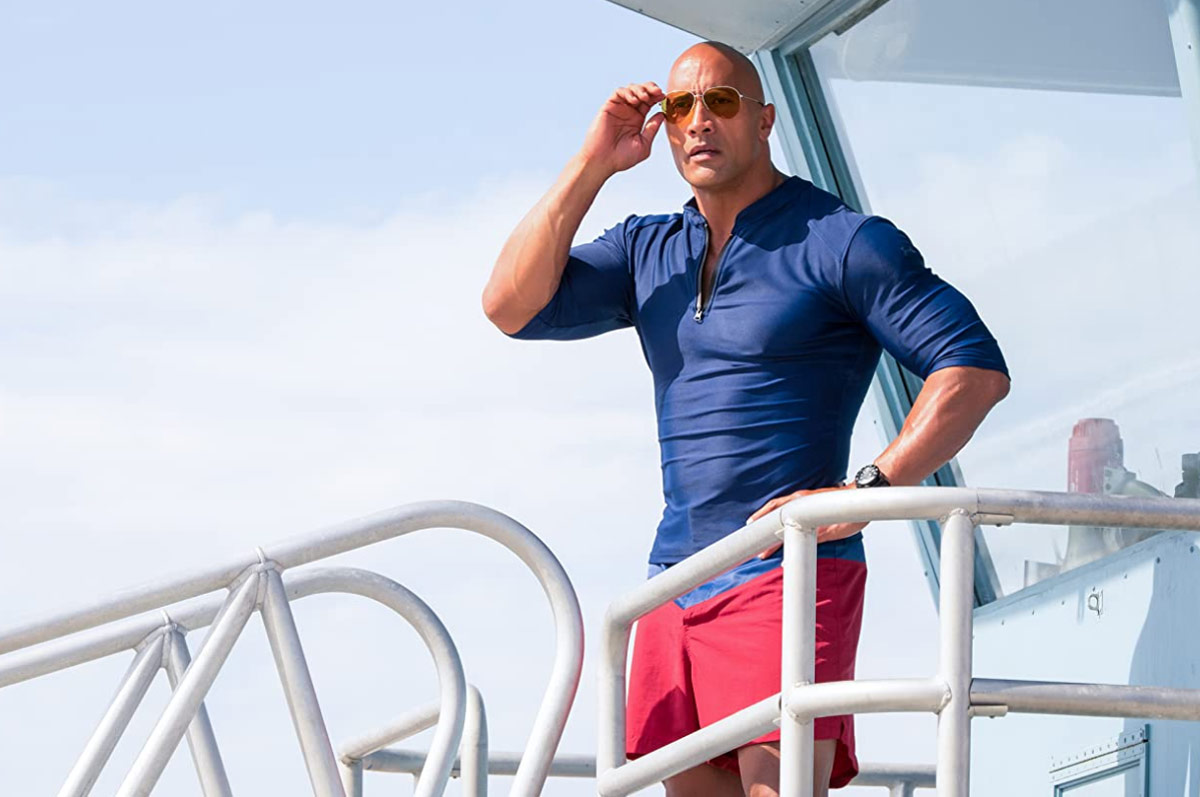 Dwayne Johnson's new sitcom, Young Rock, tells the story of his younger life in a style similar to Forrest Gump. Set in the year 2032, Dwayne, formerly known as "The Rock," recalls experiences of his youth as told by an older version of himself, as he's running for president.
In an interview with USA Today, Dwayne said that a run for the presidency is still on his mind. "I would consider a presidential run in the future if that's what the people wanted. Truly I mean that, and I'm not flippant in any way with my answer. That would be up to the people. So I would wait, and I would listen. I would have my finger on the pulse, my ear to the ground."
This is not the first time Dwayne has mentioned an interest in running for presidency. In a 2016 interview with People magazine, Dwayne revealed he would seriously consider running for President of the United States.
"I used to say it jokingly but every time I was asked, it was with a real genuine interest. And it was very earnest. And so I started to really think. Could I make a difference? Could I surround myself with really brilliant people to help me make decisions? Do I care about this country? And when the answers continued to come up yes, then I thought, there's a good chance. Yeah, one day. Then we'll do another interview like this."
Fast forward to 2021 and Dwayne is still holding the same values, with his new show even visualizing him running for president.
Although the show Young Rock plays with the idea in a more comedic sense, with both his past and recent comments about running for the presidency, the sitcom feels like a hint at his goals for the future. ~Sean Olegario
---
---
---
---
Similar Articles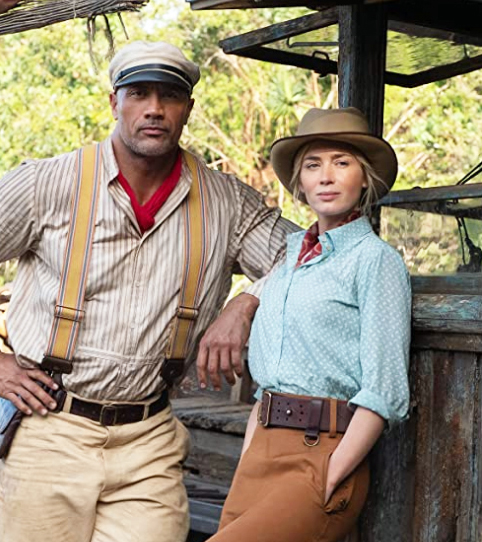 July 29, 2021 | Leave a Comment
Jungle Cruise starring Emily Blunt and Dwayne Johnson is an action film loosely based on the Disney theme park ride. Read our review of this fun film!
---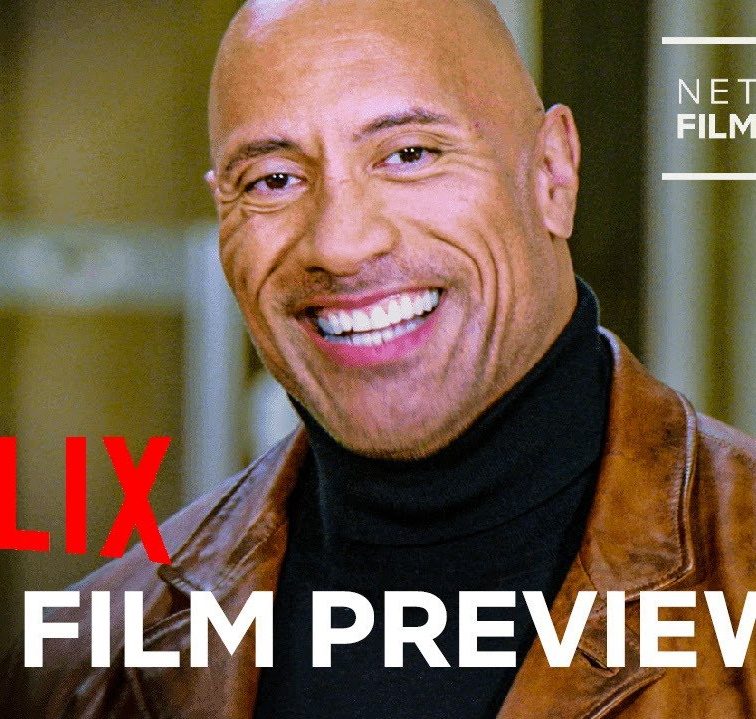 January 13, 2021 | 1 Comment
Netflix's 2021 film slate has been announced and it's stacked with A-list stars and big films. Check out Netflix's movie slate for 2021!
---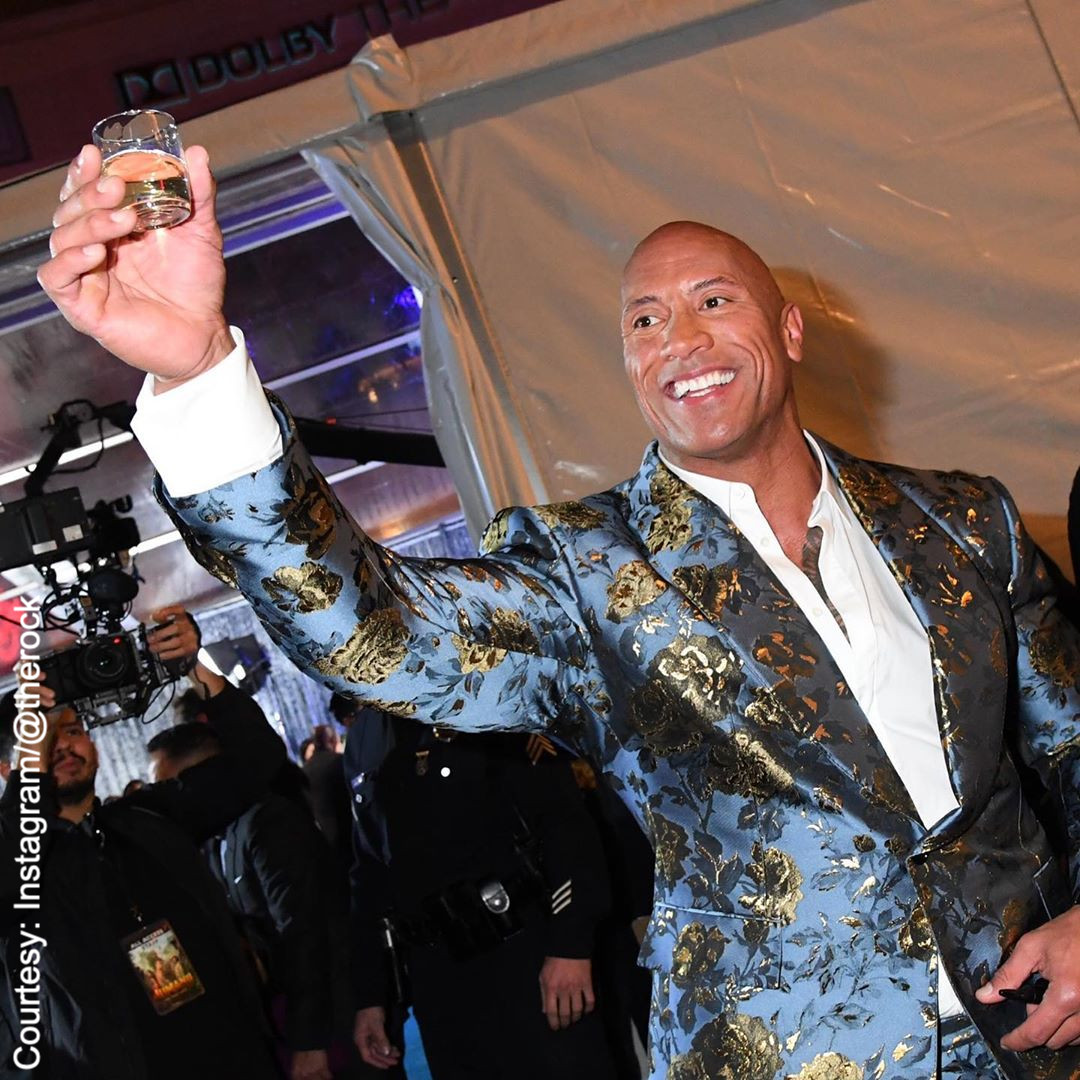 August 12, 2020 | 2 Comments
Forbes has released its annual list of highest-paid actors and Dwayne Johnson tops the list for the second year in a row. Ryan Reynolds follows close behind.
---