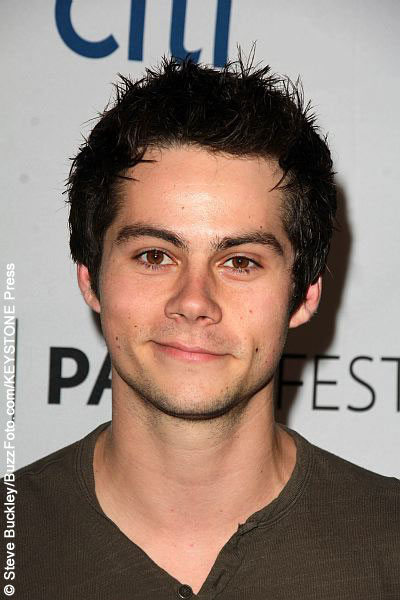 Dylan O'Brien has been seriously injured after being hit by a car on the set of Maze Runner: The Death Cure.
According to reports, the 24-year-old actor fell off the back of a set that was subbing for a train and fell in front of a moving car. He has suffered multiple broken bones.
Dylan was immediately rushed to a hospital in Vancouver, where the film is being shot, and is undergoing treatment at the moment.
A 20th Century Fox spokesperson released the following statement: "Dylan O'Brien was injured yesterday while filming 'Maze Runner: The Death Cure' in Vancouver, Canada. He was immediately transferred to a local hospital for observation and treatment. Production on the film will be shut down while he recovers. Our thoughts go out to Dylan for a full and speedy recovery."
No further details have been released.
Dylan is best known for his work on the TV series Teen Wolf, as well as for his starring roles in The Maze Runner and Maze Runner: The Scorch Trials.
~Matthew Pariselli