Easter Sunday highlights Filipino life – movie review
By Tribute on August 5, 2022 | 1 Comment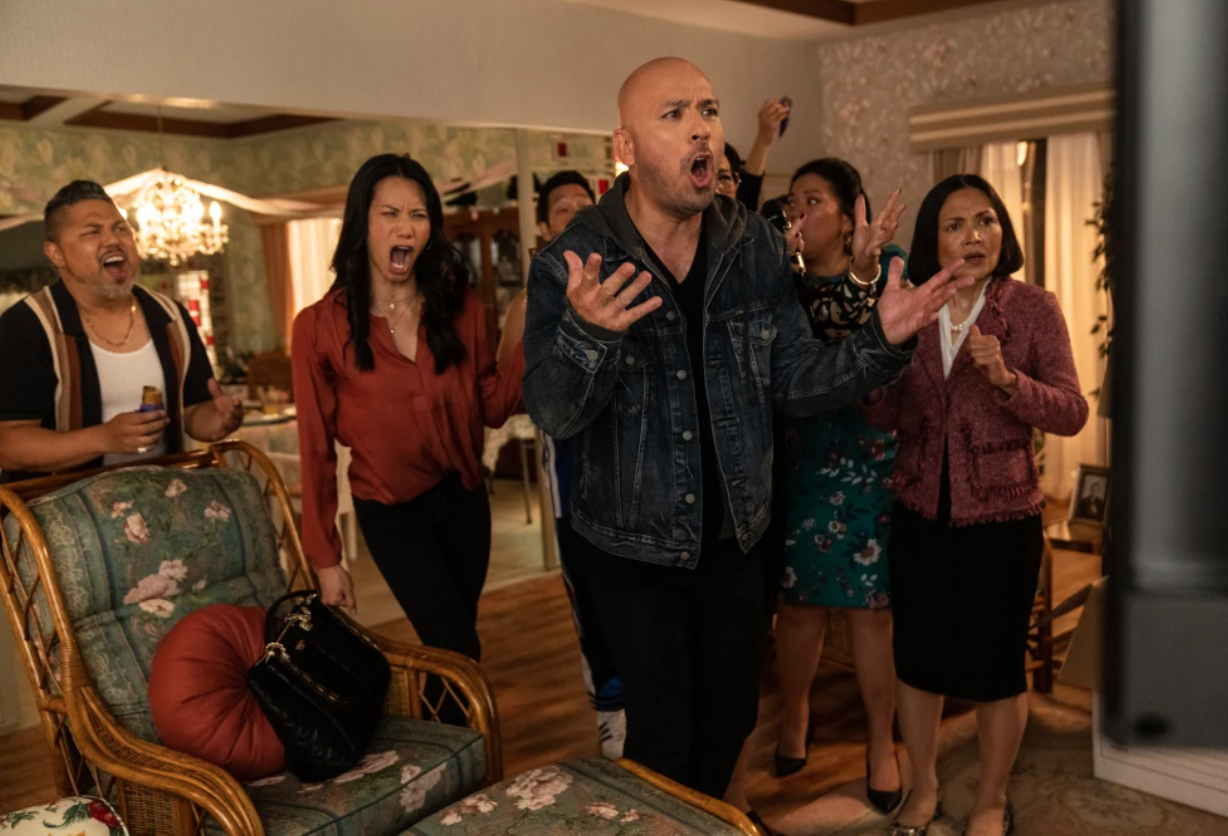 Easter Sunday at its core is a movie about family. Joe Valencia (Jo Koy) is a standup comedian who struggles to maintain a healthy work and family life balance. Joe is trying to secure the lead role for his own TV show but the producers will only hire him if he puts on a fake Filipino accent. Since the film is largely based on Jo Koy's life experiences, we can assume that this plot detail represents the racism and discrimination Jo has faced while working in the entertainment industry.
His son Junior (Brandon Wardell) becomes increasingly frustrated with his father's absence in his life and begins to resent him for showing up late or missing some minor life events. Joe's mother invites him and Junior over for Easter Sunday and the two embark on a road trip to reunite with their Filipino American family.
Throughout the film Joe receives calls from his agent, urging him to take the role offered to him and accept that he will have to put on an accent. Meanwhile, his mother believes that Joe has already landed the role and has told their entire community that he will have his own show. It's extremely relatable to see Joe struggle between telling the truth and accept the praise from those around him. Joe is also tasked with resolving an ongoing feud between his mother and Tita, which leads to them singing karaoke together. Karaoke is a large part of Filipino culture and it was nice to see this represented in the film.
At his childhood home, Joe is reunited with his sketchy cousin Eugene (Eugene Cordero), who owes a lot of money to an even sketchier guy named Dev Deluxe (Asif Ali). This storyline eventually becomes the main focus of the film, and includes special appearances from Lou Diamond Phillips and Jimmy O. Yang. Eva Noblezada is a breath of fresh air as Junior's love interest, Ruth.
In Joe's quest to help out his cousin there are a couple of action scenes that make the movie very entertaining. These scenes end with Tiffany Haddish's appearance as Joe's crazy ex-girlfriend Vanessa. These scenes were easily the highlights of the film. Tiffany is hilarious in this role.
The theater was laughing throughout the movie and the audience seemed to enjoy Jo Koy's comedy. Not being of Filipino decent myself, I felt a little left out of a lot of the jokes, but I enjoyed seeing this kind of representation in a mainstream movie. Anyone who understands Filipino culture will be able to enjoy this film. ∼Senna Gill
3 out of 5 stars
---
---
---
---
Similar Articles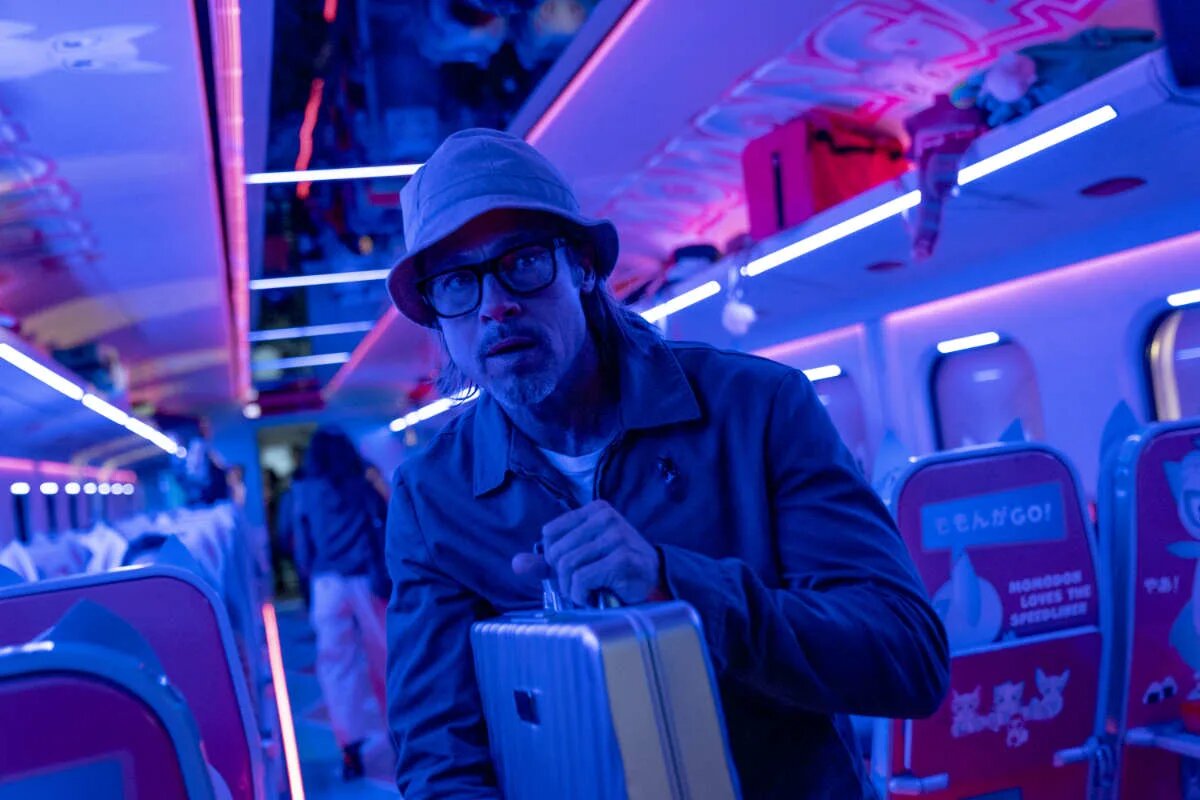 August 5, 2022 | Leave a Comment
Opening in theaters this weekend is the action-thriller Bullet Train starring Brad Pitt, Jo Koy's comedic Easter Sunday, and I Love My Dad with Patton Oswalt.
---