Ed Westwick denies rape allegations
By Tribute on November 8, 2017 | 1 Comment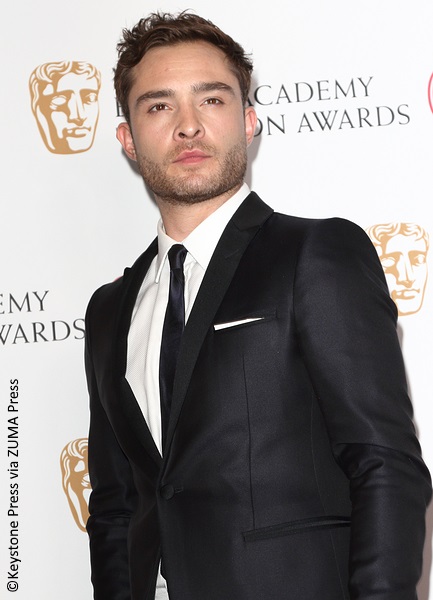 Ed Westwick is denying allegations that he allegedly raped actress Kristina Cohen in 2014. In a brief statement posted on Twitter and Instagram on Tuesday, the former Gossip Girl actor wrote: "I certainly have never committed rape" and also denied knowing Cohen.
On Monday, Cohen described the alleged assault in a public Facebook post, and hours after it was reported that the Los Angeles Police Department were investigating the situation.
In her post, Cohen wrote that at the time, she was dating a producer who brought her to Westwick's home, where the two met for the first time. "I wanted to leave when Ed suggested 'we should all f***.' But the producer didn't want to make Ed feel awkward by leaving."
She alleges that Westwick suggested they stay for dinner and when she said she was tired, hoping it would be a good enough reason to leave, he told her to take a nap in the guest bedroom.
Cohen wrote: "I was woken up abruptly by Ed on top of me. I told him to stop, but he was strong. I fought him off as hard as I could but he grabbed my face in his hands, shaking me, telling me he wanted to f*** me. I was paralyzed, terrified, I couldn't speak, I could no longer move. He held me down and raped me."
Before Westwick's statement, Cohen had also filed a police report with the LAPD and they are investigating the allegations. ~Hayley Michaud
---
---
---
---
Similar Articles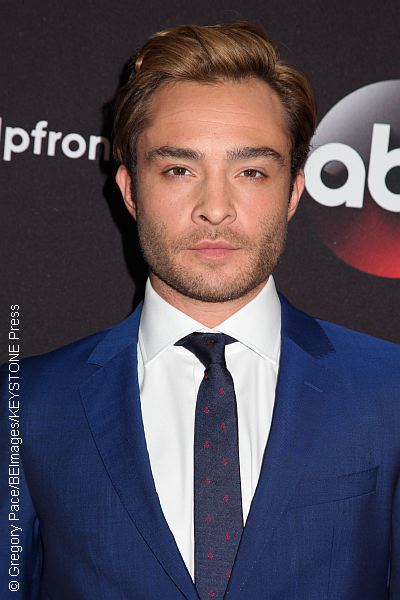 January 5, 2018 | 2 Comments
Ed Westwick's role in upcoming BBC drama Ordeal by Innocence has been recast after the actor was the subject of rape and sexual assault allegations by three women.
---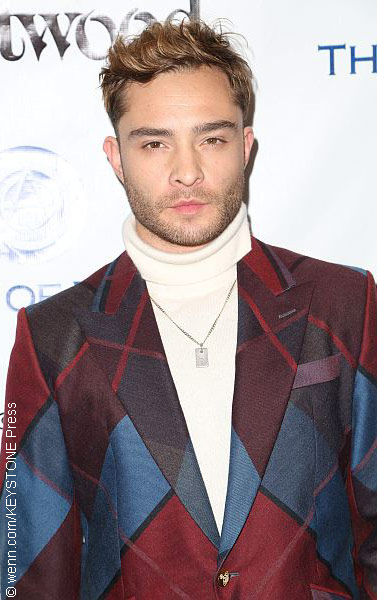 November 16, 2017 | 4 Comments
Former Gossip Girl star, Ed Westwick, is facing a third allegation of rape, this time from a woman named Rachel Eck who works as a creative director.
---
August 29, 2014 | 1 Comment
Blake Lively was attacked by a swarm of bees last weekend.The 27-year-old actress was left "swollen" and "shaken" after she was stung by a group of the flying insects while shooting new content for her blog on Sunday (08.24.14), the day before her…
---