Ed Westwick's role recast by BBC after rape allegations
By Alexa Caruso on January 5, 2018 | 2 Comments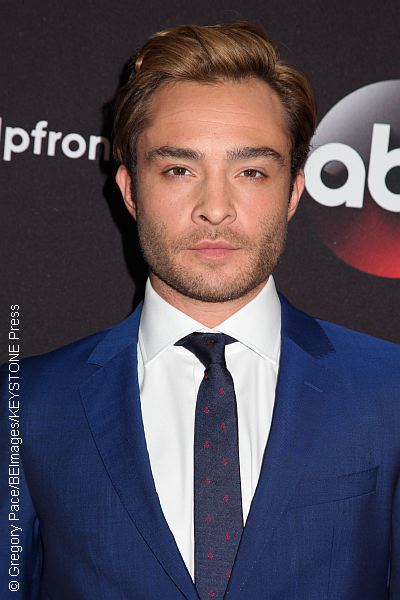 Ed Westwick is still facing backlash after three separate women came forward accusing him of sexually assaulting them, as the BBC has recast him in their three-part drama series Ordeal by Innocence.
The first allegation came this past November when actress Kristina Cohen accused Westwick of raping her three years earlier while she was staying over at his home. Westwick quickly denied the allegation.
A few days later, a second woman, former actress Aurélie Wynn, came forward and alleged Westwick forced her down and raped her in 2014, and that, like Cohen, she wasn't strong enough to force him off of her.
The third woman, creative director Rachel Eck, said that while she was at Westwick's home with her then-boyfriend, Australian film producer Kaine Harling, Westwick was trying to kiss her before pulling her onto the bed and vigorously groping her.
It's because of these allegations that the BBC has decided to bring in actor Christian Cooke for reshoots of Westwick's role. Ordeal by Innocence is an adaptation of an Agatha Christie novel and would have been a big role for Westwick's otherwise quiet career — his biggest role to date was his part on the popular series Gossip Girl.
Production had wrapped on Ordeal by Innocence in September 2017 and was due to air last month, but the show was pulled after the accusations were made against Westwick. He was also due to star in the second season of the Netflix series White Gold, but similarly, shooting with Westwick on that show was suspended following the rape allegations.
This isn't the first time a completed production has been recast and reshoots have had to be made to remove the sullied name of an actor accused of sexual misconduct. Director Ridley Scott replaced Kevin Spacey's role as John Paul Getty in his film All the Money in the World with legendary Canadian actor Christopher Plummer after Spacey was accused by numerous people in the the entertainment business of sexual assault.
Do you agree these actors should be removed from productions after allegations of sexual assault surface before it has been proven in a court of law? Let us know your thoughts in the comments section below. ~Alexa Caruso
---
---
---
---
Similar Articles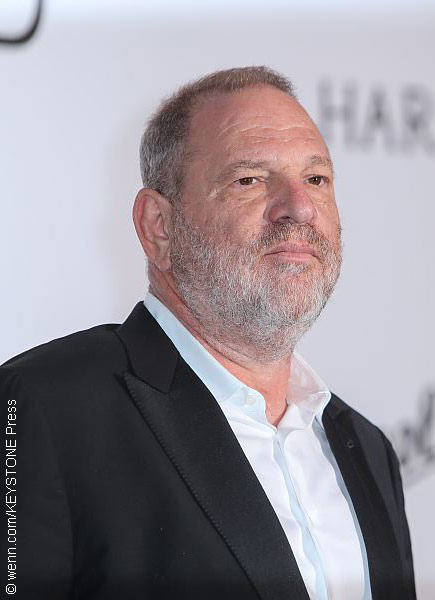 December 18, 2017 | 1 Comment
The first documentary about the Harvey Weinstein scandal in the works. BBC's Weinstein doc will have a female director and will be a definitive feature on the saga.
---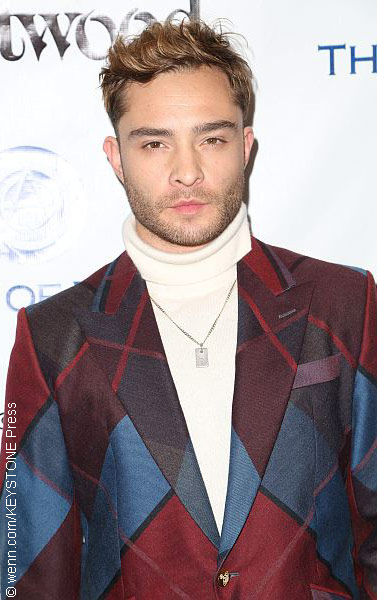 November 16, 2017 | 4 Comments
Former Gossip Girl star, Ed Westwick, is facing a third allegation of rape, this time from a woman named Rachel Eck who works as a creative director.
---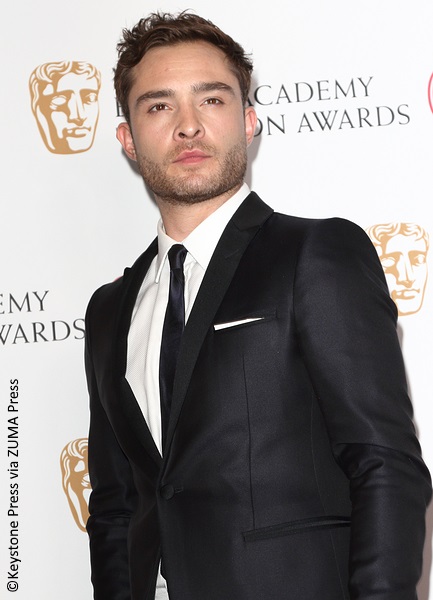 November 8, 2017 | 1 Comment
Following allegations that actor Ed Westwick raped actress Kristin Cohen, Westwick has released a statement. The LAPD is investigating the incident.
---