Tom Harper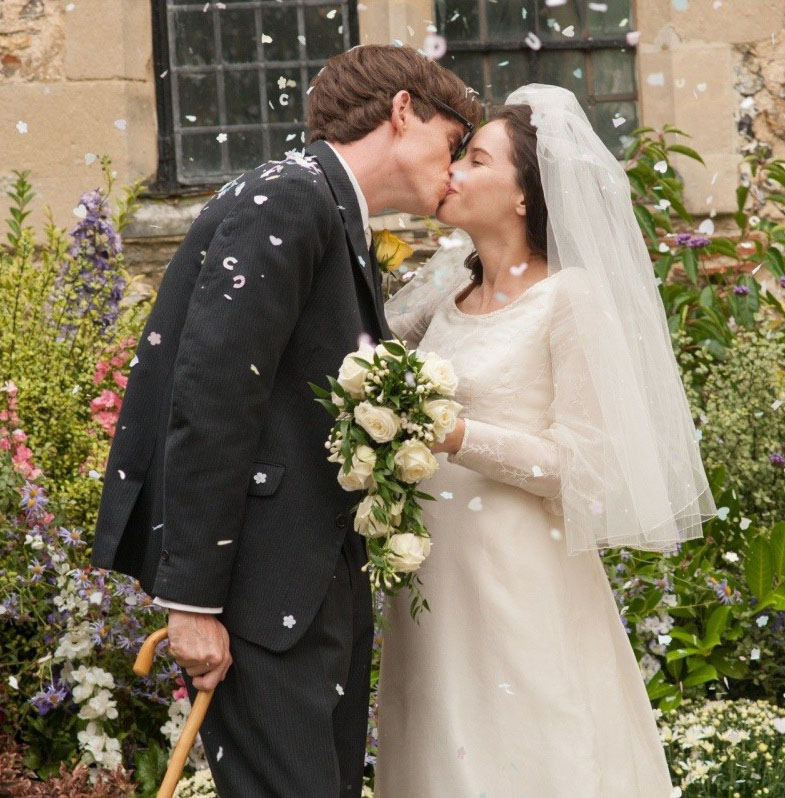 , who directed the Emmy-nominated TV mini-series War and Peace, has signed on to helm the new movie The Aeronauts, starring Eddie Redmayne and Felicity Jones. The two last appeared together in Theory of Everything, for which Eddie won a Best Actor Oscar.
The Aeronauts tells the true story of balloonists in the 19th century. Felicity Jones will play balloon pilot Amelia Wren, while Eddie Redmayne will portray scientist James Glaisher. They went on a risky trip to measure the temperature of the atmosphere at its highest levels. In 1862, they broke a world record for altitude. They made unbelievable discoveries, but to tell their results they had to fight for their lives.
Currently Eddie is working on the Fantastic Beasts sequel, Fantastic Beasts: The Crimes of Grindelwald, directed by David Yates, which will hit theaters on November 16, 2018.
Felicity recently finished working on a biopic about Supreme Court Justice Ruth Bader Ginsburg called On the Basis of Sex, which doesn't have a release date yet.
The Aeronauts will be shot in London in the spring of 2018. ~Tanya Ielyseieva