Eddie Redmayne: Caitlyn Jenner's transition is 'unique'
By Tribute News on December 28, 2015 | Leave a Comment
Eddie Redmayne thinks Caitlyn Jenner's transition is "very unique".
The Danish Girl actor – who portrays Lili Elbe, the first person known to undergo gender reassignment surgery, in the biographical film – praised the 'I Am Cait' star for using her status to "highlight" the problems faced by transgender people.
He said: "What Caitlyn has been doing is great. Her transition is a very unique and specific one. She has used her status to highlight some of the serious problems that trans women and trans men have to go through. Her show has made everyone educate themselves on things like terminology."
And the 33-year-old actor is hopeful the movie will continue the discussions brought to the forefront by the 65-year-old former Olympian – who was known as Bruce Jenner before undergoing a gender transition.
He added to The Telegraph: "It's so important that Caitlyn is described with the pronoun 'she.' I find myself occasionally making mistakes but when you meet trans men and women you realize how upsetting that is, because they were born a gender and it just happened to not be this one that they were assigned.
"And I hope that in some ways our film continues the discussion, because us learning to be allies to the trans community is so important."
---
---
---
Similar Articles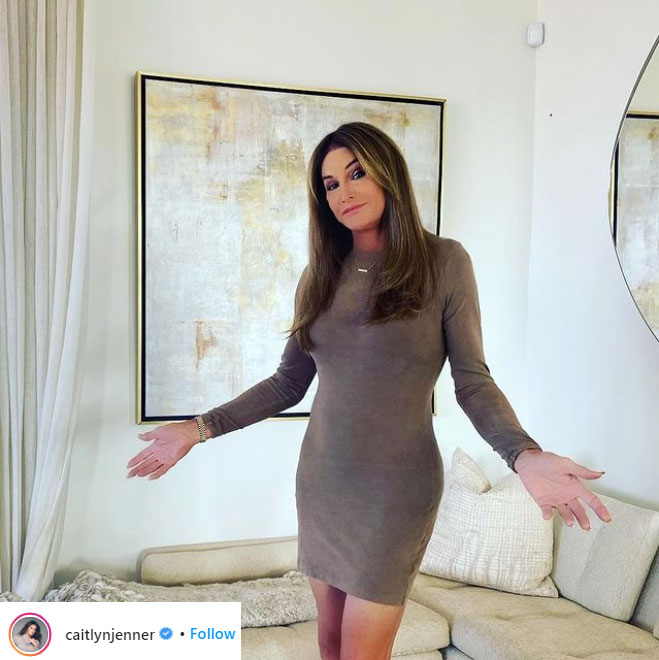 April 7, 2021 | 5 Comments
According to a recent report by Axios, Caitlyn Jenner is "actively exploring" the idea of running for governor against Gavin Newsom in a likely recall election.
---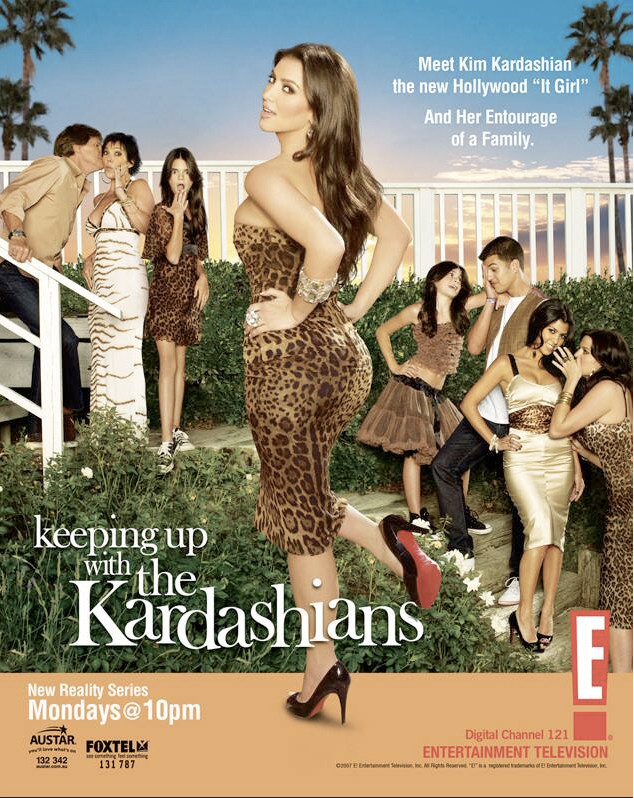 September 9, 2020 | 9 Comments
Kim Kardashian West has announced her family's reality show Keeping Up with the Kardashians will officially end in 2021 after 14 years and 20 seasons.
---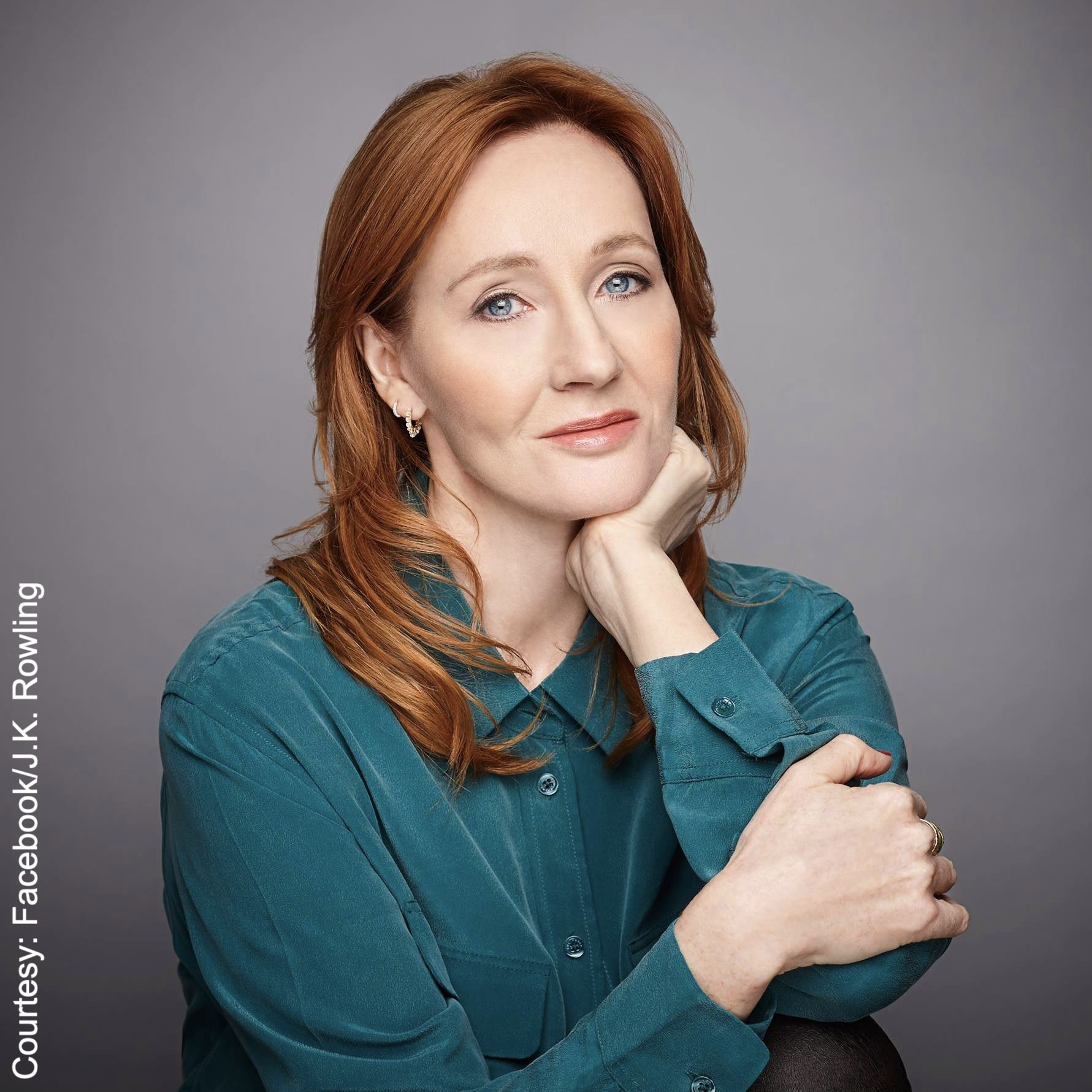 June 11, 2020 | 7 Comments
J.K. Rowling has defended her gender identity views in an essay after overwhelming backlash to tweets that people interpreted as being anti-transgender.
---