Elizabeth McGovern says losing her sex appeal is 'liberating'
By Tribute News on November 10, 2014 | Leave a Comment
Elizabeth McGovern, 53, says losing her sex appeal was "liberating." The Downton Abbey star revealed she is pleased people don't look at her as a sexual being because it feels freeing. She explained: "Losing your sex appeal is no bad thing. People look at me in a way that is not as immediately sexual as they did when I was young. I find that liberating. You can operate on a different level, without having to contend with that dynamic all the time." However, Elizabeth – who plays Cora Crawley in the ITV period drama – admitted that she sometimes forgets that she has reached her 50s. She said: "I don't see myself as middle-aged, and whenever anyone refers to me as such, I find it shocking, but not offensive. I feel exactly the same as when I was 18, except with more confidence and more of a secure grounding under my feet. I feel better." Meanwhile, it was revealed recently that the cast of Downton Abbey are planning to release a Christmas album. Titled Christmas at Downton Abbey, the project has been backed by classical music label Rhino, according to The Sun.
---
---
---
Similar Articles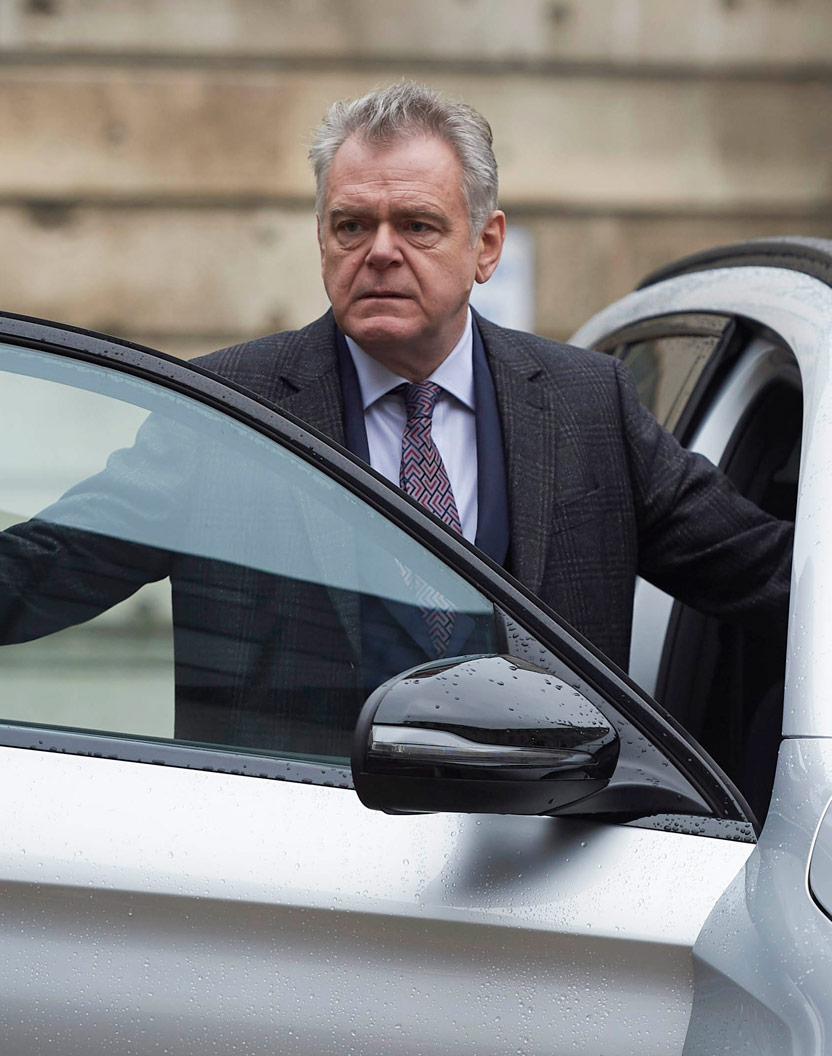 May 13, 2020 | 1 Comment
Kevin McNally tells us about his role on the third season of Unforgotten, now playing on BritBox, as well as what he's working on at home during the pandemic.
---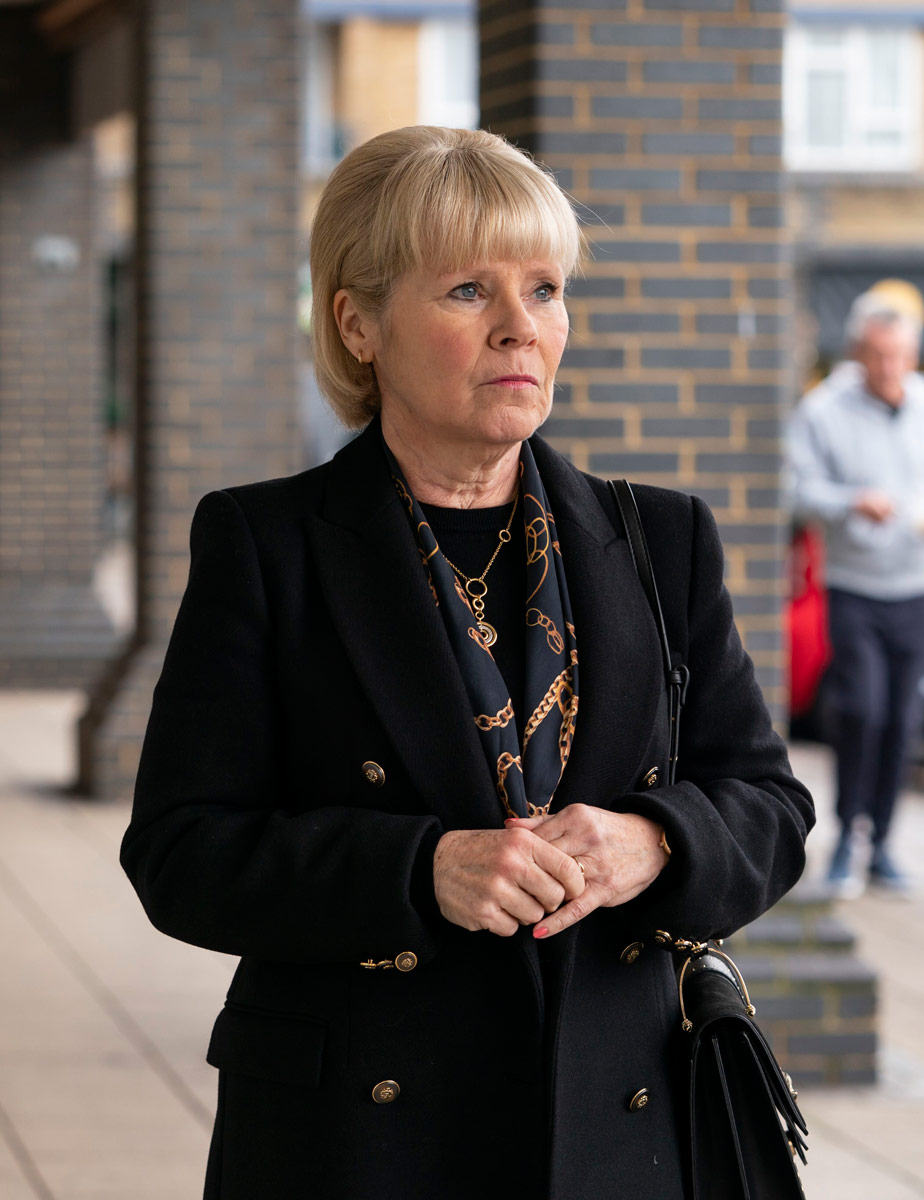 May 7, 2020 | 2 Comments
We had the chance to speak to Oscar-nominee Imelda Staunton by phone about her role on the TV series 'A Confession' and what she's doing during the pandemic.
---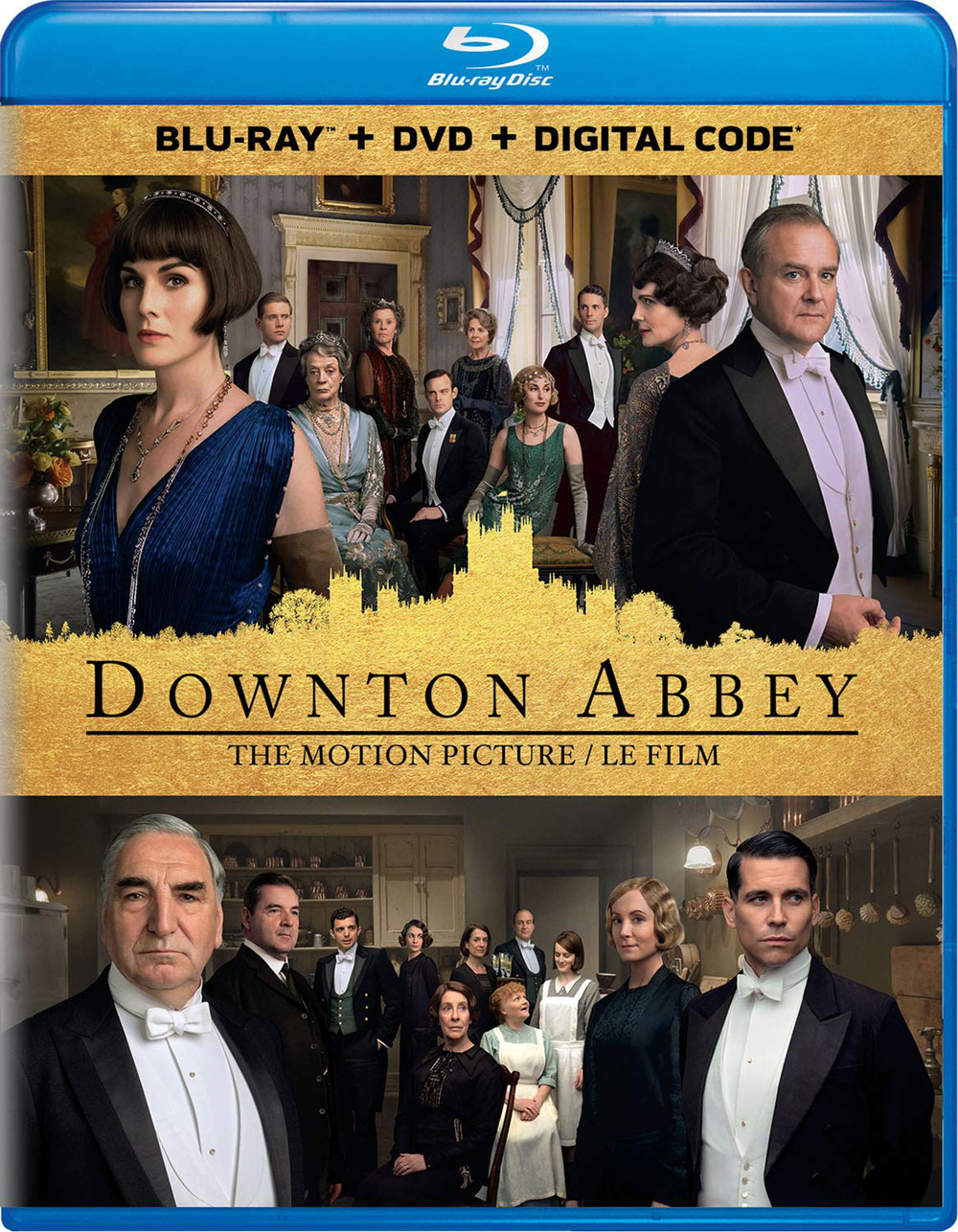 December 18, 2019 | 1 Comment
Downton Abbey the movie is now available on DVD and Blu-ray. Check out all the special features, including chats with upstairs and downstairs cast members!
---