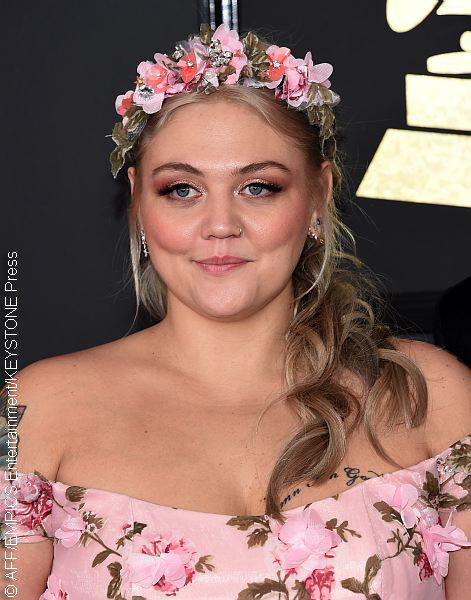 Singer Elle King's former husband, Andrew Ferguson, was arrested for domestic violence after an altercation with Elle back in April.
A source told TMZ that on April 23, Andrew and Elle were arguing in their Los Angeles home when Andrew grabbed her by the throat, threw her onto the bed and said, "I'm gonna f***ing kill you." Andrew's side of the story tells a different picture, though, which is that he threw her onto the bed to stop her from hitting her head on the wall.
When police arrived, they saw scratches on Elle's neck and marks on her arm, at which point they arrested Andrew and charged him with felony domestic violence. But no charges were laid as the district attorney decided not to move forward with the case. Elle also said she didn't want to press charges, telling the police later on that the two were partying and things just got out of hand.
This news comes just a few days after the Ex's & Oh's singer (who is the daughter of actor Rob Schneider) posted a photo to her Instagram revealing the two had already been married in March 2016 before their scheduled wedding in April 2017 and subsequent split. It seems the singer is very emotional over what's transpired, asking fans to "Please be respectful of our emotions and our space during this time. Everybody thought I lost my mind and I did. So, be kind."
You can check out Elle's post below. ~Alexa Caruso