Ellen Barkin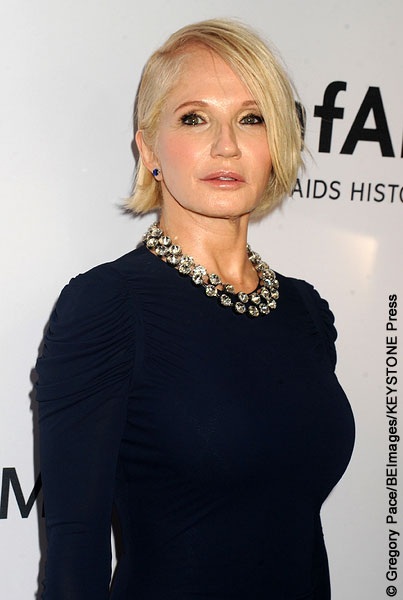 had a scare on the set of her new TV show Tuesday when she was eating lunch and began choking on a piece of food.
A source told TMZ that the actress, 61, had taken a lunch break during shooting of the TNT show Animal Kingdom, when a piece of food went down her windpipe and she began to choke.
Ellen panicked and was in so much distress that she actually passed out.
The Fear and Loathing in Las Vegas star was rushed to a nearby Los Angeles hospital where doctors performed a series of tests.
It's currently unclear how the food became dislodged, but the good news is that Ellen is doing just fine and was able to show up for work the next morning.
Animal Kingdom is about a family involved in violent criminal activities. Ellen plays a vicious mom named "Smurf" Cody on the show, which stars Scott Speedman as her son.
~Shelby Morton