Ellen DeGeneres ends talk show amid misconduct allegations
By Marriska Fernandes on May 12, 2021 | 7 Comments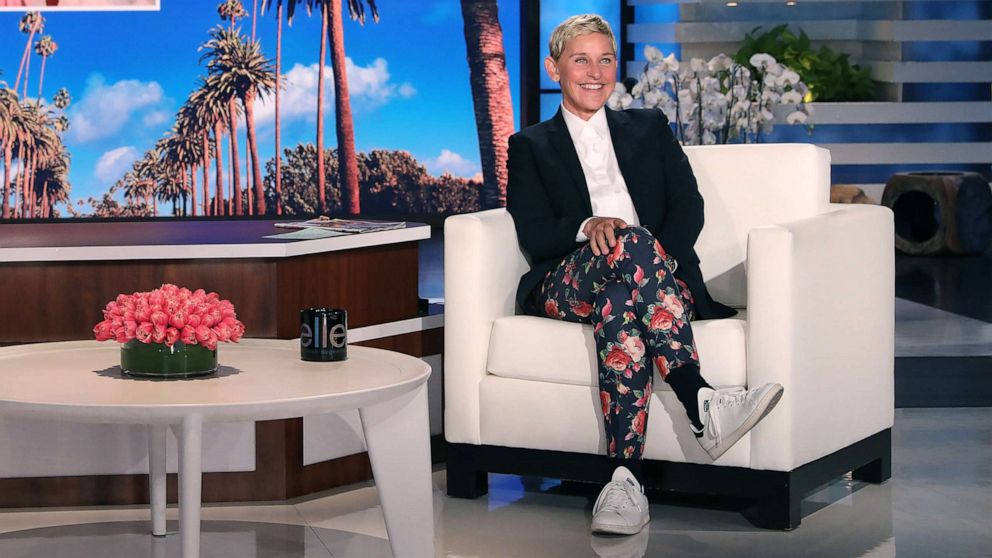 Ellen DeGeneres is ending her long-running talk show after the upcoming season 19 in 2022.
Ellen told The Hollywood Reporter: "I'm a creative person, and when you're a creative person you constantly need to be challenged, which is why I decided to host the Oscars or why I decided to go back to stand up when I didn't think I would. I just needed something to challenge me. And as great as this show is, and as fun as it is, it's just not a challenge anymore. I need something new to challenge me."
This news comes on the heels of an exposé last summer that revealed toxic workplace scandal. Three of the show's producers exited amid allegations of a dysfunctional workplace, including sexual misconduct and racially insensitive remarks. As a result, the show's viewership dropped by 1.1 million viewers this season.
However, Ellen said that while the controversy "almost impacted the show," it is not the reason for ending it. She told THR: "It almost impacted the show. It was very hurtful to me. I mean, very. But if I was quitting the show because of that, I wouldn't have come back this season. So, it's not why I'm stopping but it was hard because I was sitting at home, it was summer, and I see a story that people have to chew gum before they talk to me and I'm like, 'Okay, this is hilarious.' Then I see another story of some other ridiculous thing and then it just didn't stop. And I wasn't working, so I had no platform, and I didn't want to address it on [Twitter] and I thought if I just don't address it, it's going to go away because it was all so stupid."
The Ellen DeGeneres Show debuted in 2003 and over the years has earned 64 Daytime Emmys. Ellen will be discussing her decision to end the show in an interview with Oprah Winfrey, which is scheduled to air on Thursday's episode. ~Marriska Fernandes
---
---
---
---
Similar Articles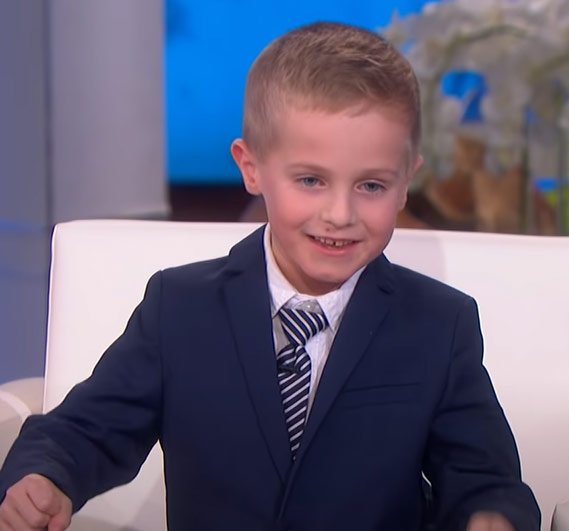 January 5, 2022 | 4 Comments
Callan Perks, a seven-year-old hockey fan from Lakefield, Ontario, brought Ellen DeGeneres to tears today when he made an appearance on her talk show.
---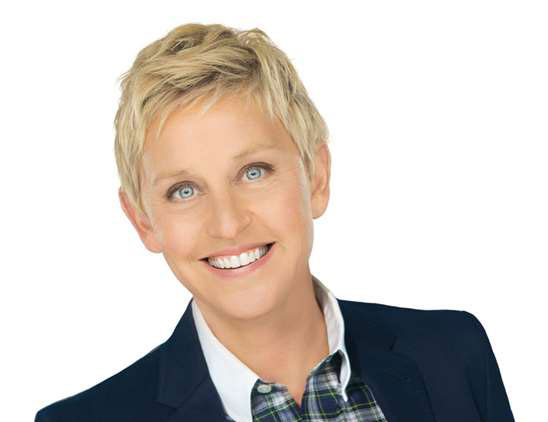 March 24, 2021 | 10 Comments
The New York Times reports that The Ellen DeGeneres show has lost over 1 million viewers since its return from a hiatus following its toxic workplace scandal.
---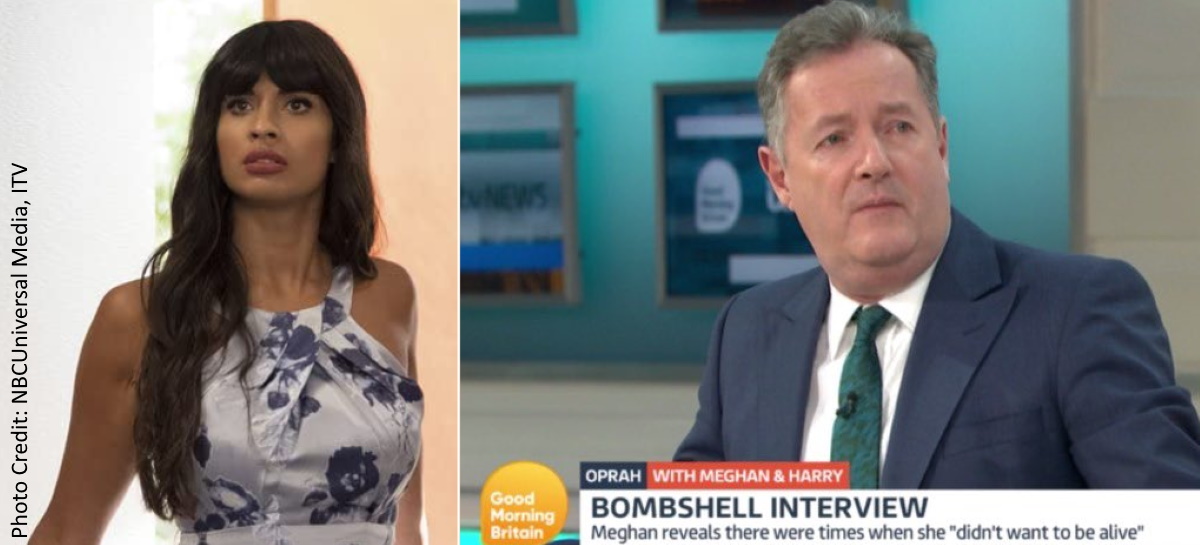 March 11, 2021 | 7 Comments
The Good Place actress Jameela Jamil said TV presenter Piers Morgan almost drove her to suicide last year. She's one of many who have a complaint with him.
---