Emile Hirsch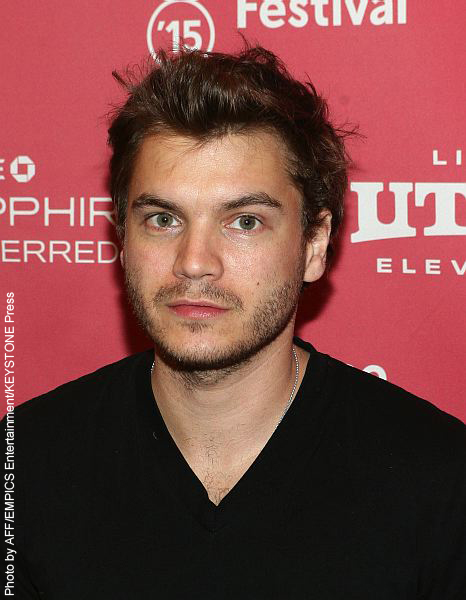 , 29, has been accused of allegedly assaulting a female movie executive at the Sundance Film Festival while there to promote his movie Ten Thousand Saints, about a teen who moves in with his father after his friend dies of a drug overdose.
While partying at TAO Nightclub in Utah, Paramount Pictures exec Dani Bernfeld, 31, alleges the Lone Survivor star assaulted her.
"Emile was aggressively picking on Dani," an anonymous source said. "He pushed Dani up against a table and then he put her in a headlock."
The alleged incident happened around 3:30 a.m. on Sunday, January 25 with Dani asking security to call the police.
"He attacked her from behind," another anonymous source said. "He completely blindsided her after he'd been shit talking and was already led away from her once."
A source at the club said Emile remained at the club until police arrived. After he spoke with them he left with his friends around 5 a.m.
Park City Police Department released a statement saying, "We are still investigating the case and cannot provide details at this time."
No charges were pressed at the time of the incident. ~Sandra D. Sukraj