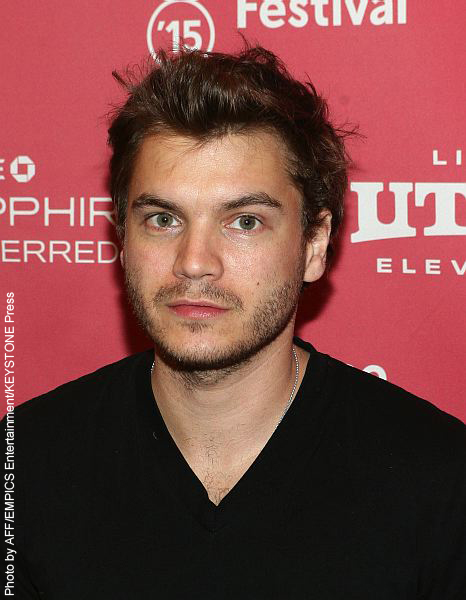 Actor Emile Hirsch has been charged with aggravated assault after allegedly assaulting Paramount exec Dani Bernfeld during the Sundance Film Festival. Following his arrest, Emile entered rehab. He was at the Sundance Film Festival for the premiere of his film Ten Thousand Saints.
The incident occurred on January 25 at TAO Nightclub in Park City, Utah. According to court documents, Emile asked her why she looked "so tough" and told her she was a "rich kid who should not be at Sundance." He allegedly grabbed her and then left with friends after she pushed him away.
According to reports, Dani claims the 29-year-old put her in a chokehold from behind and then pulled her across the table and onto the floor and began strangling her. She also believes she blacked out temporarily. Authorities say two people had to pull Emile off Dani.
According to prosecutors, officers told them Emile was unsteady on his feet and slurring his words. Reports also say there were red marks on Dani's chest and neck — injuries which would be consistent with choking.
Along with aggravated assault, Emile also faces a charge of misdemeanor intoxication.
Emile's attorney Robert Offer told E! News that his client consumed a large quantity of alcohol that evening and has no recollection of what happened.
"Emile takes these allegations very seriously and is devastated that any of this has occurred," Robert said. "A few days after the incident, Emile sought help and checked himself into an alcohol rehabilitation facility, where he remains today, to ensure nothing like this ever happens again."
Emile's court date is set for March 16. If found guilty he could face up to five years in prison and a $5,000 fine. ~Sandra D. Sukraj