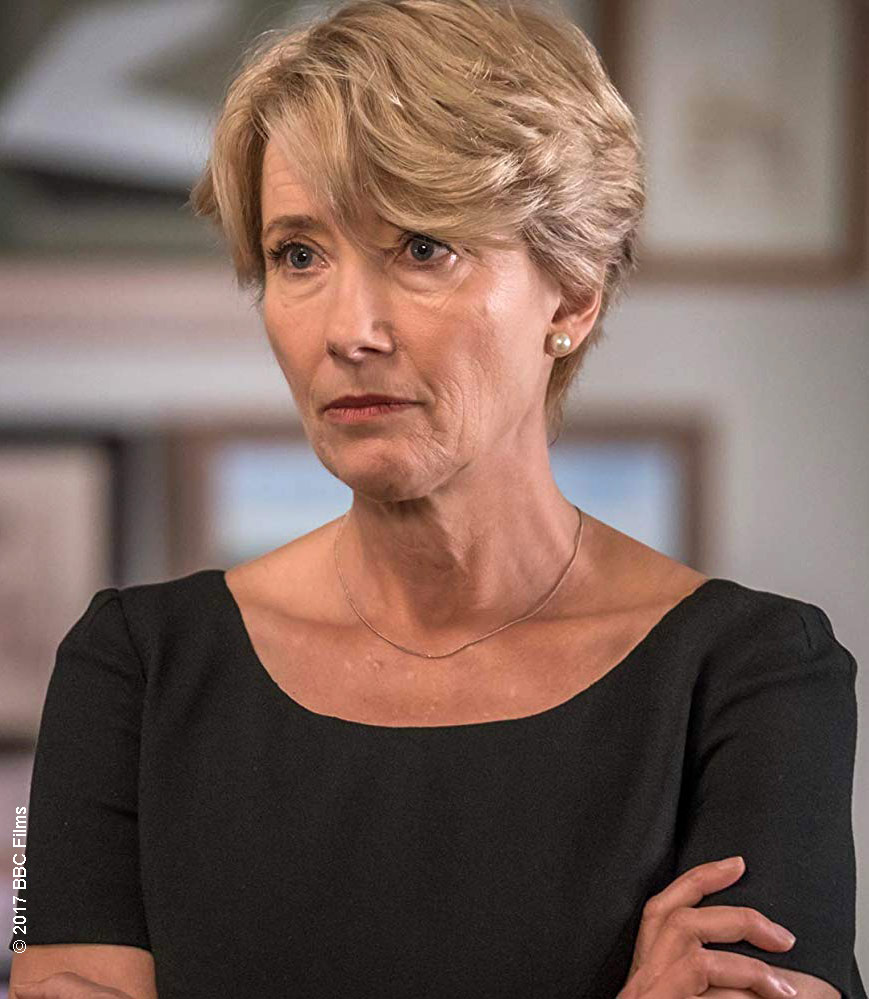 British actress Emma Thompson has dropped out of Skydance Animation's film Luck, her spokesperson confirmed in a statement to Variety.
While Thompson had already recorded some work for the film, an insider at Skydance confirms that Thompson dropped out last month following the hiring of former Pixar head John Lasseter.
Lasseter's hiring by David Ellison for the top job at the fledgling animation studio was viewed as widely disappointing by those within the industry, thanks to the baggage he carries following his ouster from Pixar amidst sexual misconduct allegations.
Thompson's departure from the project represents the first notable talent to renege on a project due to the hiring and it remains to be seen if others will follow suit.
Ellison stated in a memo at the time of the hiring that he had conducted an independent investigation into the allegations against Lasseter and found him innocent. Town halls were also held with female staff to air out anxieties and complaints with the sudden hiring.
In the meantime, Skydance Animation will be looking for a replacement for Thompson as Lasseter works on devising a slate of releases for the new studio, while Thompson will next be seen in the Amazon Studios feature film Late Night, written by and starring Mindy Kaling.~ Paolo Maquiraya