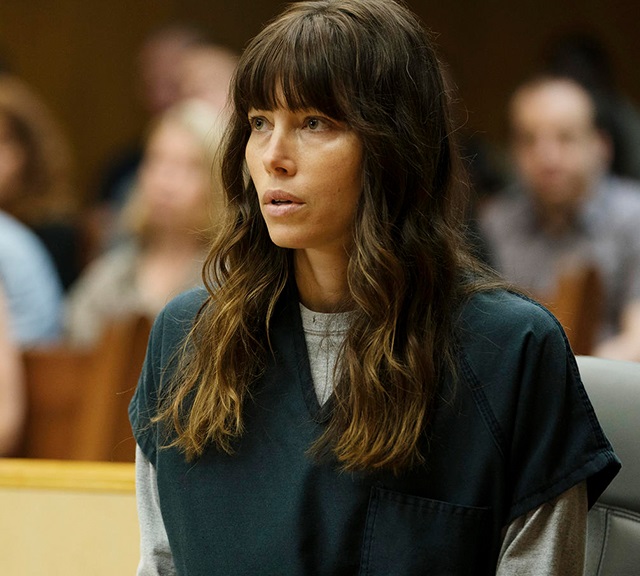 Ahead of the monthly announcement of what's coming on Netflix next month, we have an exclusive reveal! The Emmy-nominated series The Sinner will be releasing on Netflix in August.
It was announced last week that executive producer/star Jessica Biel was nominated for an Emmy for Lead Actress in a Limited Series or Movie.
The series, which premiered last year, follows a young mother (Biel) who commits a shocking act of murder in a public place. She is just as horrified as everyone else, and she has no idea why she did it. Detective Ambrose (Bill Pullman) leads the investigation and has to figure out the "why" in this crime thriller.
Keep an eye out for the rest of the Netflix August titles, which will be announced later this week. ~Marriska Fernandes