Entertaining but de-Vice-ive – Blu-ray review
By Tribute on April 2, 2019 | 1 Comment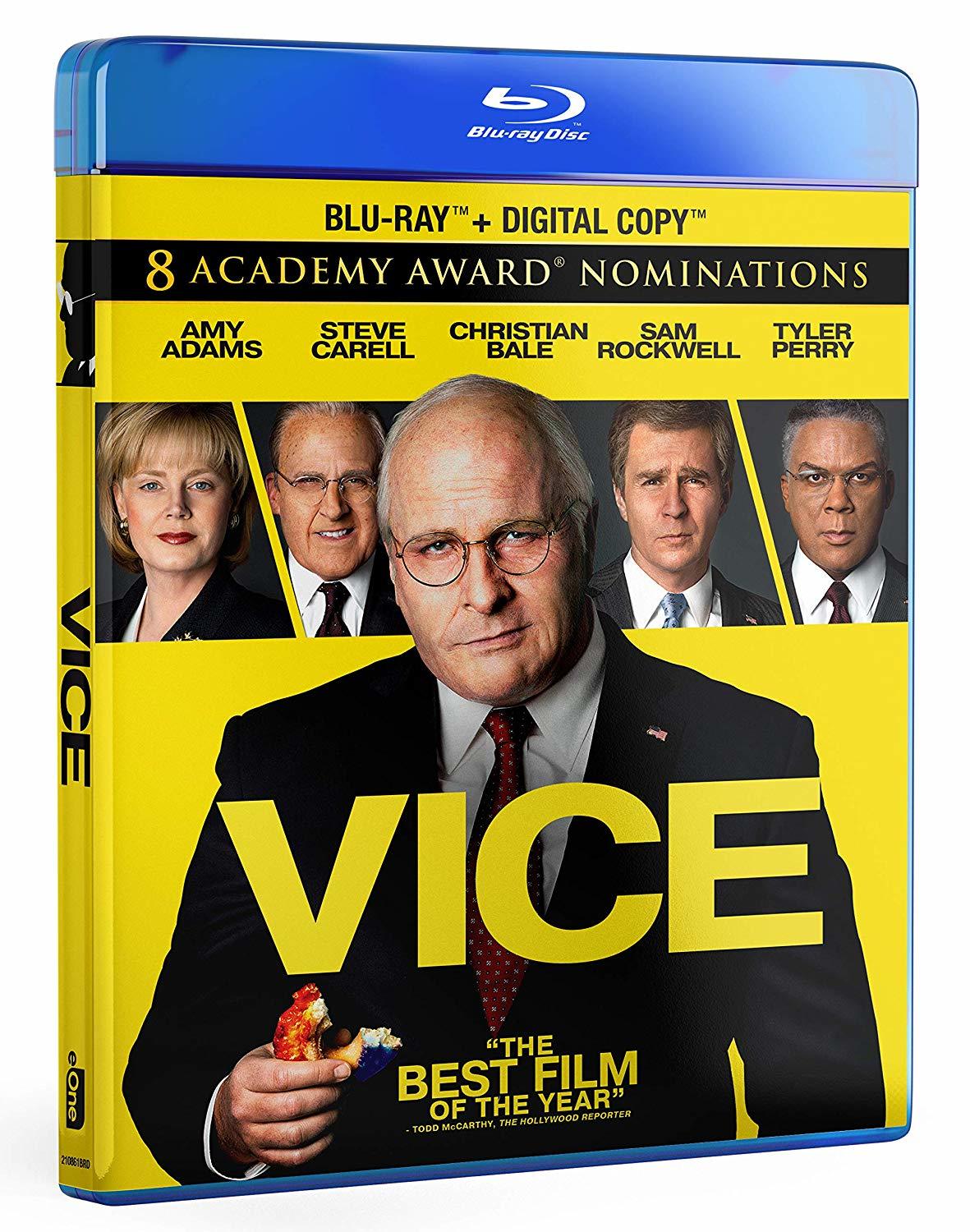 Known more for his over-the-top comedies starring Will Ferrell, such as Anchorman: The Legend of Ron Burgundy and Step Brothers, screenwriter/director Adam McKay surprised many with his more serious drama The Big Short in 2015.
While The Big Short still had comedic elements, it was done so in a searing criticism of America's financial institutions that led to the 2008 recession and the lack of accountability that followed. Fast-forward three years and McKay attempted to do the same with his latest film, Vice, a biographical drama taking aim at former Vice President Dick Cheney.
Vice follows Dick Cheney (played by Christian Bale) from his humble beginnings as a Yale burnout to his rise in American politics with the help and push of his wife Lynne (Amy Adams). The film takes a look at how Cheney changed the course of American politics (for better or worse) as well as the role and power of the Vice President during the Bush administration years.
With Vice, Adam McKay seems to have reinforced his preferred narrative structure and visual style that made The Big Short such a pleasant surprise in 2015. While largely told in chronological order, the film does jump back and forth in time during different points of Cheney's life to either give context to certain actions, or explore the origins of character dynamics and relationships throughout the film. McKay also brings the same visual flair that keeps audiences invested in the film, even during dialogue and exposition heavy scenes. The film is largely told through the narration of Jesse Plemons as a character named Kurt, who is seemingly unrelated until a surprise twist near the end.
Much of what makes those scenes so captivating and interesting, when they could have easily been slow and plodding, is the writing and performances. McKay has a solid understanding of how to make dense political talking points into something easily digestible and understandable to the common audience member, without talking down to them or overcomplicating ideas and concepts. And they're delivered exceptionally by the ensemble cast assembled for this film.
From Christian Bale headlining as the titular Vice President, to his wife played by Amy Adams, to Donald Rumsfeld played by Steve Carell, and Sam Rockwell as the affable George W. Bush, the cast is packed with immense talent. Bale once again goes method in his body transformation, going beyond the makeup and prosthetics and physically altering his body to match that of the former Vice President while embodying his physical and speech mannerisms. While Bale is easily the most captivating of the group, his fellow castmates are never once overshadowed by him, holding their own in shared scenes.
Where the film falters is in its approach to its subject material. While aiming to be a searing comedy into the actions and ramifications of Cheney's political career, the film's balanced approach to tell this portrait of a man and his motivations often gives the impression of trying to empathize with him. In that regard, the film doesn't work, as there is little opportunity to relate to a man whom we see growing increasingly ruthless as he reaches higher and higher positions.
In that regard there really isn't much comedy, as the actions Cheney takes to further his own ambitions become increasingly disturbing. It's encapsulated when he gives his daughter Liz (Lily Rabe) the go-ahead to run on an anti-gay platform in her bid to be House Representative for the state of Wisconsin in spite of her sister Mary (Alison Pill) being a gay woman with a same-sex partner. This comes in contrast to a scene earlier in the film, in which he mandated to Bush to leave him out of the discussion against same-sex marriage because that was where he drew the line in defense of his daughter Mary.
Though Vice excels in many respects as a film, from its performances, cinematography, pacing and narrative, its inability to find the comedy in its subject can make the film feel like a joke without a punch line. As a straight-up biopic, Vice is an entertaining watch, but as a critical comedy it feels half-baked with very little to say other than Cheney did a lot of bad things and was unapologetic for any of it. ~Paolo Maquiraya
Special Features
The Music of Power – Featurette in which Adam McKay and other production crew discuss the deleted musical sequence and all the work that went into it.
Deleted Scenes
High School – More of a 10-minute short film than a deleted scene, which recounts the high school days of Dick and Lynne and how their relationship began.
Musical – Deleted musical sequence in which Donald Rumsfeld goes over how power works in D.C. to a younger Dick Cheney
Bunker – Deleted scene that finds Dick Cheney and Donald Rumsfeld sequestered to a military bunker in a mock drill situation in which the President is dead and a new government must be established during the Cold War.
Photo Gallery – Behind-the-scenes photo gallery of the film during production.
---
---
---
---
Similar Articles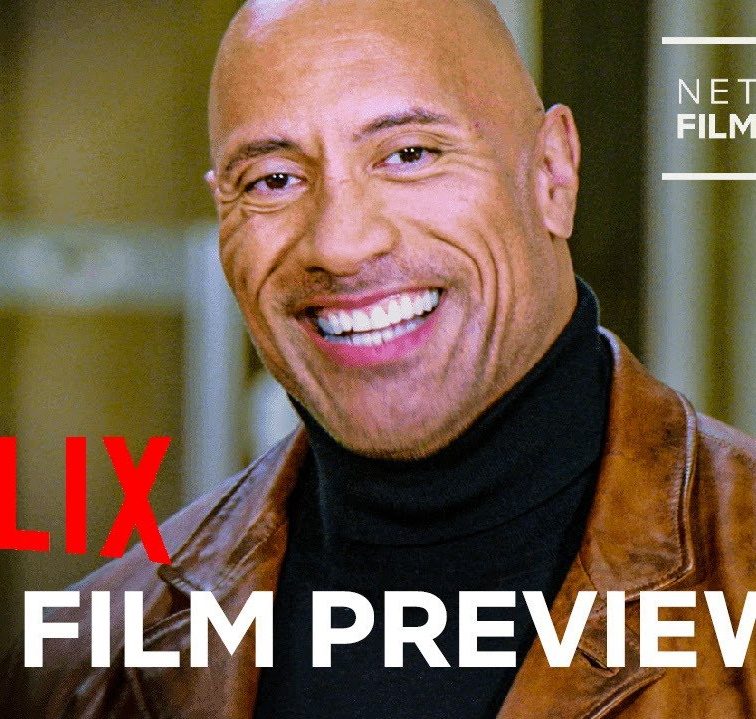 January 13, 2021 | 1 Comment
Netflix's 2021 film slate has been announced and it's stacked with A-list stars and big films. Check out Netflix's movie slate for 2021!
---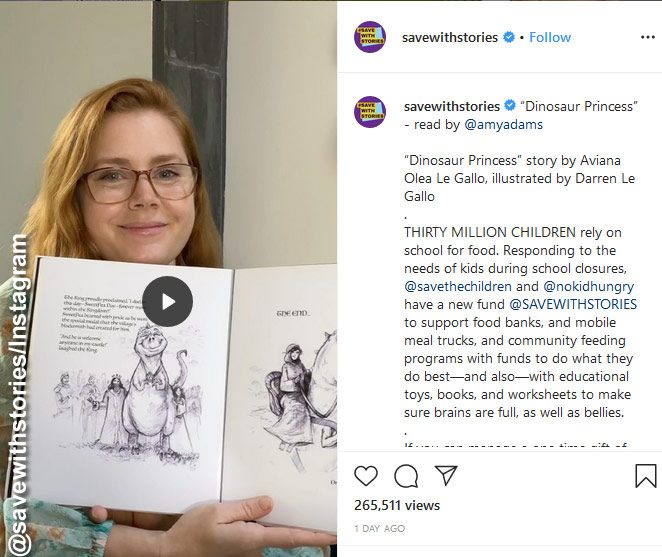 March 18, 2020 | 3 Comments
Amy Adams has never had an Instagram handle, but the outbreak of coronavirus prompted her to set one up – for a surprising reason! Click to find out why.
---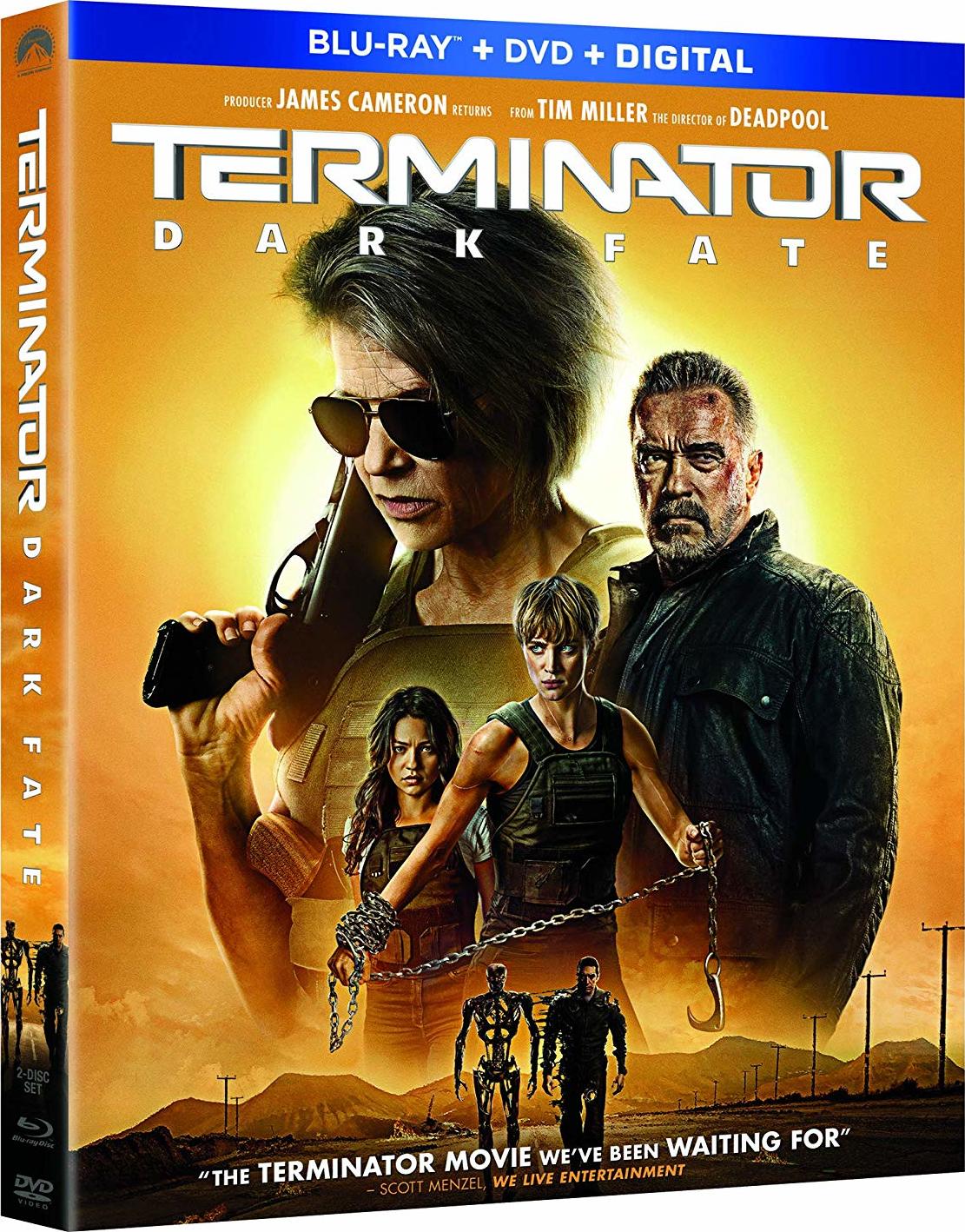 January 28, 2020 | Leave a Comment
Linda Hamilton, the original Sarah Connor, and the Terminator franchise are back with Terminator: Dark Fate, as the latest entry in the series hits home theaters.
---