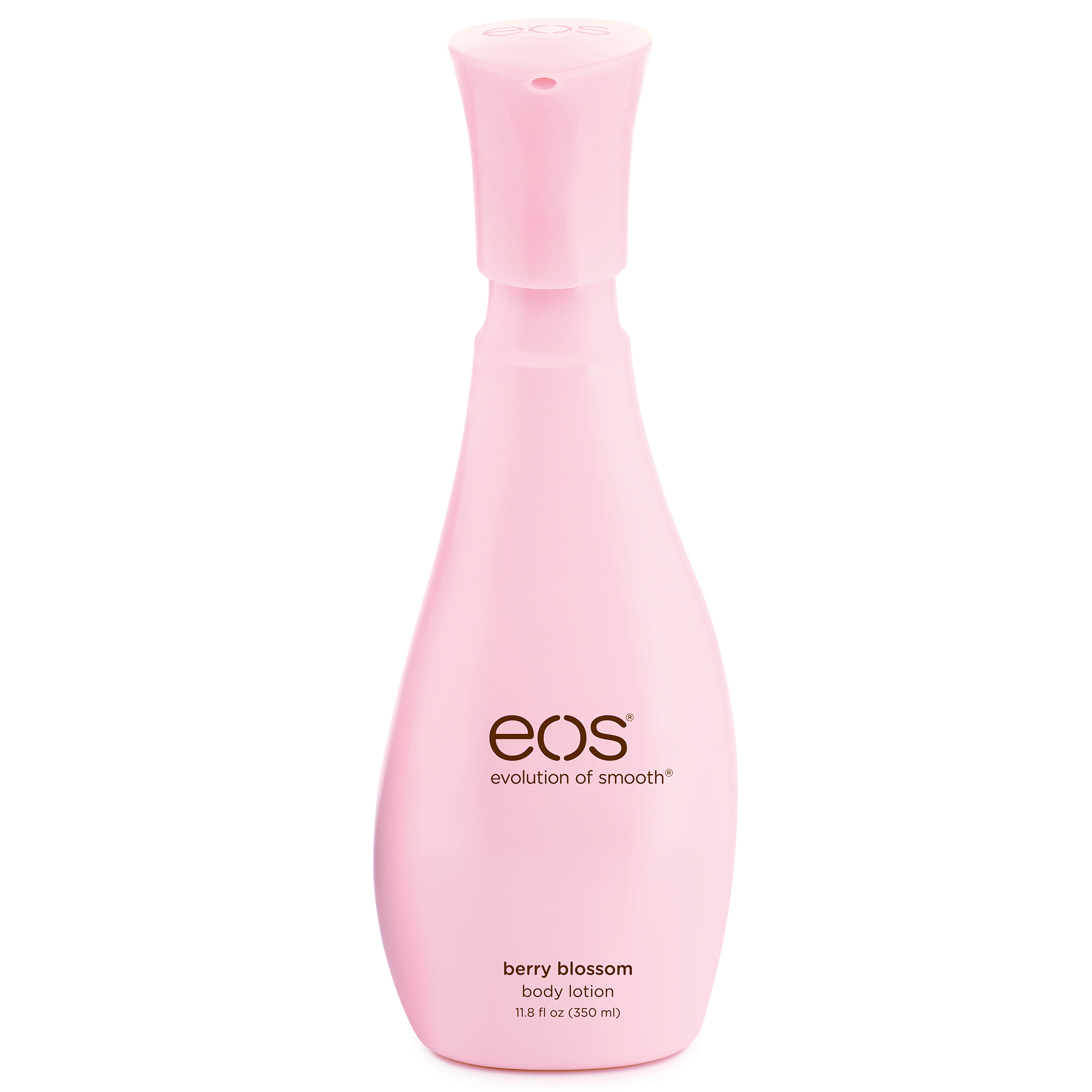 In October 2016, eos will donate 100 percent of net profits of the Berry Blossom body lotions to support breast cancer research. The lightweight formula keeps the skin moisturized for 24 hours with ingredients like shea butter, vitamin E, avocado oil, coconut oil and macadamia nut oil.
The light, creamy texture is packaged in flirty pink fragrance-like bottles available in 200 ml and 350 ml. Berry blossom is a light, refreshing scent that welcomes the new season with a new mist.
Since 2009, eos has supported Breast Cancer Awareness month by donating to institutions that support breast cancer research. This year in Canada, the proceeds will be donated to the Canadian Cancer Society.
The eos Berry Blossom Body Lotion will be available at Loblaws, Walmart, FamiliPrix and London Drugs. The 200 ml is priced at $4.99 to $5.99 and the 350 ml bottle is priced at $7.99 to $8.99.