Eric Bana on playing a sociopath in Netflix's Dirty John
By Marriska Fernandes on February 14, 2019 | 4 Comments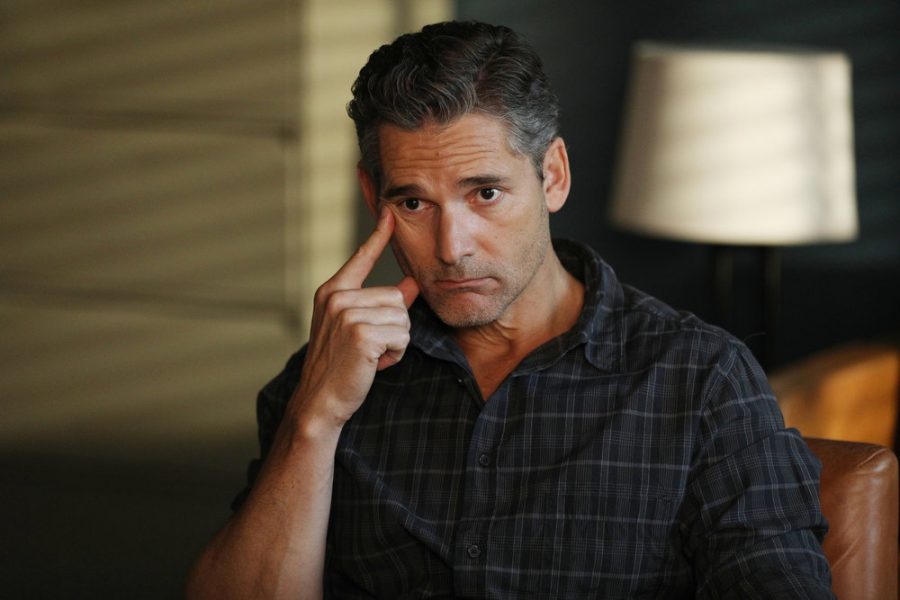 With the recent influx of true crime stories such as Conversations With a Killer: The Ted Bundy Tapes and fictional stalkers such as Joe Goldberg from the series You, Netflix is releasing another series that will haunt you and might even leave you terrified of dating.
Releasing on the most romantic day of the year, Valentine's Day, Dirty John is a series based on true events. This first season tells the story of how a beautiful and successful woman Debra Newell (Connie Britton) falls for a man she met on a dating app — the charismatic John Meehan. But is he who he appears to be?
I had a phone conversation with Eric Bana, who plays the role of sociopath John Meehan. He talks about getting into the mind of such a person, how he enacted a particularly challenging scene and what major red flags women should watch out for. Read on to find out! ~Marriska Fernandes
With Ted Bundy, Joe Goldberg on You and now John, what is the obsession with sociopaths that makes audiences want more?
Aha, with sociopaths. I thought you'd say obsession with true crime. That's good. I like the fact that you've narrowed it down (laughs). I guess maybe because they behave so differently than what's expected of society. Maybe we're fascinated by that. They operate on a different plane in terms of the rules that they conduct their lives by. I think we find that fascinating.
Since it's based on true events, did you dig deeper into the character of John and what makes him tick?
I did, but in the end I actually wasn't as fascinated with him individually as I was with his personality type. I sort of concentrated on the type of person rather than specific details about him. To some extent I didn't find him very interesting. I don't know if his behavior was interesting, but when you sort of dive into him as a person, I was careful that I didn't want him to be too boring and one dimensional. I sort of concentrated more on his personality type. Alexa [writer Alexandra Cunningham], Jeff [director Jeffrey Reiner] and I really tried to flush out from there. But obviously there was a lot of information available… it was just a matter of working out what was relevant and what would make for good television.
What kind of research did you do on the real events that took place?
Fortunately or unfortunately, I've dealt with these characters before in my line of work. I wasn't starting from scratch. I did have a baseline of some knowledge based on some previous work I've done.
From the first time we meet him, he's charming, but there's something off. How did you approach balancing the line between being charming and being manipulative?
It was a difficult thing to try and modulate. It was very fine. I wanted to be able to give little tiny clues depending on whose company he was in, whether the daughters were around or other people. With some people he manages to conceal himself behind a mask completely and with other people, I wanted there to be very, very slight cracks. Also, for the audience, I wanted them to be able to have something that made them feel uncomfortable. Jeff and I were very meticulous about what those things would be. We were in constant dialogue. It was actually a lot of fun (laughs).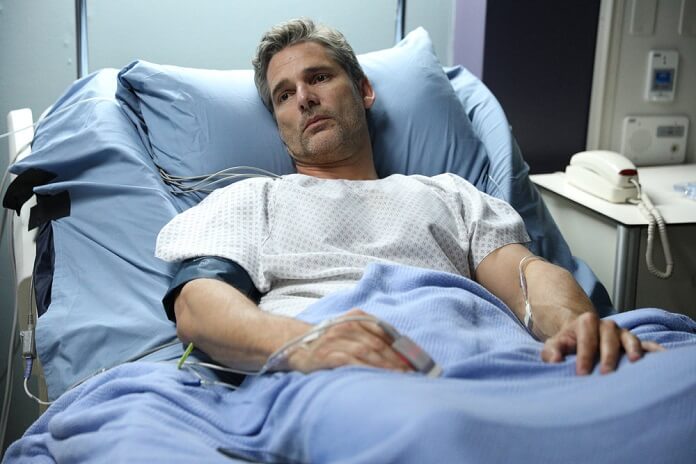 My biggest "whoa" moment was at the hospital when we see how John had an excuse for every crime Debra accused him of. 
Yes! That was a messy, hugely challenging scene. It was a very emotional scene for both Connie and I. We shot that in a very short period of time because we knew it was going to be really, really taxing on us.
Again, it was a case of having to be so careful in terms of the levels because when she walks into that room, my task is absolutely seemingly impossible. It should feel like there is absolutely no chance that he's going to be able to talk himself out of this mess. It was a huge challenge in terms of the writing and I was definitely at the mercy of that because we had to be very, very gentle and flow in the way that he covered his tracks and attempted to explain himself away.
What was it like to have Connie Britton as a partner in all of this?
It was great. Connie had such a sense of who Debra was and what she wanted Debra to be on the show. She is fantastic to work opposite and I have been a fan for a long time. And to collaborate with her on a big project like this was fantastic.
You literally embody everyone's worst nightmares about online dating. What are some major red flags that women should worry about?
Having no one to corroborate to who you say you are, that to me, is a real red flag. People who claim to not have any family or move from another country or city and they don't know anyone. That's the biggest one: people who claim to have no contacts in their life, can't corroborate who they are or what they say their background is.
The other thing about that is that people assume if someone is making up who they are, then they might be a bit sketchy on the details and quite often it's the opposite. Quite often these people are very, very, very good on details and that's what throws you off. So it's not necessarily a red flag that they don't have lots of details about who they are and what they've done. They're actually capable of creating very complicated backstories. So if someone has a very meticulous backstory and it can't be corroborated by any living human being, that's probably the number one red flag.
What's next for you?
I'm in pre-production right now on an Australian film called The Dry, which is an adaptation of a huge novel by Jane Harper. It's a thriller set in a rural town in Australia. I'm working with longtime friend and collaborator Robert Connolly, who's directing.
Dirty John streams on Netflix starting February 14, 2019.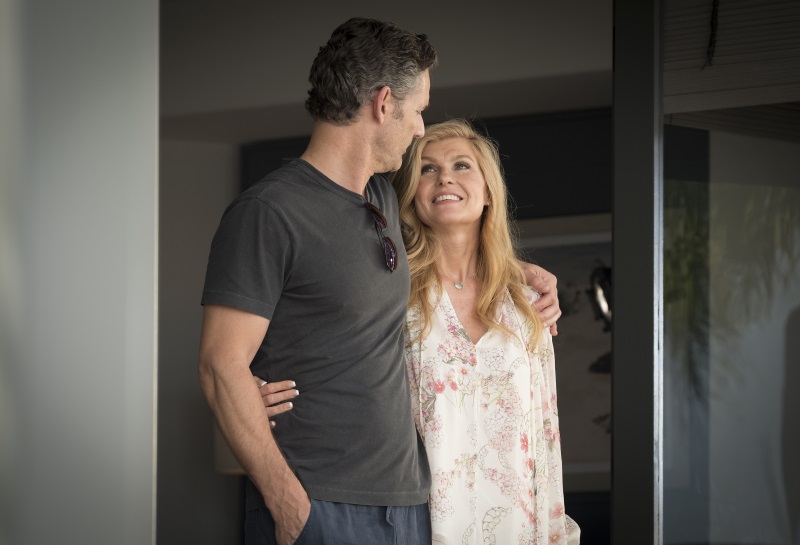 ---
---
---
---
Similar Articles
---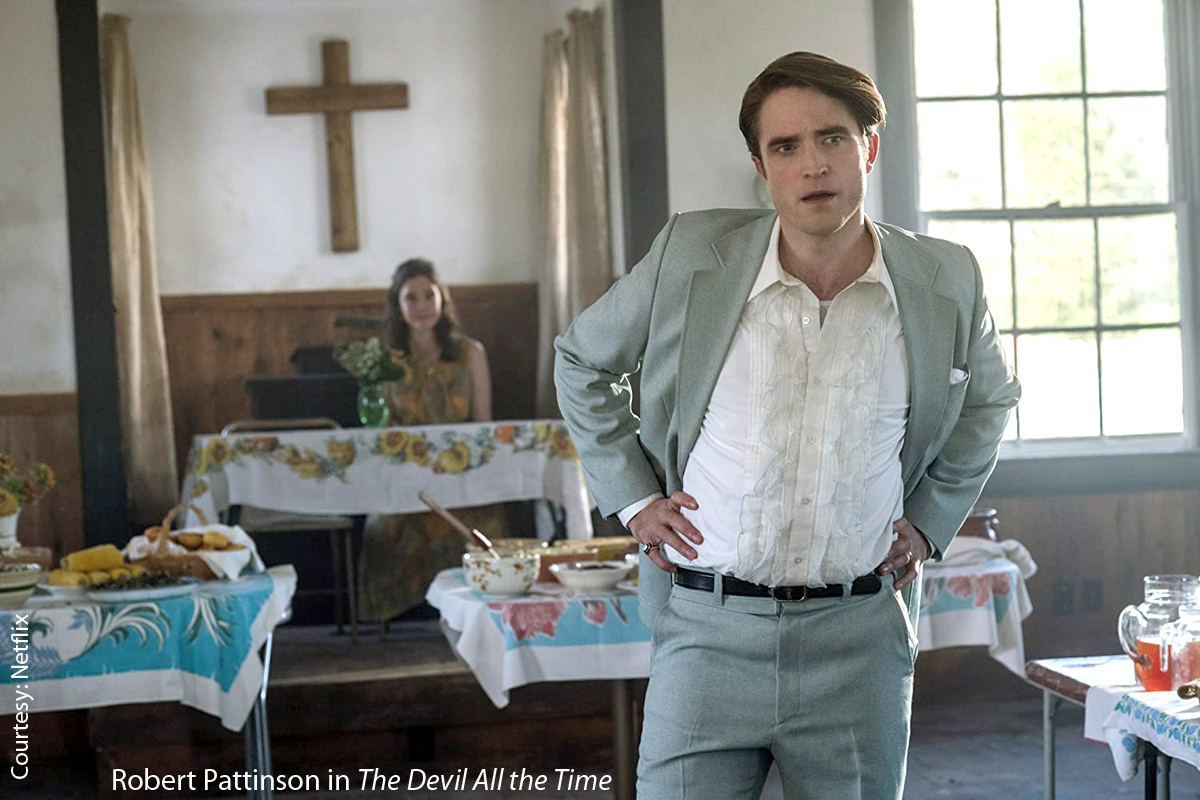 September 15, 2020 | Leave a Comment
As summer comes to a close, the entertainment doesn't stop. Check out the DVDs, Blu-rays and streaming shows on Disney+, Netflix and more coming out this week.
---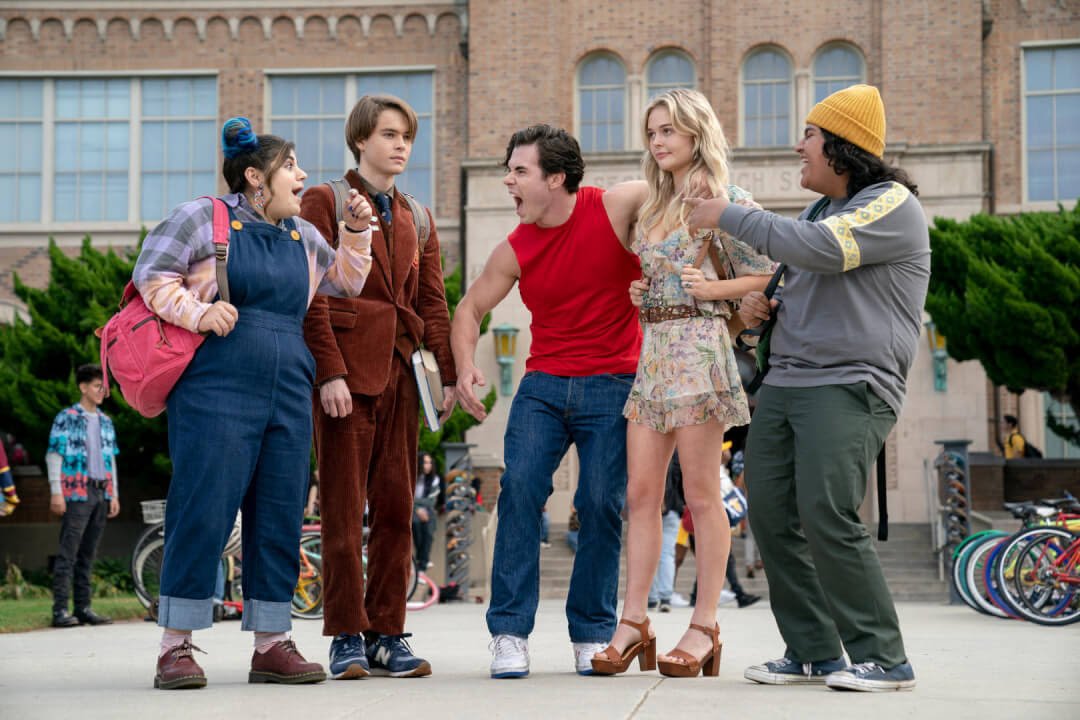 September 8, 2020 | Leave a Comment
Check out this week's assortment of new releases for your home entertainment enjoyment, including the sequel to the Netflix horror/comedy The Babysitter.
---