Exclusive: Surrogates trailer
By Paul on May 22, 2009 | 2 Comments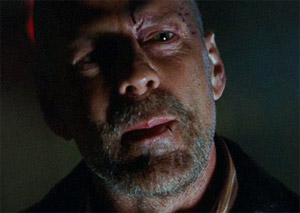 We have the Canadian exclusive trailer for Surrogates, the new thriller from Touchstone Pictures.  Directed by Jonathan Mostow, the film stars Bruce Willis and Radha Mitchell as FBI agents investigating the mysterious murder of a college student linked to the man who helped create a high-tech surrogate phenomenon that allows people to purchase unflawed robotic versions of themselves—fit, good looking remotely controlled machines that ultimately assume their life roles—enabling people to experience life vicariously from the comfort and safety of their own homes. The murder spawns a quest for answers: in a world of masks, who's real and who can you trust?
Surrogates opens everywhere September 25, 2009.
[flashvideo file=https://www.tribute.ca/streamingflash/surrogates.flv width=480 height=204 /]
---
---
---
---
Similar Articles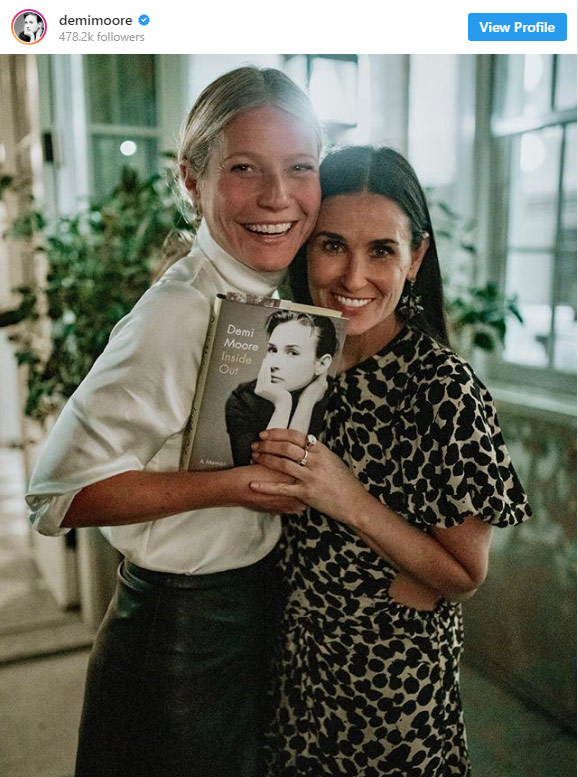 September 25, 2019 | 23 Comments
Demi Moore's memoir, Inside Out, released Tuesday. It offers revealing anecdotes about her life, including her alcohol relapse, blaming it on Ashton Kutcher.
---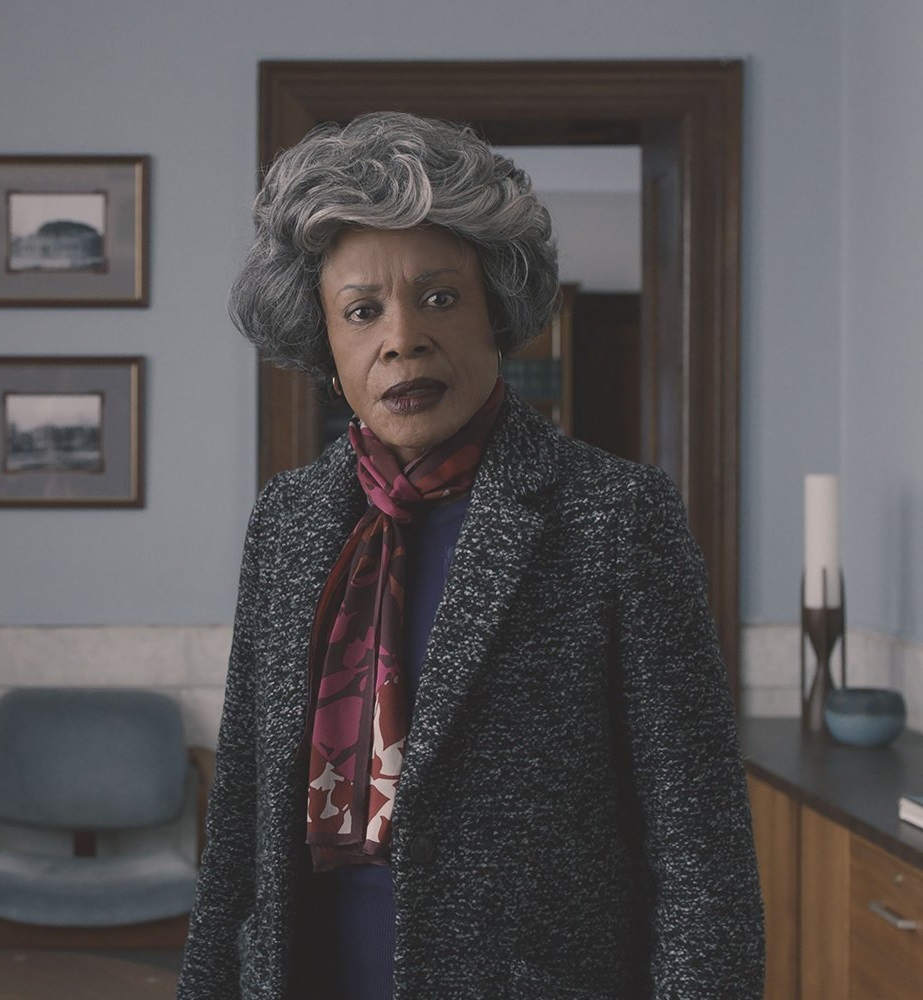 April 16, 2019 | 1 Comment
We chatted with Charlayne Woodard who plays Mrs. Price in M. Night Shyamalan's latest thriller Glass. She chats about her role, working with Night and more.
---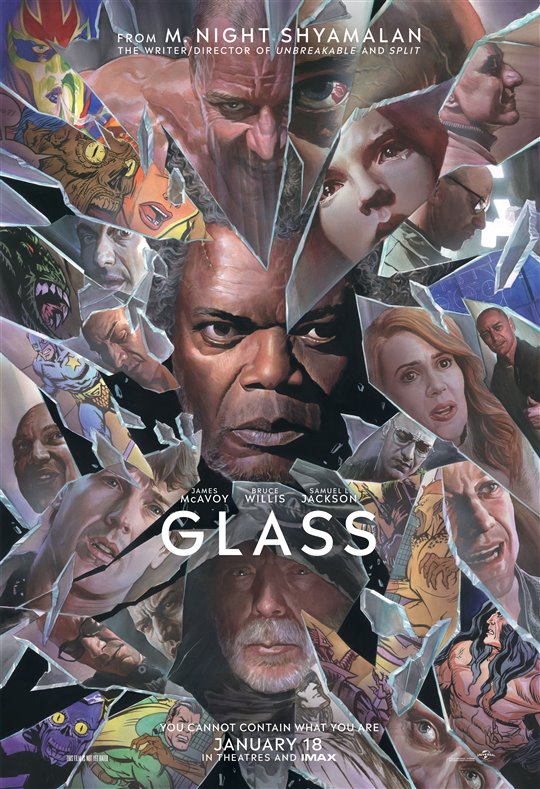 January 18, 2019 | Leave a Comment
M. Night Shyamalan's Glass is a follow-up to Unbreakable & Split, bringing together James McAvoy, Bruce Willis & Samuel L. Jackson. Click here for our review.
---