Fan Expo 2017 offering wide range of celebrities
By Alexandra Heilbron on July 18, 2017 | Leave a Comment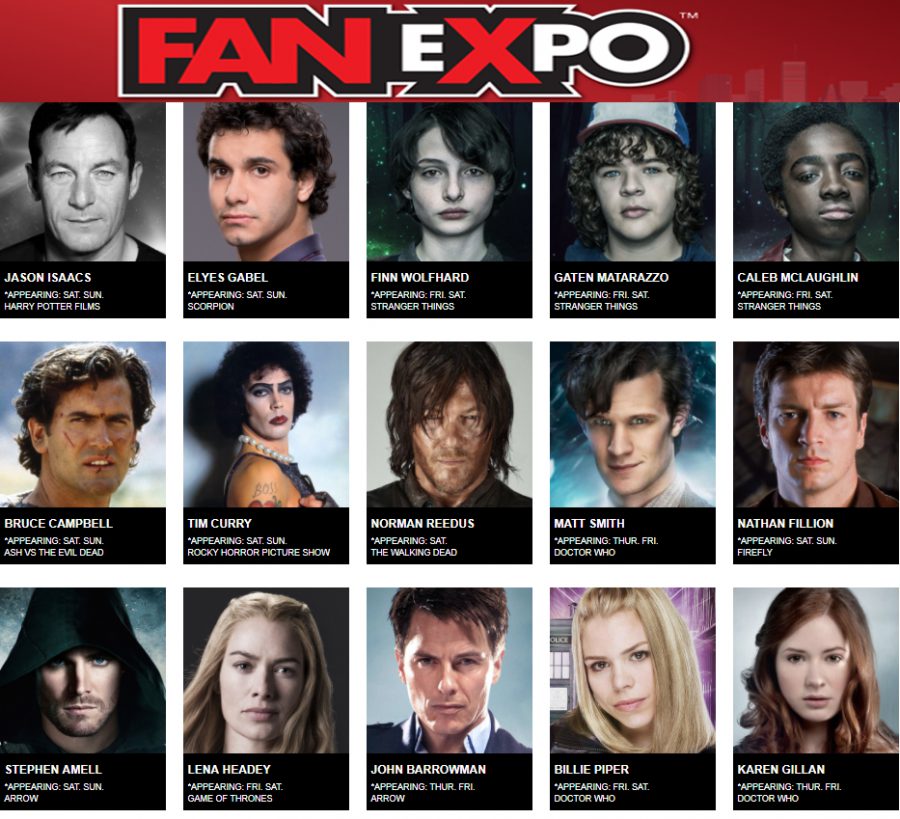 Fan Expo Canada takes place at the Metro Toronto Convention Centre from August 31 to September 3 this year and is offering a "killer lineup" of celebrities, including actors from Star Wars, Rocky Horror Picture Show, Game of Thrones, Stranger Things and more.
"Our mission is always to create a dynamic guest lineup that speaks to the diverse community of FAN EXPO CANADA," said Andrew Moyes, Vice President of Fan Expo HQ, in a statement. "Whether you're a classic film fanatic, a Whovian, a Potterhead, a Thronie, or somewhere in between, this year's show will offer a celebration of fandom like no other."
In addition to the cast of The Rocky Horror Picture Show, fans will have the opportunity to meet Norman Reedus of The Walking Dead; Star Wars' C-3PO Anthony Daniels; Game of Thrones star Lena Headey, in addition to Richard Dreyfuss, Victor Garber and Kathleen Turner. Also in attendance will be actors Finn Wolfhard, Gaten Matarazzo and Caleb McLaughlin from the hit Netflix series Stranger Things, as well as the Buffyverse's James Marsters and Anthony Head.
Con faithfuls such as Nathan Fillion (Firefly), John Barrowman (Arrow) and Karen Gillan (Doctor Who, Guardians of the Galaxy) will also be in attendance. Check out the full list of scheduled celebrities below:
FAN EXPO CANADA GUEST HIGHLIGHTS INCLUDE:
·  TIM CURRY, MEAT LOAF, BARRY BOSTWICK, NELL CAMPBELL, PATRICIA
QUINN (Rocky Horror Picture Show)
·  RICHARD DREYFUSS (Jaws)
·  LENA HEADEY (Game of Thrones)
·  ANTHONY DANIELS (Star Wars franchise)
·  FINN WOLFHARD, GATEN MATARAZZO, CALEB MCLAUGHLIN (Stranger Things)
·  MATT SMITH, KAREN GILLAN, BILLIE PIPER, CATHERINE TATE (Doctor Who)
·  NORMAN REEDUS, KHARY PAYTON (The Walking Dead)
·  KATHLEEN TURNER (Who Framed Roger Rabbit)
·  VICTOR GARBER (Legends of Tomorrow)
·  ANTHONY HEAD, JAMES MARSTERS (Buffy the Vampire Slayer)
·  NATHAN FILLION (Firefly)
·  STEPHEN AMELL, JOHN BARROWMAN, DAVID RAMSEY (Arrow)
·  BRUCE CAMPBELL (Ash vs The Evil Dead)
·  JASON ISAACS (Star Trek: Discovery, Harry Potter franchise)
·  PAUL WESLEY (The Vampire Diaries)
·  JUSTIN ROILAND (Rick and Morty, Creator & Star)
·  TOM WILSON (Back to the Future)
·  FELICIA DAY (The Guild)
·  BOB MORLEY (The 100)
·  ELYES GABEL (Scorpion)
Note: The list above may change as celebrities become available or unavailable. Tickets can be purchased at fanexpocanada/tickets.
---
---
---
Similar Articles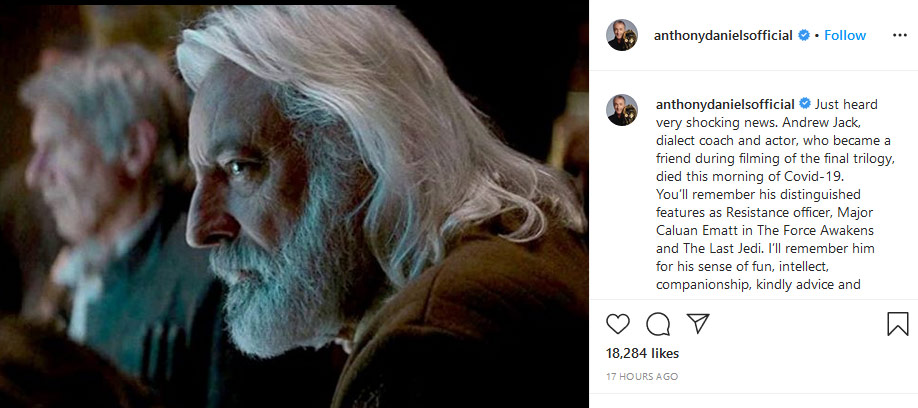 April 1, 2020 | 4 Comments
Actor and dialect coach Andrew Jack, who played Major Ematt in Star Wars: The Force Awakens and The Last Jedi, died yesterday after being diagnosed with coronavirus two days earlier.
---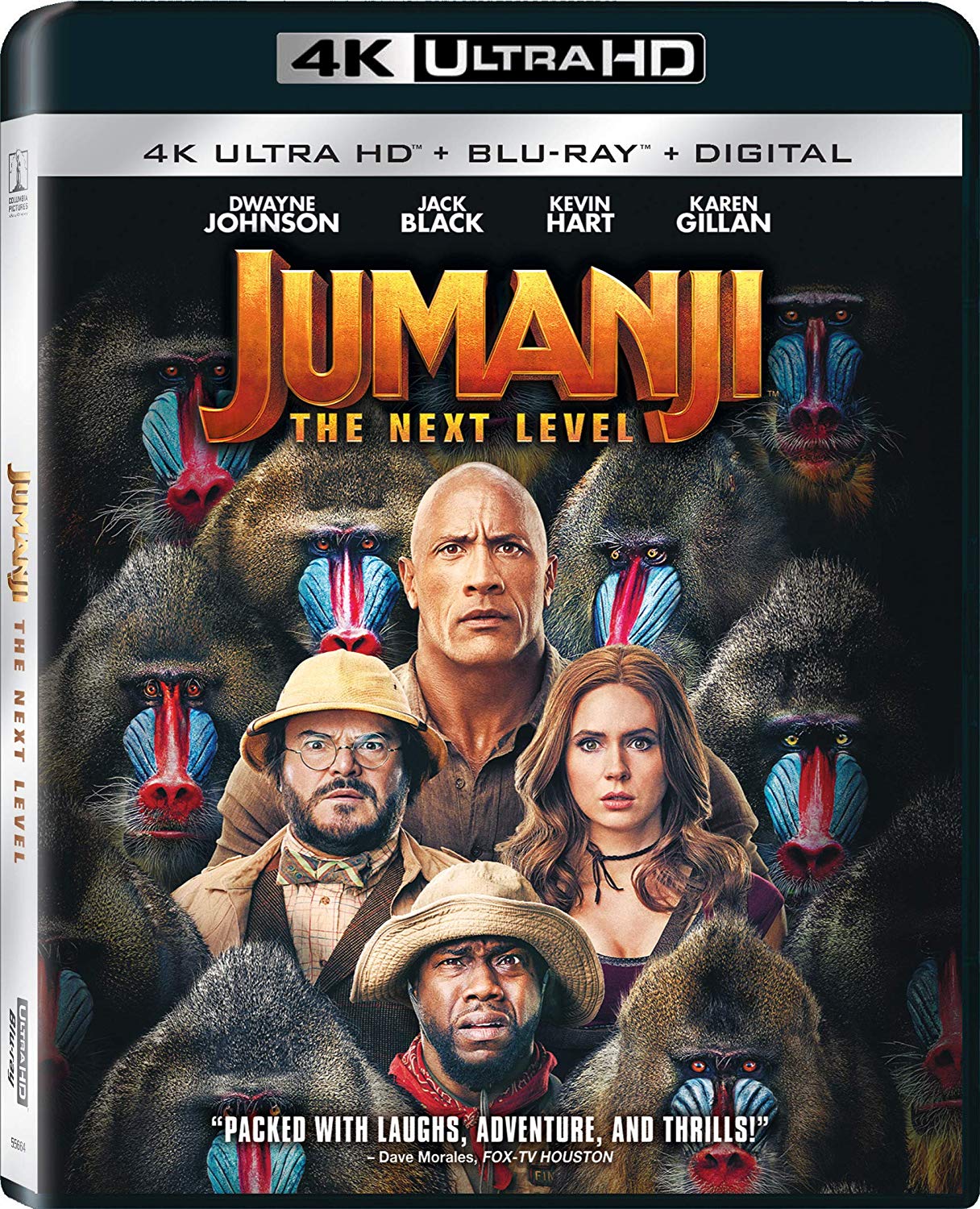 March 17, 2020 | Leave a Comment
Jumanji: The Next Level, starring Dwayne Johnson and Kevin Hart, is here to entertain. The adventure-packed movie promises ton of action and laughs for all.
---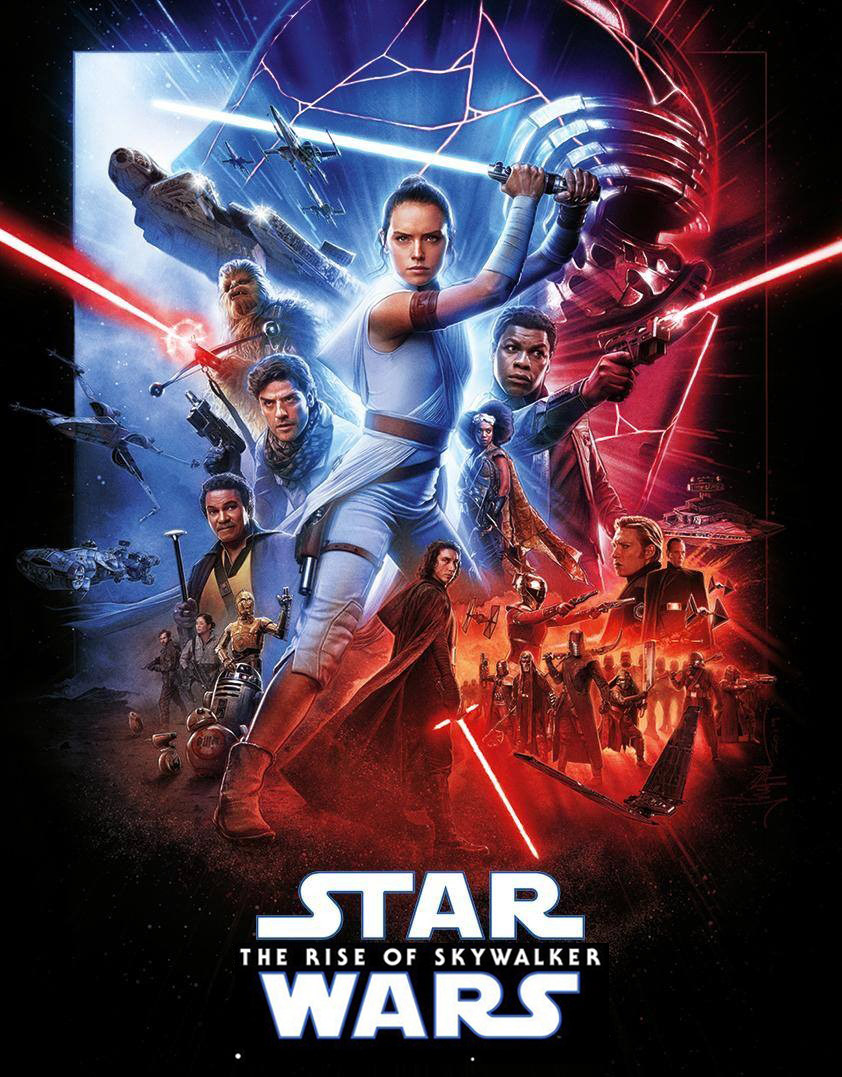 December 18, 2019 | 1 Comment
Star Wars: The Rise of Skywalker has stunning visuals, the iconic score, all the characters we've grown to love and plenty of surprises that fans will love.
---