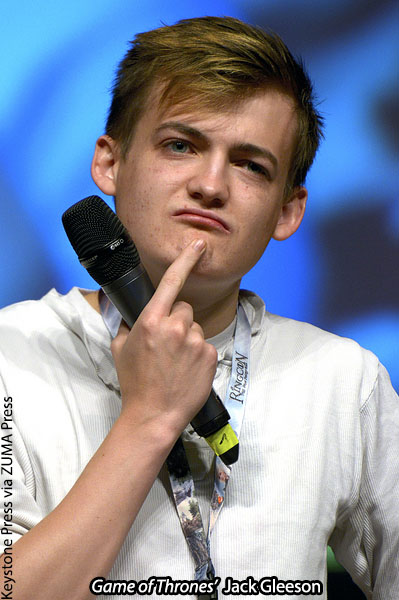 At Fan Expo Canada 2016, the largest sci-fi, gaming, anime, comics and horror event in Canada, everyone has a chance to meet their favorite stars, see epic cosplays, and shop through massive amounts of merchandise. Along with that, there are a wide variety of panels and events to satisfy every fan.
On Thursday, horror lovers can attend a Q&A with Linda Blair, who played the iconic possessed child in the classic horror movie, The Exorcist. This year's Fan Expo is your last chance to hang out with Stan Lee, the legendary creator of Marvel Comics, who will also be holding a Q&A session on Thursday.
On Friday, meet Adam West and Burt Ward, who played Batman and Robin in the iconic 1960s Batman television series. As part of their 50th anniversary farewell tour, you can even see their 1966 Batmobile from the hit TV show.
Additionally, meet the glorious William Shatner and Game of Thrones' Jack Gleeson, who plays the young and sadistic King Joffrey Baratheon. Then, be sure to stop by a special event with Star Wars star Mark Hamill, who will be making his first appearance at Fan Expo.
If you're there on Saturday, see Hollywood icons and siblings John and Joan Cusack, along with the cast of the American Horror Story: Freak Show, and The X-Files' Gillian Anderson. Finally on Sunday, check out Star Trek's George Takei, and meet Batman and The Joker live — featuring Mark Hamill and Kevin Conroy. Then, get another chance at a bittersweet moment while saying a final goodbye to Stan Lee, making his last official Fan Expo Canada appearance.
The star-studded convention expects to host over 140,000 fans at the Metro Toronto Convention Centre. Stop by the four-day event from Sept. 1 to 4, 2016, and let us know what you're most excited to see! ~ Natalia Makarski