Fan Expo Day 3: The Boys Q&A with Karl Urban, Jack Quaid & Antony Starr
By Tribute on August 25, 2019 | Leave a Comment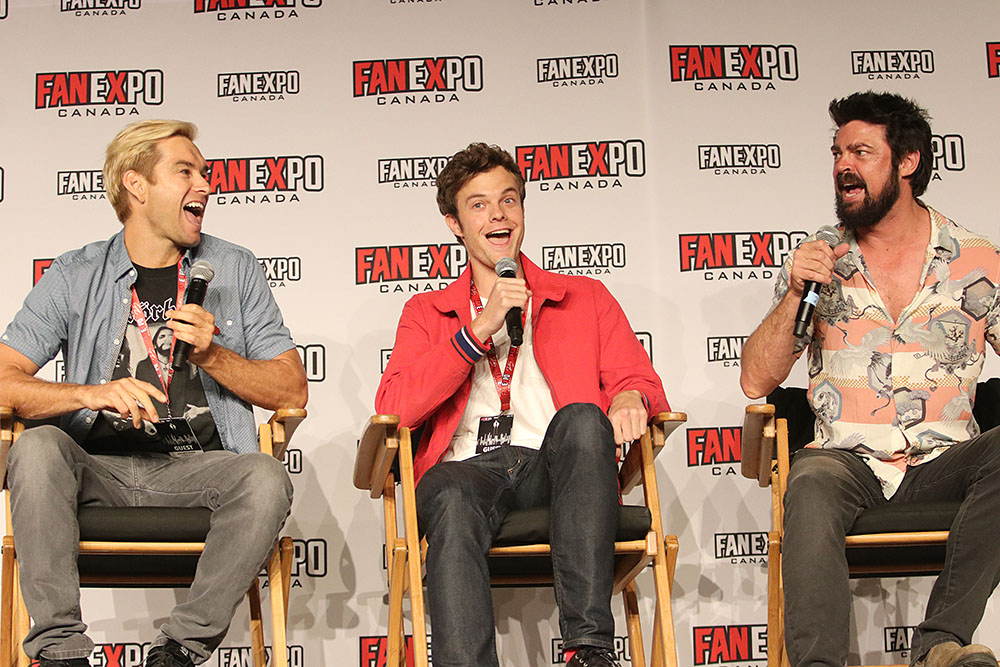 Continuing on with our coverage of some of Fan Expo's popular Q&A panels with fans, Amazon Prime's The Boys took center stage in the Cineplex Events Room 106 in the North Building. Representing the show were stars Karl Urban, Jack Quaid, and Antony Starr, who play the characters Billy Butcher, Hughie Campbell, and superhero Homelander.
The adaptation of the Garth Ennis comic book series comes via Supernatural series creator Eric Kripke, with Seth Rogen and Evan Goldberg serving as producers. For the latter two, this isn't their first time adapting a Garth Ennis property into a live-action TV series, as Rogen and Goldberg previously adapted Ennis' comic book series Preacher for AMC.
With the series having filmed in Toronto, the stars were warmly received by the audience in attendance for the Q&A when they were introduced by moderator Moises Chiullan. The panel began with a few questions for the stars, beginning with Antony Starr talking about going from a series like Banshee to The Boys, his background in martial arts, and how he enjoys not being the subject of beatdowns for a show anymore.
Jack Quaid then got a shout-out for his recent indie rom-com Plus One, for which Chiullan and Starr gave glowing reviews, before Urban was asked about his familiarity with the comics before signing on. Urban was aware of the comics, but that the project hadn't been on his radar until his fellow Kiwi actor Antony was cast in the show, and from there Urban's interest in the series was piqued.
The cast shared some fun anecdotes of their favorite moments behind the scenes. For Starr, it was his first shared scene with Karl Urban, which included a baby. He went into detail about how despite working with four different babies for the scene, each one would immediately cry nonstop, making the scene difficult to shoot, while Urban had a blast watching his fellow Kiwi struggle with something so simple. That the scene was shot at 3:00 AM in the morning only compounded the difficulty and made for a hilarious, if tiring experience.
Following up on that, Jack praised the work of the crew's visual effects team and the standout job they did working on this show, particularly with all the blood and guts that he found himself drenched in throughout the season.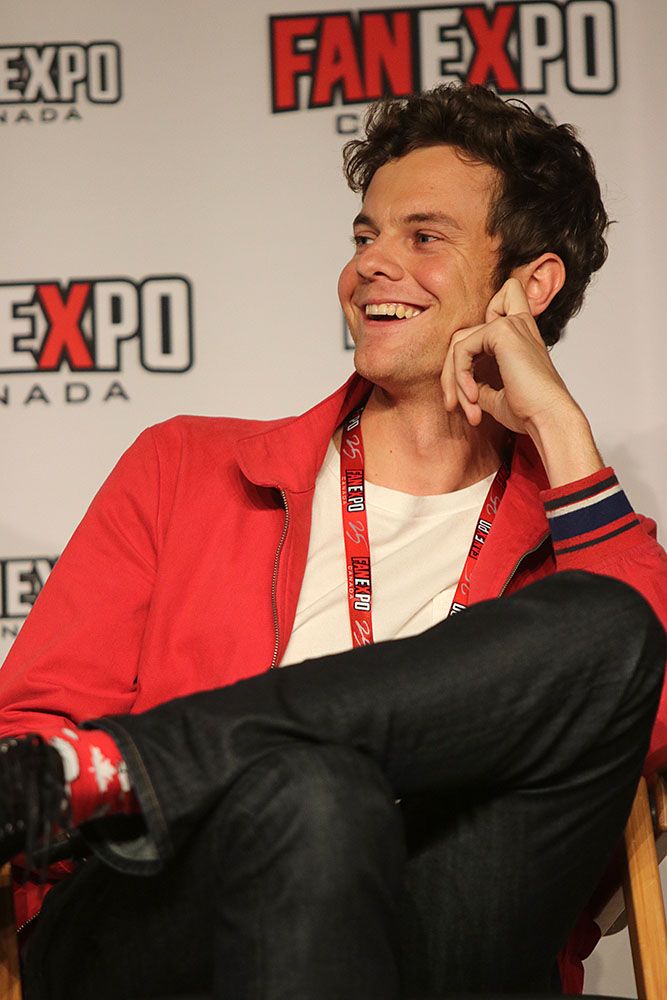 Then came the fan Q&A portion of the panel, which immediately began with a question for Urban. He was asked that since he was now working with Star Trek co-star Simon Pegg again, if he had gotten the actor back for a prank pulled on him earlier. Urban delightfully answered that he hadn't… yet, but that he is a notoriously patient prankster and would eventually get back at Pegg.
He then brought up a previous experience with Viggo Mortensen during the filming of The Lord of the Rings: The Two Towers, who had impersonated him in a phone call to Urban's agent, stating he wouldn't get on a plane to a press event if he didn't have his lucky red socks. His agent then called Urban in the middle of the night begging him to work around it until Urban asked what was going on, which is when his agent realized that it was a prank pulled by Viggo.
In a display of Urban's patience, it wasn't until 10 years later when both actors were in Spain promoting different films at the time that he got his revenge. During a press event, Urban gleefully talked about visiting Mortensen's local farm, where Urban claimed he was making goat cheese. This prompted local media to go in droves to Mortensen's farm to watch his process in making the cheese, and the story wound up making national headlines, much to Urban's delight. Though it took him 10 years to find the right opportunity, Urban got his payback and warned Pegg with a wry smile that he should watch out.
One of the popular topics for Urban as the Q&A progressed was about any future Judge Dredd projects. Though no sequel is planned for his cult hit Dredd, he did state that the rights holder, Rebellion, is working on a series titled Megacity One. He said he'd love to be a part of it, but was non-committal, given his involvement with The Boys, which is currently filming its second season.
Starr was up next and was asked about how he gets into character for the psychotic hero Homelander. He admitted that for the most part he doesn't do anything special to get into the role to come off as unnerving, then jokingly laughed about being scared that it just might be how he naturally comes off.
Urban was asked if there was any difference between making big studio productions like The Lord of the Rings films, the Star Trek movies, or even Thor: Ragnarok, and a TV series like The Boys. He answered very simply that there wasn't much of a difference. The process between the two is virtually the same and the only real difference is the scale of production, which wasn't the case most of the time anyway, given how big filming could get for The Boys.
Jack was asked about the experience of working with so many talented people on the series Vinyl. With big names like Martin Scorsese and Mick Jagger behind the series, it was both a humbling and exciting experience and an overall fun time for the actor.
With The Boys being so well received by audiences, and diverging slightly from the comics, the actors teased that Season 2 would be even bigger, with female characters coming up to bat and standing toe-to-toe with their male counterparts, with an excited tease of the hero Stormfront with actress Aya Cash cast in the role.
The day wouldn't end there, as we would cover one more panel for the day in the Q&A session with Shazam! and Chuck star, Zachary Levi. ~Paolo Maquiraya with photos by Joanne Chu-Fook.
---
---
---
Similar Articles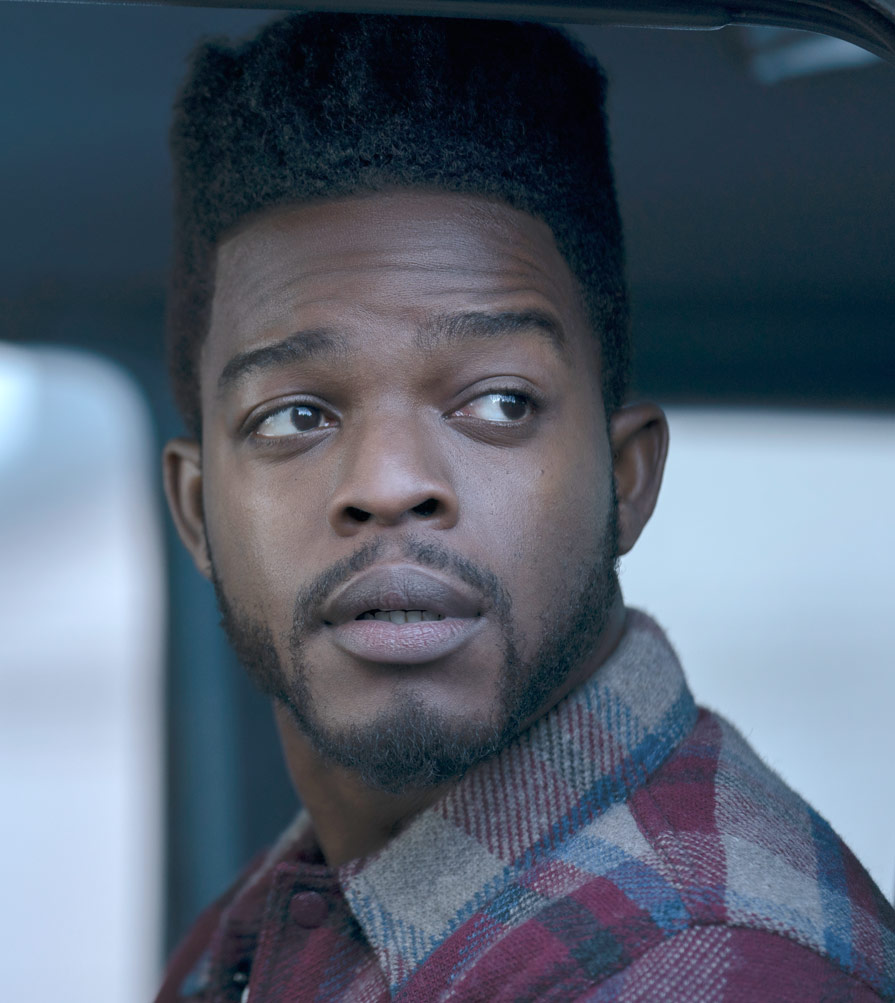 May 21, 2020 | 1 Comment
Toronto-born actor Stephan James chatted with us about reprising his role as Walter Cruz in the second season of the Amazon Prime Video series Homecoming.
---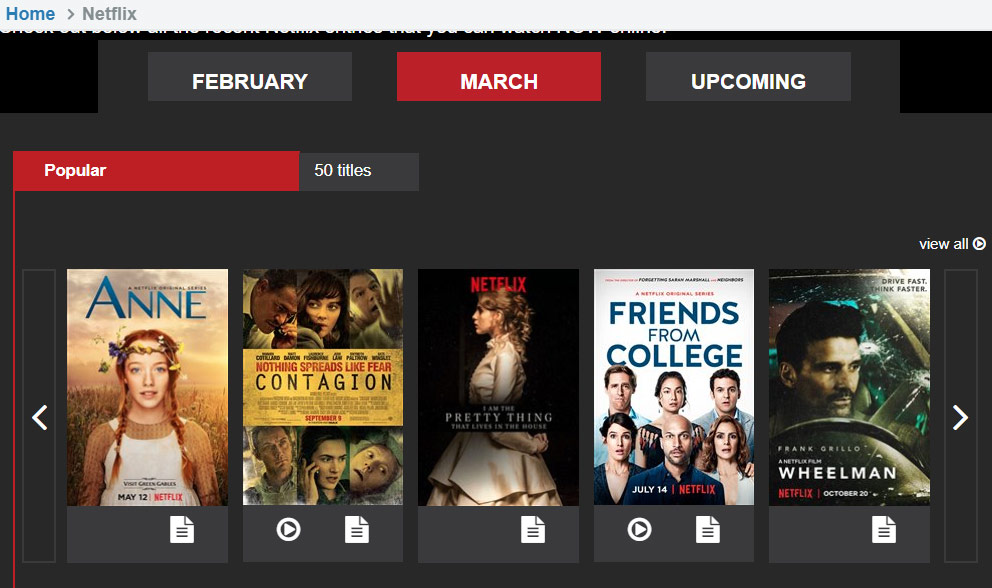 March 17, 2020 | Leave a Comment
Cineplex and Landmark Theatres have closed until April 2, but in the meantime, we will provide you information about what to watch at home. Check it out!
---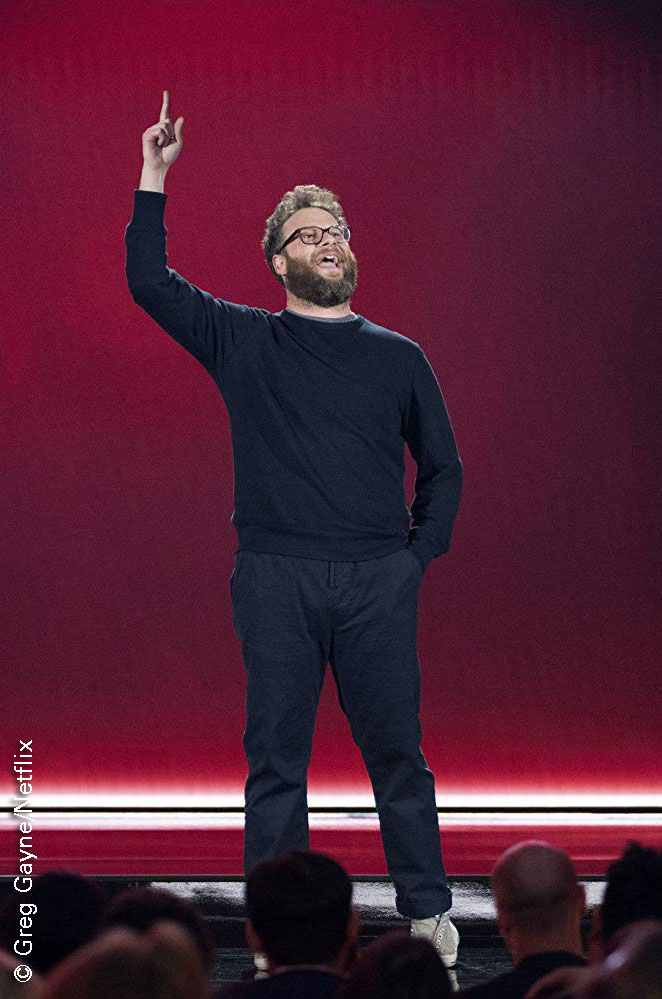 March 28, 2019 | Leave a Comment
Vancouver-born Seth Rogen and Evan Goldberg are partnering with Canopy Growth for a joint venture in Canada on their Houseplant brand of recreational marijuana.
---