Fan Expo: Day Three Roundup with Stranger Things, Star Wars Rebels and more
By Tribute on September 3, 2017 | Leave a Comment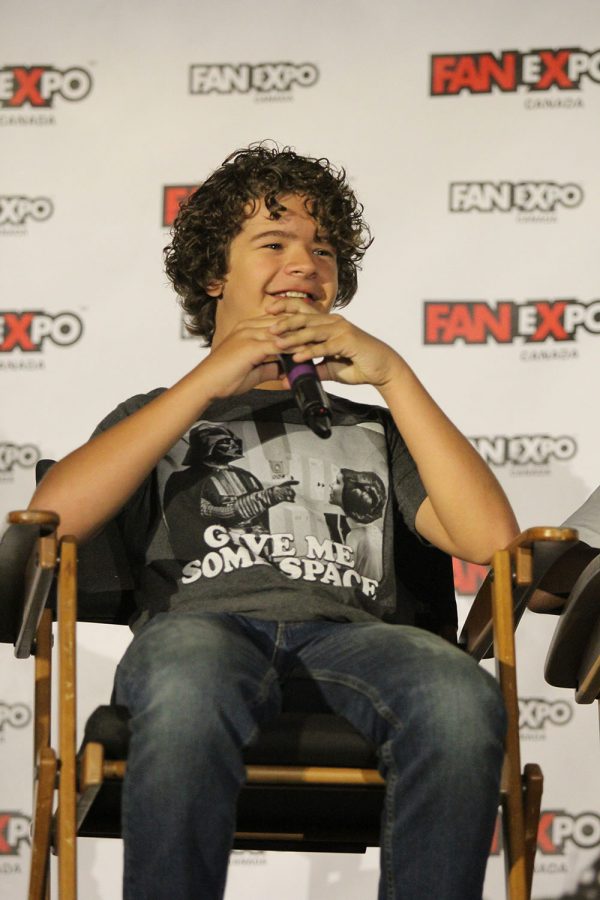 It was a good day to be a nerd at Fan Expo. We got Stranger Things and Nathan Fillion Q&As, as well as an exciting Star Wars: Rebels and Star Trek: Discovery panels.
Stranger Things
Finn Wolfhard, Gaten Matarazzo and Caleb McLaughlin are wise and funny beyond their years. There wasn't an empty seat in the hall. Whenever an actor made a joke, thousands roared in applause. The highlight of the panel was undoubtedly when two sisters showed Gaten Matarazzo a blanket they made with his face on it.
Nathan Fillion 
Nathan Fillion, best known for his voice work in Cars 3 and television series Castle and Firefly, is always a fan favorite at Fan Expo. While many fans are disappointed now that Castle is over, Nathan said he felt the show ended at the right time, as there were no more story lines to explore. He told the audience his next role would be in Netflix's A Series of Unfortunate Events, where he'll play Jacques Snicket.
Star Wars: Rebels
Star Wars: Rebels creator Dave Filoni and voice acting stars Vanessa Marshall (Hara) and Taylor Gray (Ezra) briefly hosted a panel before airing the entire season 4 premiere of Star Wars: Rebels! The premiere won't air until October, and so fans were understandably excited to say the least.
Dave Filoni said that Star Wars: Rebels has always been about the surrogate family Hara and Kanan created, with Ezra and Sabine as the two children. Hara and Kanan's relationship will be addressed this season, as will Ahsoka's status. The season premiere will not disappoint fans of Sabine and the Mandalor story line.
At the end of the day, Dave thinks the Rebels should be a stand-alone show. He compared it to reading J.R.R. Tolkien's The Hobbit, without needing to read Lord of the Rings. 
Star Wars: Rebels season 4 premieres Oct. 16, 2017 on Disney XD.
Star Trek: Discovery
Fans rejoice, the cast of Star Trek: Discovery assures us the show is more about great storytelling, and less about sets and costumes.
Discovery is the first Star Trek television series in some time, and the fans are excited. For over 50 years, Star Trek television series have been given production budgets that are simply too low to impress fans. Thanks to shows such as Game of Thrones, producers and audiences have witnessed the power of investing in a television franchise. Thanks to the incredible production team, the trailer for Star Trek: Discovery looks anything but low-budget.
Sonequa Martin-Green plays First Officer Michael Burnham, a human who was raised by Vulcans a.k.a. Spock's (Leonard Nimoy) parents! She's excited about the series' potential to reflect topical issues. "Coming into this legacy, joining the Star Trek family and the history and the magnitude of it—what that means, being able to be a part of what I like to call 'the solution' to today's problems… I mean, there are lots of solutions but being one of them is a big deal," she says.
Jason Isaacs is Captain Gabriel Lorca. He knows he has a big chair to fill. "I try not to get too excited, but then we got onto the bridge there was a chair there, calling my name. It's going, 'Stick your ass on me' and I wouldn't do it. I spent the first two or three episodes conducting the war, standing like the torpedoes were members of an orchestra. I just put off sitting in the chair… My buttocks where William Shatner and Sir Patrick Stewart and so many others have placed their holy buttocks," he said.
Star Trek: Discovery premieres September 24, 2017. ~Yanis Khamsi with photos by Joanne Chu-Fook
---
---
---
Similar Articles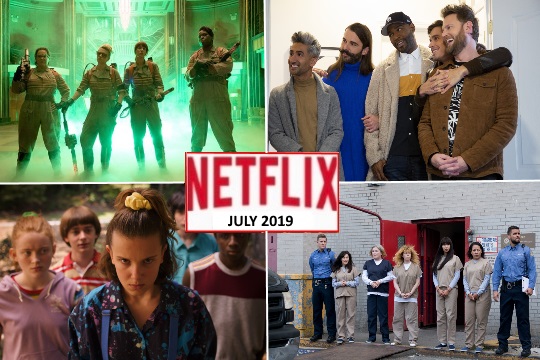 June 21, 2019 | Leave a Comment
As we swim into summer, let's not forget some of our favorite shows & films that will be streaming on Netflix in July, including fan favorite Stranger Things 3.
---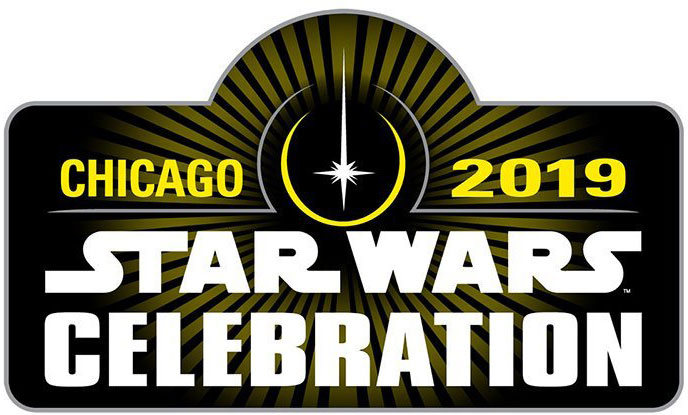 April 11, 2019 | 1 Comment
The 20th Star Wars Celebration is in Chicago this year. Highlighting the four-day event will be the reveal of Episode IX's official title, poster and trailer.
---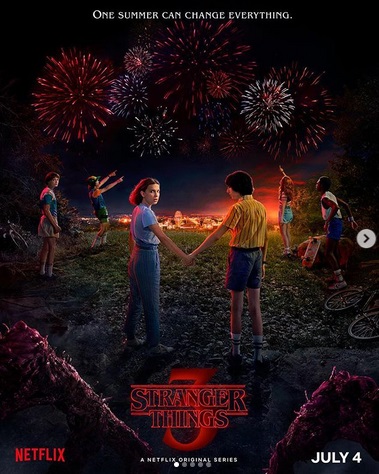 January 3, 2019 | 2 Comments
Netflix revealed the release date of the new season of their highly anticipated series Stranger Things, as well as a new poster that hints at what's to come.
---