Fan Expo: Final Day with Star Wars' Anthony Daniels and more
By Tribute on September 4, 2017 | 1 Comment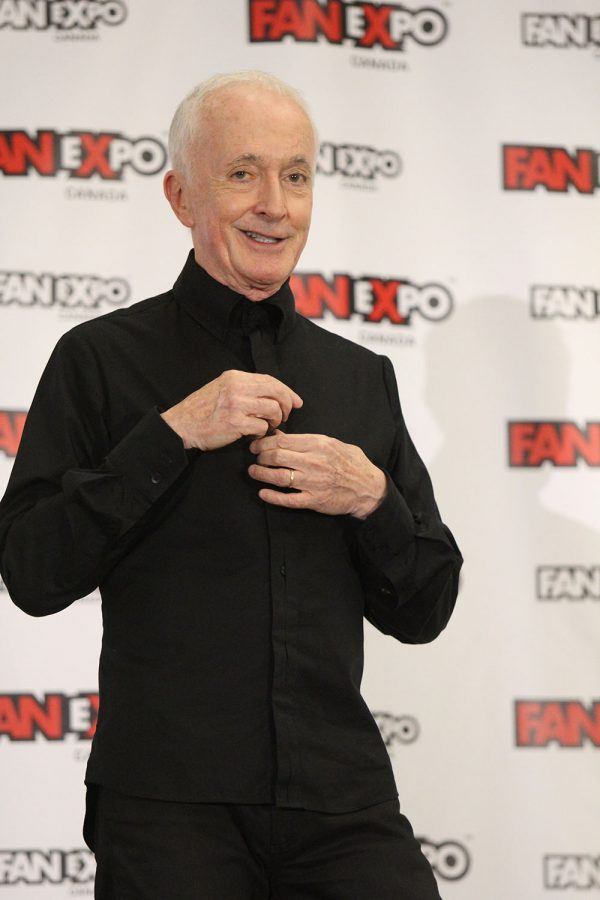 It's been an incredible convention, but all good things must come to an end. Fan Expo couldn't have ended on a higher note, with Anthony Daniels (C-3PO in every Star Wars movie), the cast of the The Rocky Horror Picture Show, Catherine Tate and more!
Catherine Tate
The Dr. Who star said her favorite actor to work with was her co-star David Tennant. The two are widely regarded as one of the best duos in the history of Dr. Who.
"My next character is going to be someone who cheers 10 seconds after it's appropriate," she teased, referring to her over-excited fans.
Having appeared in the British television series The Office, Catherine was asked about the difference between the American and British versions of The Office.
"I think funny is funny," she said. "I don't know what American funny is as opposed to British funny."
Catherine praised both versions for their cynicism and lack of lessons learned.
Anthony Daniels
"You and your parents and your grandparents have been paying my salary for the last 40 years… and it's not over yet," said the man behind the C-3PO mask.
Anthony Daniels' Q&A was unique in that he physically went into the audience to seek out questions and answer them.
He revealed he is not a fan of Jar Jar Binks or Ewoks, but he admits they were well received by children.
Anthony dearly misses his Star Wars co-star Carrie Fisher, who passed away in December 2016. He says she will be immortalized in the upcoming film The Last Jedi, and fans will see her character Leia Organa as they've never seen her before.
Paige O'Hara & Robby Benson
These two voice acting giants played Belle and Beast in the 1991 Disney animated classic, Beauty and the Beast. Paige delighted the audience with her version of "Belle," and the entire audience joined in to sing "Good morning Belle!"
The two stars praised composer Alan Menken and late lyricist Howard Ashman as the masterminds behind the Disney Renaissance. In the days of Ashman's waning health, Paige sang "Beauty and the Beast" over the phone to Howard. "That's so beautiful, Paige," were the last words Howard ever said to Paige.
Stephen Amell
Stephen Amell, known for being on Arrow and playing Casey on the big screen in Teenage Mutant Ninja Turtles: Out of the Shadows, kicked off the last day of panels at Fan Expo. He said he was happy to be home in Toronto, where he grew up.
Fans started asking him questions right away, including if he ever wanted to direct an episode of Arrow. He replied that for now he'll stick to acting because as a director, you spend 24/7 getting an episode done. Because of his family, he wouldn't be able to commit to it.
He said Code 8, the movie he worked on with his cousin, Robbie Amell, is currently in post production and thanked his fans for their support in getting the movie made. Fans thanked him for the charity work he has done over the year. He said he's starting up another cancer fundraiser at the end of this month.
Jason Isaacs 
The Star Trek: Discovery star talked about his exciting new series, as well about playing Lucius Malfoy in the Harry Potter franchise. He donned a baseball cap with a red maple leaf and talked about his love of Canada and the pleasure of having filmed several projects in Toronto.
Anthony Head 
Fans of Buffy the Vampire Slayer rejoice! Anthony Head answered every Buffy question the fans could ask. He even recited his famous "How do you do?" line from the show.
Rocky Horror Picture Show
Patricia Quinn and Nell Campbell's Q&A was the final event of Fan Expo 2017. The two stars were as sharp-tongued as ever. Nell told us about her days working as a soda jerk, and her corset issues while shooting. Patricia spoke to us about the song "Science Fiction," and how her affinity for the song was the only reason she took the role. ~Yanis Khamsi. Photos by Joanne Chu-Fook.
---
---
---
---
Similar Articles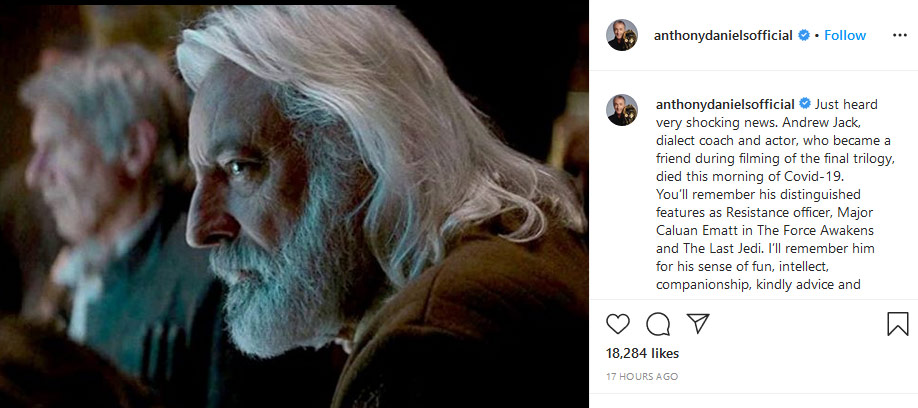 April 1, 2020 | 4 Comments
Actor and dialect coach Andrew Jack, who played Major Ematt in Star Wars: The Force Awakens and The Last Jedi, died yesterday after being diagnosed with coronavirus two days earlier.
---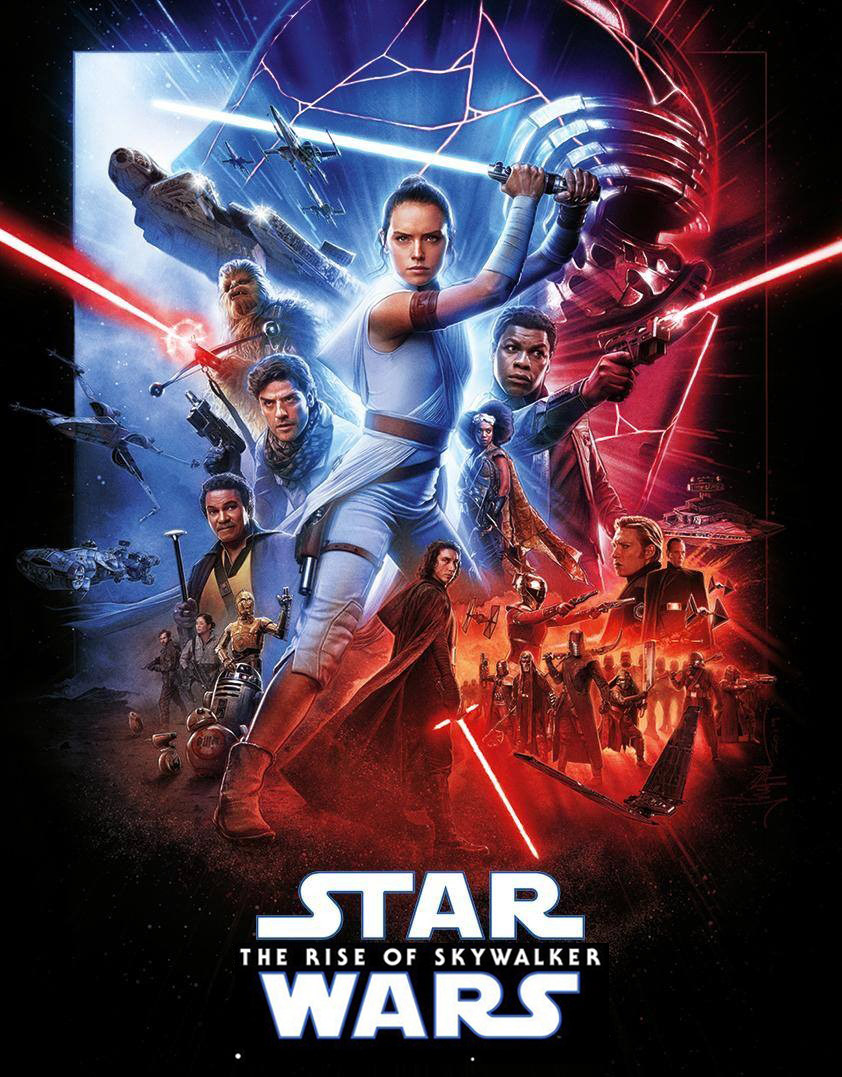 December 18, 2019 | 1 Comment
Star Wars: The Rise of Skywalker has stunning visuals, the iconic score, all the characters we've grown to love and plenty of surprises that fans will love.
---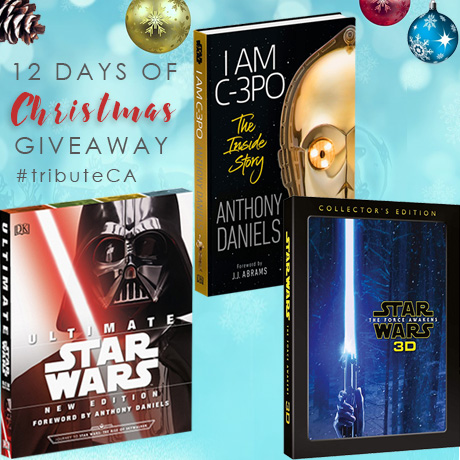 December 4, 2019 | 485 Comments
Today's prizes include two Star Wars books, including Anthony Daniels' new memoir and a 3D Blu-ray copy of Star Wars: The Force Awakens!
---