Fan throws bottle at Justin Bieber for not singing Despacito
By Tribute on June 13, 2017 | 2 Comments
Justin Bieber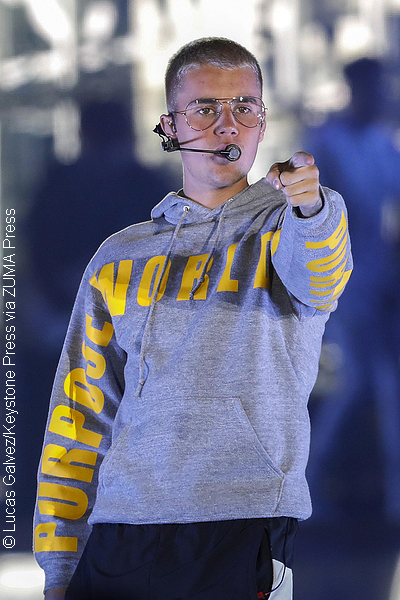 recently caught flak after not remembering the lyrics to the song "Despacito," despite it being number one on the charts.
The "Love Yourself" singer was in New York when he attempted to perform the hit song with Daddy Yankee and Luis Fonsi, but it didn't go as planned when he forgot the Spanish lyrics. The video quickly became a viral sensation.
So understandably, when fans demanded Justin to sing the catchy tune during a performance in Sweden, he refused.
He explained why he wasn't going to perform the hit remix. "I can't do 'Despacito' because I don't even know it," he told the Summerburst Festival crowd in Stockholm. "I don't know the song. I can't do it."
One Belieber clearly wasn't impressed however, because as Justin was explaining himself, someone in the audience decided to throw an object at the singer's head. Thankfully for Justin, his quick reflexes were on display as he dodged what appeared to be a water bottle with ease. "Whoa, don't throw things at me," he said after avoiding the object.
With the remix featuring his vocals doing so well on the charts, it's probably a safe bet Bieber fans will continue to request "Despacito" at his shows. Likely Justin isn't going to learn Spanish any time soon, so he might want to invest in a translator, or at least some protection for his head while he performs on stage. ~Brenden Zerihun
---
---
---
---
Similar Articles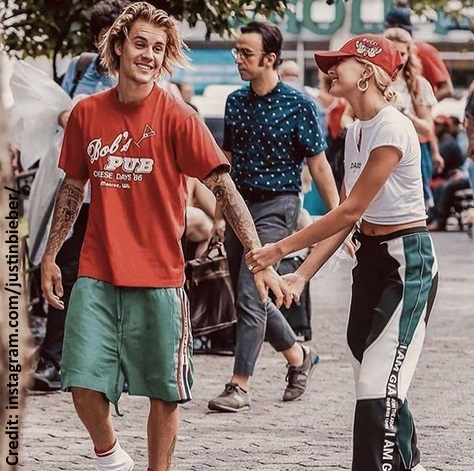 November 29, 2018 | 4 Comments
How would you like to live right across from Justin Bieber and Hailey Baldwin on Puslinch Lake in Ontario? Act quickly and get a cottage with a direct view.
---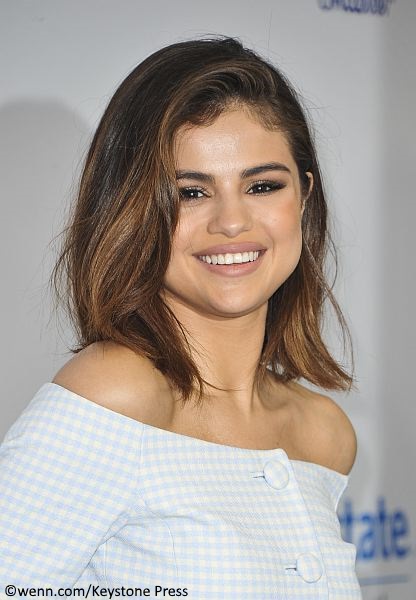 August 29, 2017 | 11 Comments
Singer Selena Gomez's Instagram was briefly shut down after hackers took over the account and posted nude photos of her ex boyfriend, Justin Bieber.
---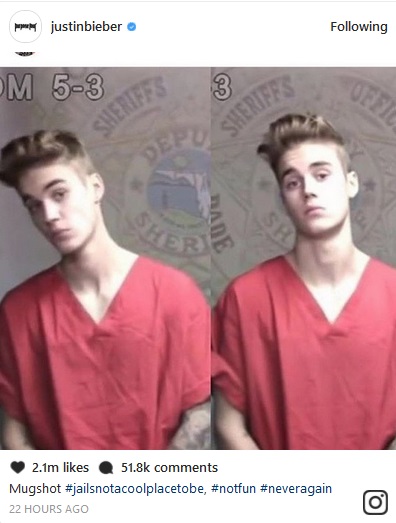 June 20, 2017 | 1 Comment
Justin Bieber doesn't plan on visiting jail anytime soon. He shared a 2014 photo of his mugshot and swears "never again." Check out his Instagram hashtags.
---