Fast and Furious getting live arena tour
By Alexa Caruso on August 14, 2017 | 2 Comments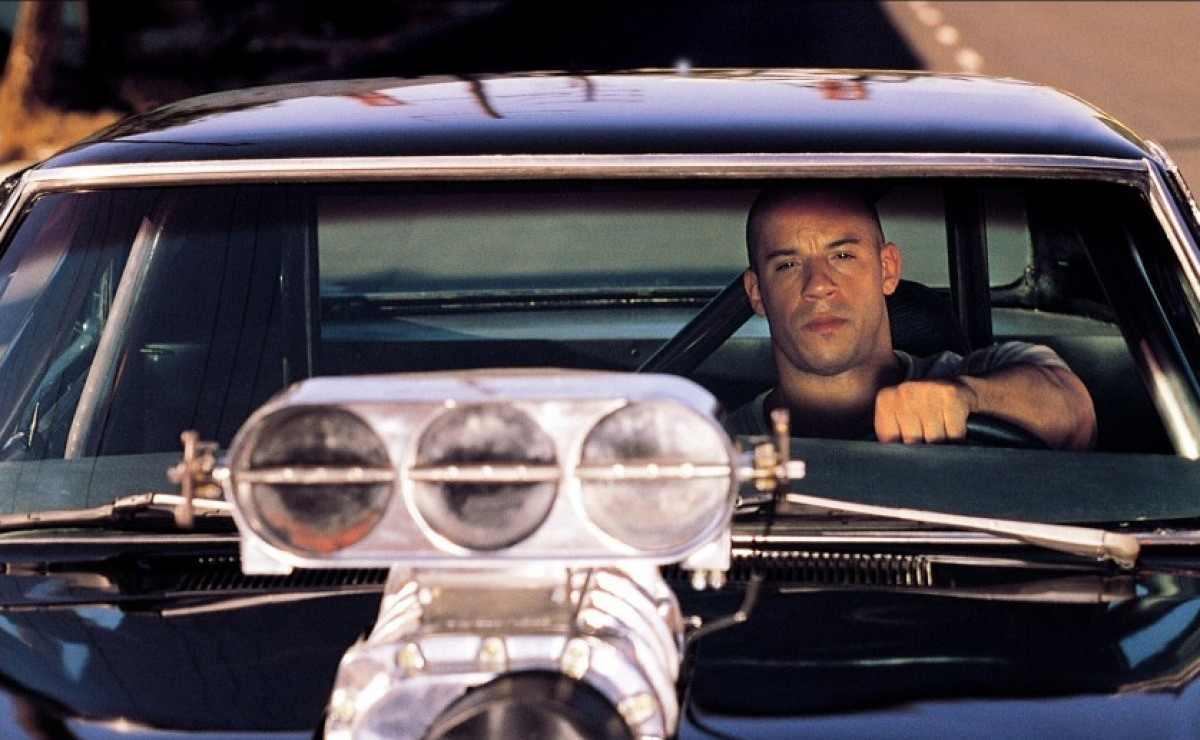 Fast and Furious franchise fans are getting a new way to experience the speed and thrills the film series is known for.
The Fast and the Furious is hitting the road — literally — and going on tour. According to the franchise's main star, Vin Diesel, fans will get to see their favorite film stunts performed live, because the franchise is getting its own live arena show.
In a Facebook video posted to his account, Vin (who plays Dominic Toretto) revealed to fans this latest spin-off project for the franchise, saying, "I am in New York, believe it or not, and we are filming something that is going to be pretty state of the art, something no one's ever seen before, which is a live show."
The Fast and the Furious series has proven to be a lucrative franchise, spawning eight films so far (two more have also been announced) since its original release in 2001, with the latest film, The Fate of the Furious, doing big box office business — over $1.2 billion worldwide, to be exact. It also spawned an attraction at Universal Studios, and it seems the ride isn't over for fans.
Apparently, the live show will launch at the O2 arena in London and will go worldwide afterwards. While further details about the show have not been released, you can bet it's going to be exciting, explosive, and, yes, fast and furious.
You can check out Vin's Facebook video below.
Are you excited for The Fast and Furious live show? Let us know in the comments section below. ~Alexa Caruso
---
---
---
---
Similar Articles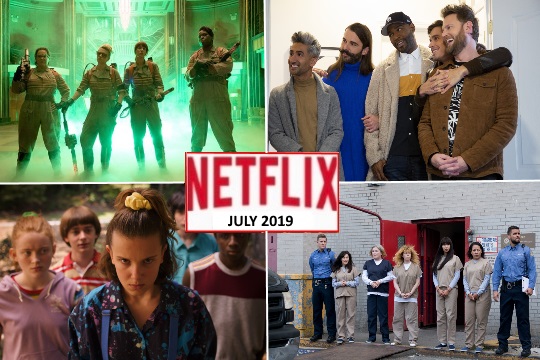 June 21, 2019 | Leave a Comment
As we swim into summer, let's not forget some of our favorite shows & films that will be streaming on Netflix in July, including fan favorite Stranger Things 3.
---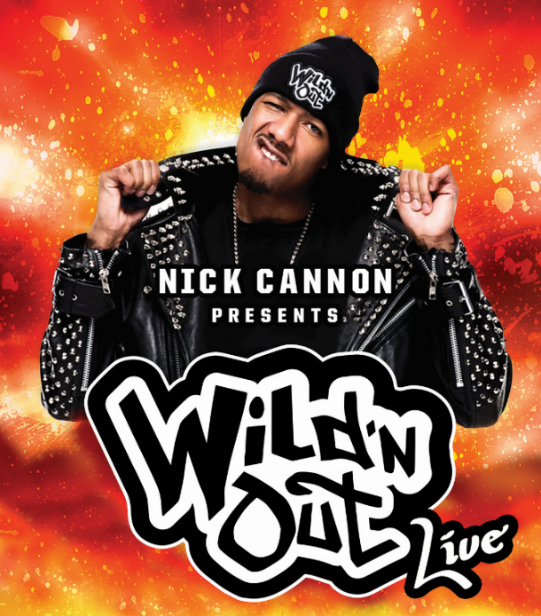 August 16, 2018 | 1 Comment
Nick Cannon is taking his hit long-running MTV series, Wild 'N Out, on the road with a 25-date North American tour, running from Aug. 16 through Oct. 6, 2018.
---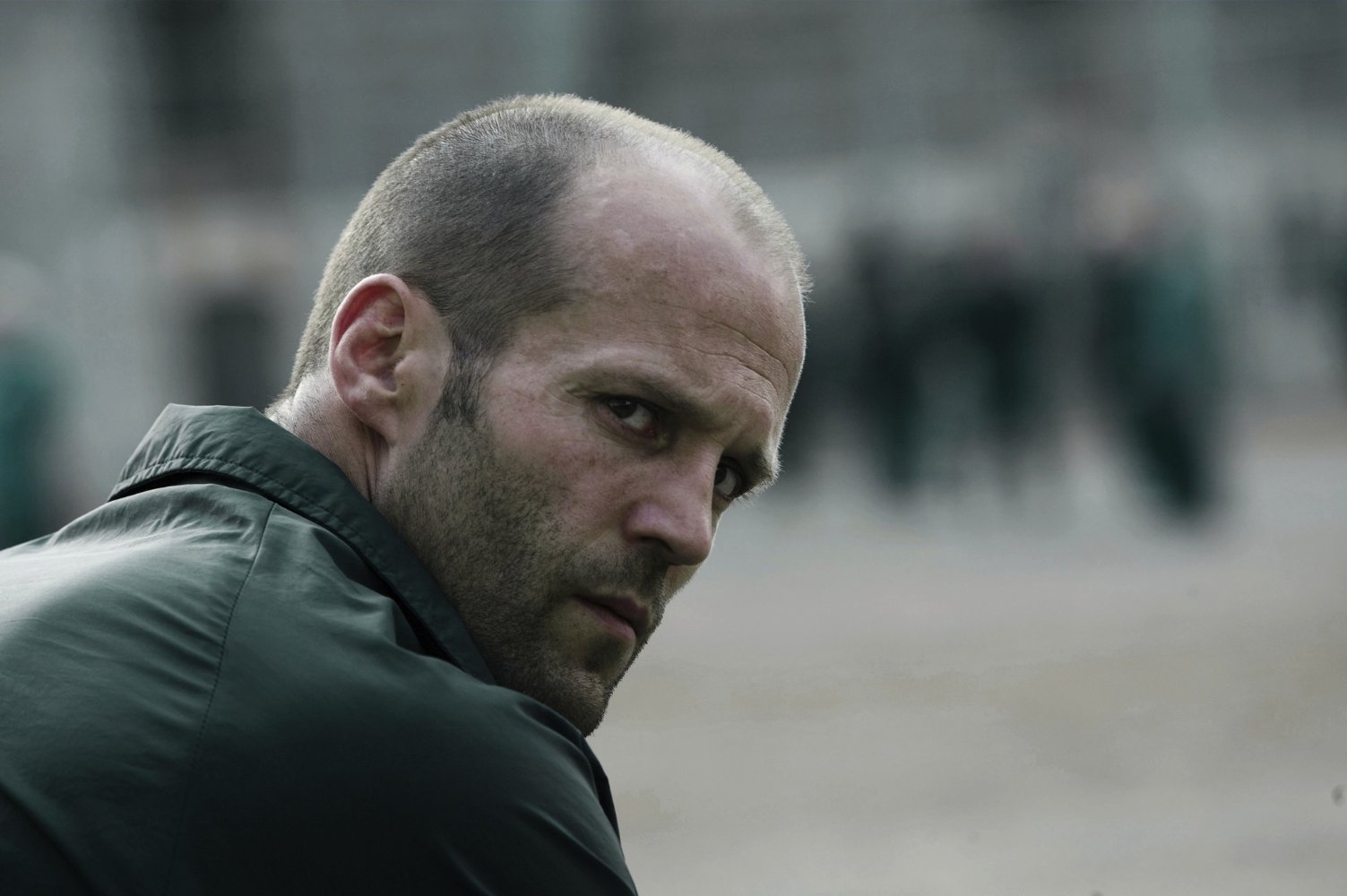 May 9, 2018 | 9 Comments
Jason Statham talks about the action-packed, tongue-in-cheek Fast & Furious spin-off, which will be directed by David Leitch and will co-star Dwayne Johnson.
---