Fast and Furious spin-off to be directed by David Leitch
By Tribute on May 9, 2018 | 9 Comments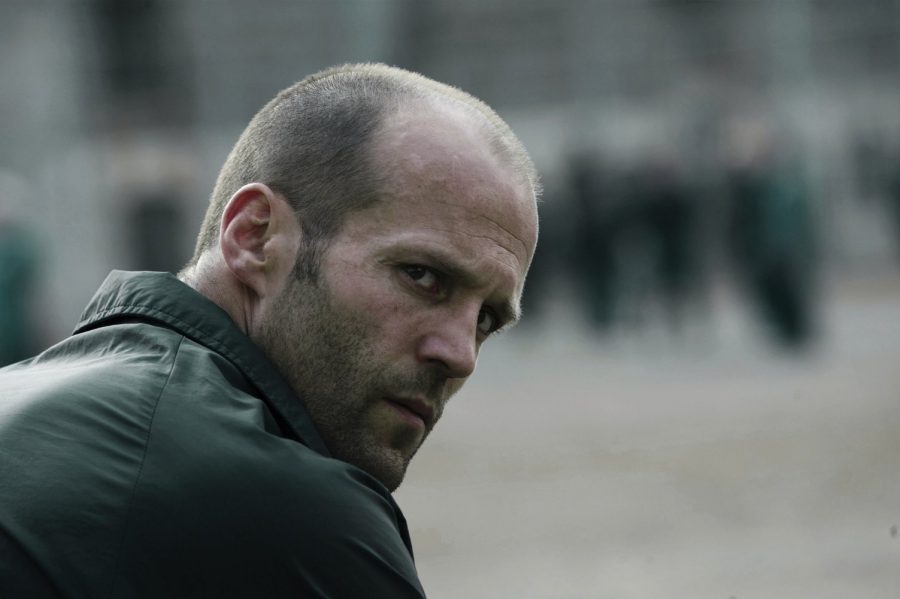 There are 10 Fast & Furious films. Get ready for number 11, with a twist. An action-packed, tongue-in-cheek Fast & Furious spin-off is coming. The film will be helmed by David Leitch, the director of Deadpool 2 and the spy thriller Atomic Blonde.
Leitch specializes in nail-biting action films. His dry, sarcastic, sometimes morbid sense of humor makes Leitch perfect for this project. There is about a decade of material (mostly car crashes) for this director to work with. Fans of the franchise will certainly have something to say about this fresh, perhaps overdue, humorous twist on the saga. 
The spin-off, Hobbs and Shaw, which is currently in the works, will star Jason Statham (pictured above in the 2017 film, The Fate of the Furious) and Dwayne Johnson. Both have starred together in previous Fast & Furious films. Jason is excited to work again with Dwayne, telling Entertainment Weekly, "Listen, Dwayne's got a big appetite for action, and he's got a great appetite for humor."
Jason and Leitch worked together on the 2011 film The Mechanic. Leitch is a cofounder of the action design company 87Eleven, which has worked with many other action stars, including Ryan Reynolds and Charlize Theron.
Jason added, "Dave Leitch is someone that I have known for many many years, who is taking the helm and directing this, and he's just a true expert on this kind of stuff. He's a really talented guy, and to be working with someone that I've known for so long is a big bonus for me. I've trained with [Leitch and Chad Stahelski] for years. 87Eleven's been a part of my life for a long, long time. I know all the stunt guys up there, and I've been in and out of that place for as long as I can remember. They're great lads."
Hobbs and Shaw is scheduled to hit theaters in 2019. ~Ari Derin
---
---
---
---
Similar Articles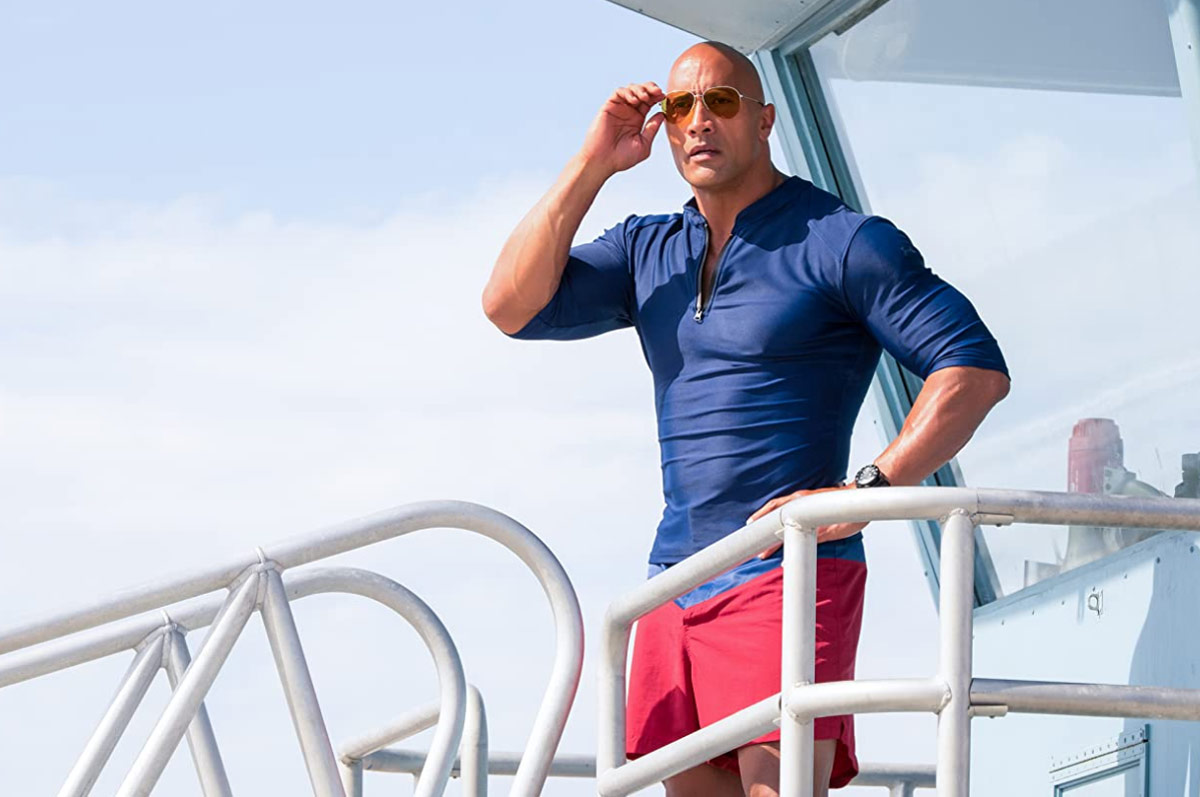 February 18, 2021 | 8 Comments
Hollywood superstar Dwayne Johnson recently revealed he is still seriously considering the idea of running for Presidency of the United States in the future.
---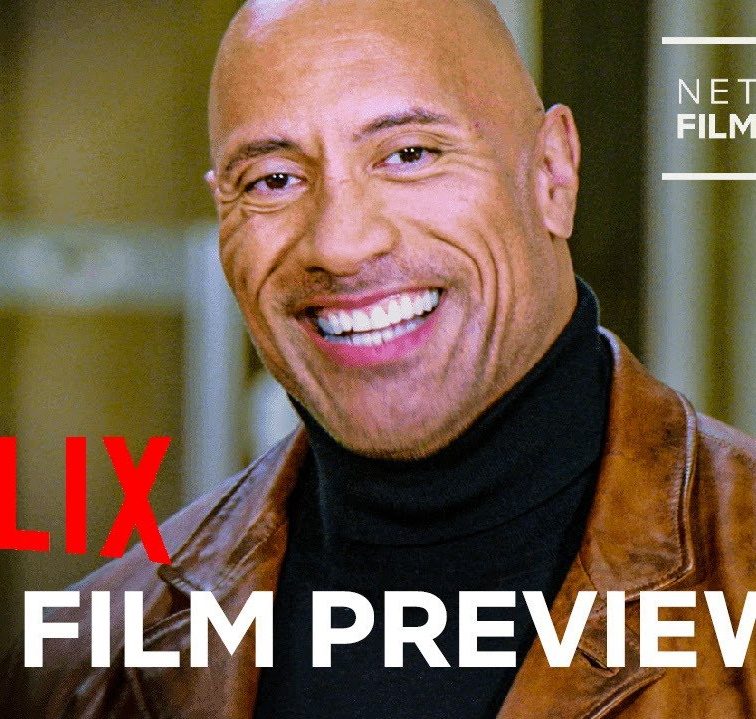 January 13, 2021 | 1 Comment
Netflix's 2021 film slate has been announced and it's stacked with A-list stars and big films. Check out Netflix's movie slate for 2021!
---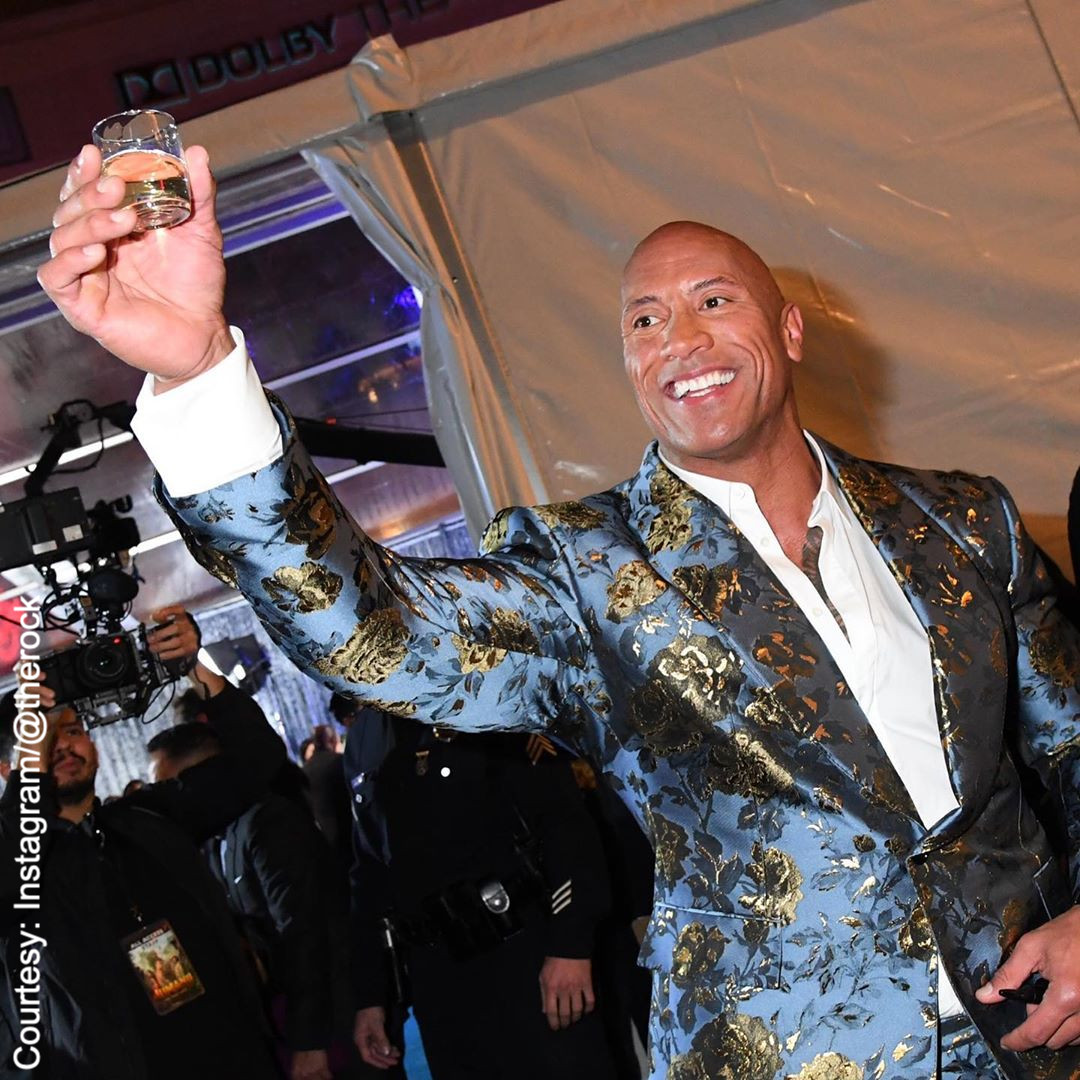 August 12, 2020 | 2 Comments
Forbes has released its annual list of highest-paid actors and Dwayne Johnson tops the list for the second year in a row. Ryan Reynolds follows close behind.
---