Fast & Furious 6 runs laps around box office competition
By Tribute on May 27, 2013 | 1 Comment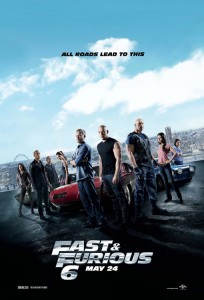 In this weekend's competition between sequels, Fast & Furious 6 pulled ahead in the race and didn't look back. The Vin Diesel-led flick, which currently has a Tribute rating of 4.2 out of 5 stars, won the box office showdown with an estimated $98.5 million. The movie's weekend total is more than double that of the next closest challenger, The Hangover Part III. The final installment in the Vegas partying saga has a Tribute rating of 3.4 stars and fell below its $70 million expectations with $42.4 million over three days. Meanwhile, the J.J. Abrams-directed Star Trek Into Darkness dropped to third with $38 million. The sci-fi film has a strong Tribute rating of 4.2 stars and did fairly well against the weekend openers despite a nearly 50 per cent decline in sales from last week. Epic, the first family feature to debut since the popular and resilient DreamWorks film The Croods opened in March, managed $34.2 million. It has a Tribute rating of 4 stars and is probably a welcome addition to the theater line-up for movie-hungry children.
Iron Man 3 clung to the top 5 with $19.4 million and a rating of 3.8 stars. The Marvel superhero sequel has global ticket sales that surpassed $1.1 billion. The rest of the top ten includes some strong holdovers from past weeks that continue to hang on: The Great Gatsby, Mud, 42, The Croods and Oblivion. ~Cassie Jasinski
---
---
---
---
Similar Articles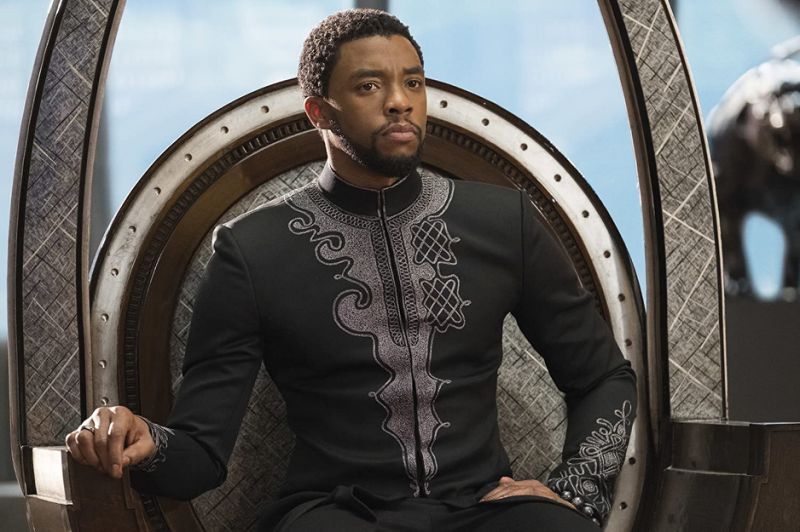 September 3, 2020 | 3 Comments
Tributes of all kinds are pouring in to honor Chadwick Boseman. The Black Panther star died after a four-year-long battle with colon cancer at the age of 43.
---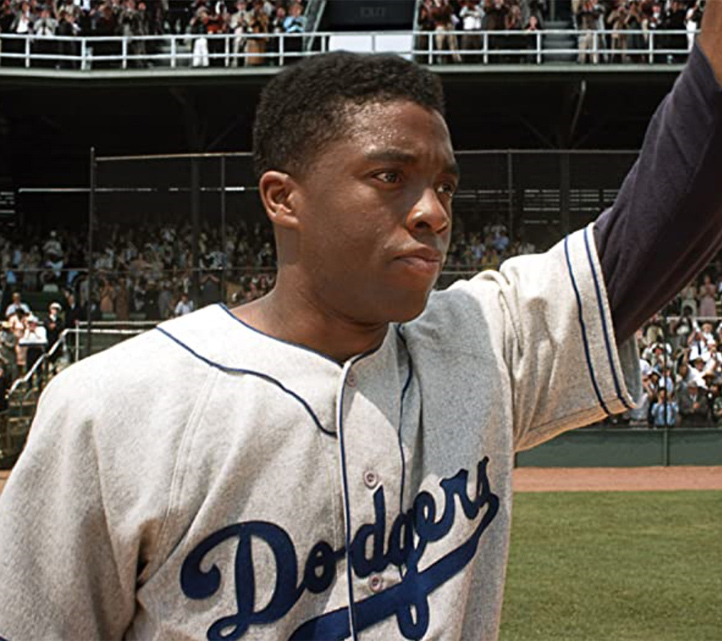 September 2, 2020 | 3 Comments
Chadwick Boseman's former high school in South Carolina, T. L. Hanna High School, is setting up the Chadwick Boseman Memorial Scholarship to give to one student each year.
---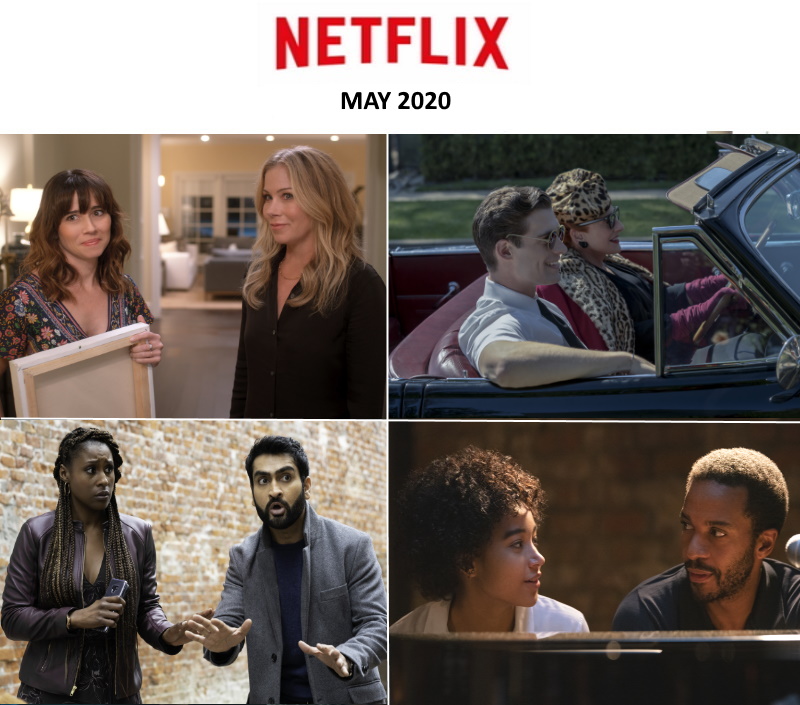 April 28, 2020 | Leave a Comment
From Ryan Murphy's Hollywood to Christina Applegate's return for a second season of Dead To Me, Netflix has a lot of new content worth streaming this May.
---