February 2015 : What's streaming on Netflix
By Marriska Fernandes on January 28, 2015 | Leave a Comment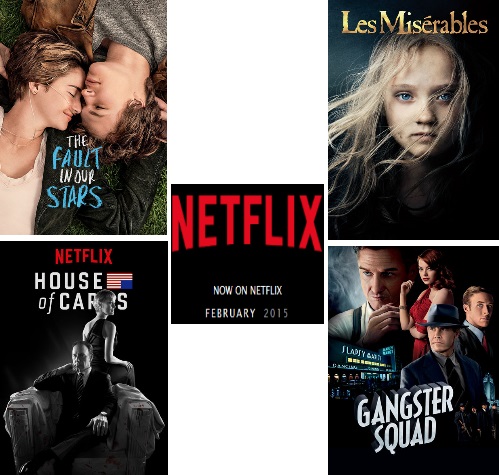 With winter hanging on, many of us have been hitting the couch with a cup of hot chocolate and Friends episodes for company (guilty!) on Netflix. Here's a Netflix guide featuring new movies and TV series streaming in February.
Netflix Originals
Fan favorite House of Cards: Season Three will take over on February 27 along with Ralphie May: Unruly. Kids will also have their share of entertainment with Ever After High: Spring Unsprung (Feb. 6), Mako Mermaids: Season 2 (Feb. 13) and Richie Rich: Season 1 (Feb. 20).
Weapon of Choice
Arm candy Ryan Gosling will rule your heart and the screen as he romances Emma Stone in Gangster Squad (Feb. 1). Action films will take a front seat with options like Unforgiven, Special Forces and Spartacus: The Complete Series, all of which will be available Feb. 1.
Eye-Opening Indies
2014 was a great year for Indie films as Birdman and The Grand Budapest Hotel were frontrunners for several awards. So, how about givin' indie films some love? Last Weekend, Land Ho!, The Overnighters and Beyond the Hills are some options that are worth a watch.
All for Love
Teenage love will take over my screen for sure as Shailene Woodley and Ansel Egort find love for a lifetime in the John Green adaptation The Fault in our Stars (Feb. 1). Keira Knightley dazzles with Jude Law in the British romantic drama Anna Karenina (Feb. 1). Belle, another British drama, is also an option for romance enthusiasts (Feb. 1).  And lastly, Oscar-winning film Les Misérables (Feb. 28) is set to give Netflix subscribers a run for their money with this star-studded musical.

Documentaries & Travel
For those who share a penchant for hard-hitting documentaries, try Damnation (Feb. 1), Isolated (Feb. 1) and Stop at Nothing: The Lance Armstrong Story (Feb. 15). Travel geeks can enjoy the travel adventure TV series Departures. Season 1 and Season 2 will be available on Netflix starting Feb. 1.
Last Call
As much as we'd love to watch the same movie again on Netflix, eventually, the movie gets replaced with other alternatives. February 1, we will be bidding farewell to Ever After: A Cinderella Story, Magic Mike, Tower Heist and Cowboys & Aliens. Kids can enjoy Pound Puppies, My Little Pony: Friendship is Magic and Transformers Prime until the end of January. Fans of comedy can catch Sacha Baron Cohen in The Dictator until Feb. 14.
That's all, folks! ~Marriska Fernandes
---
---
---
Similar Articles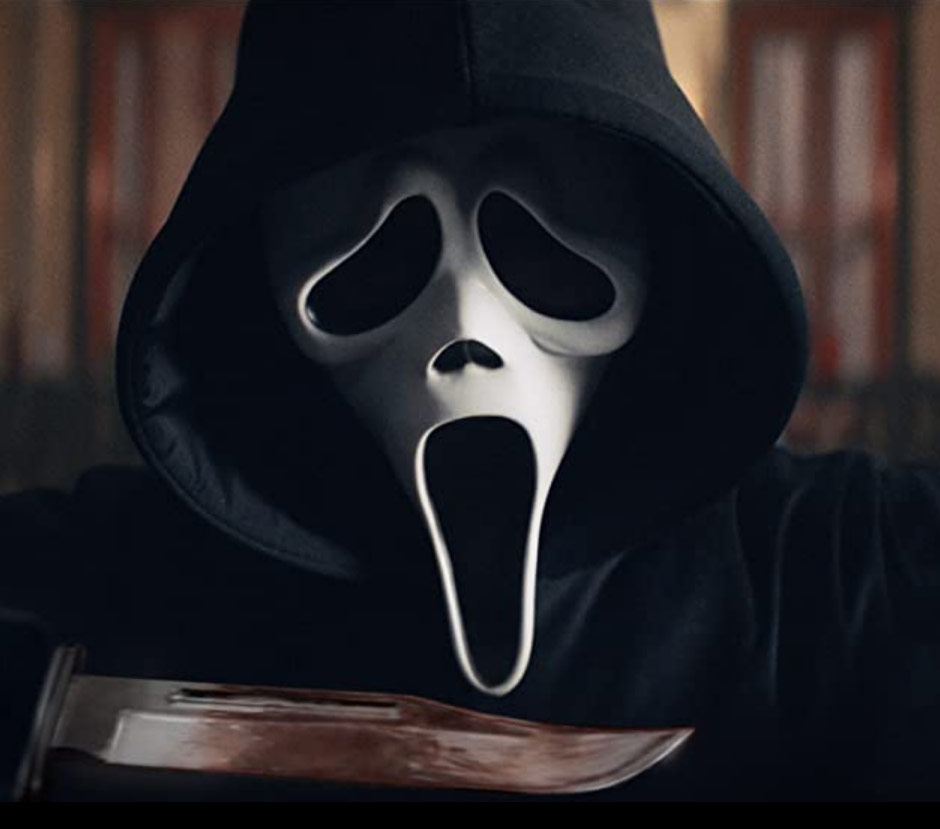 January 14, 2022 | Leave a Comment
This weekend has a new film that horror fans have been waiting for — the latest installment of Scream, which brings back several stars from the original.
---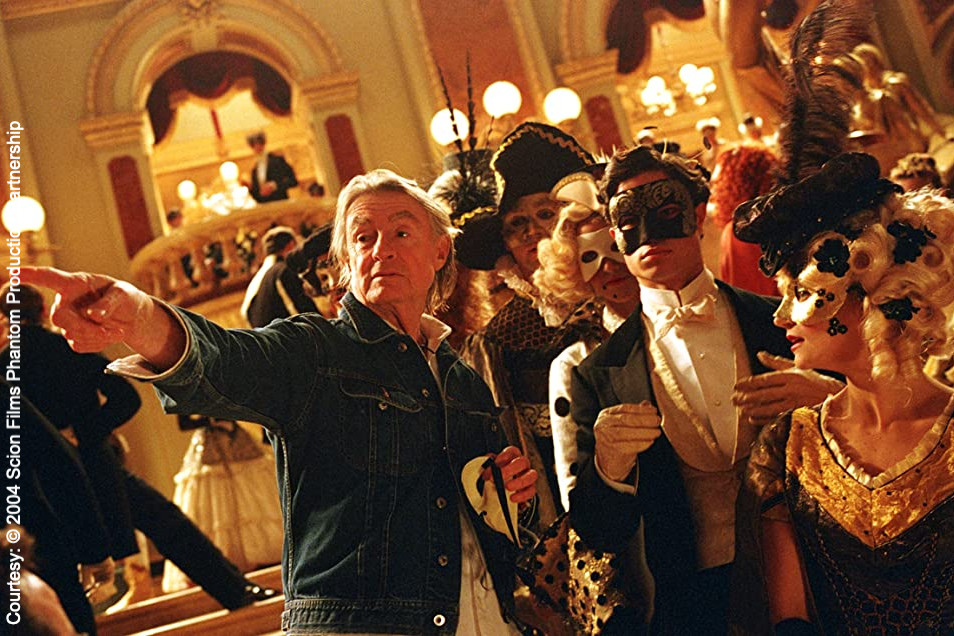 June 22, 2020 | 1 Comment
Renowned film director Joel Schumacher has died after a year-long battle with cancer. He was 80. Schumacher is best known for St. Elmo's Fire and The Lost Boys.
---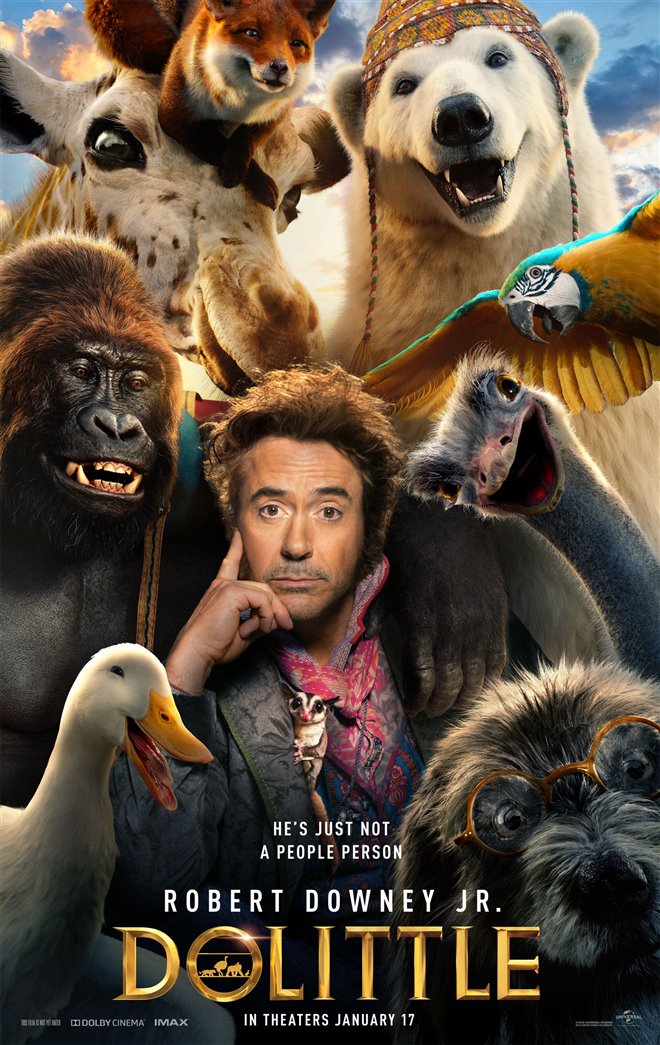 January 17, 2020 | Leave a Comment
This week's new releases sees a burst of star power, with megastars Will Smith and Robert Downey Jr. leading the way in Bad Boys for Life and Dolittle.
---