Fences: a portrait of a broken family – Blu-ray review
By Tribute on March 15, 2017 | Leave a Comment
New on Blu-ray and DVD this week, Fences is a brilliantly understated film with powerful performances that depict the turbulent relationships between an embittered man and his family.
Based on August Wilson's Pulitzer Prize-winning play of the same name, Fences is set in 1950s Pittsburgh and follows a middle-aged man, Troy Maxson (Denzel Washington), who works as a garbage collector. Troy lives with his wife, Rose (Viola Davis), and his teenage son Cory. Once a successful baseball player, Troy was too old by the time the Major League admitted black players. Because of this, Troy has resentment towards Cory, who is being scouted by recruiters to play college football. Troy is also the father of an older son from a previous relationship — Lyons — with whom he is also not on good terms.
Caring for his brother Gabriel (Mykelti Williamson) who is brain-damaged after being injured in the war, Troy feels burdened. He often laments to his friend, Jim Bono, as well as to his family members. The bitterness Troy feels causes him to do something that changes his family forever.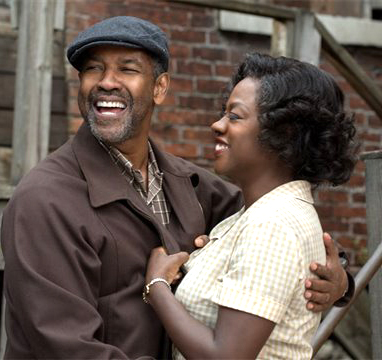 It's common knowledge that Denzel Washington and Viola Davis are truly great actors, a fact that has been proven time and time again throughout their careers. However, when you witness the two perform in roles that clearly mean a lot to them, it is remarkable.
In Fences, Denzel, who also directed the film, gives us an astounding portrayal of a man who is broken by his own dreams. Troy Maxson is likely a divisive character for most, because there are several moments in the film where he seems to be a completely callous and harsh man. As the film progresses, though, you begin to understand how he came to be this way.
And of course, not to be missed is Viola Davis in her Oscar-winning portrayal as Rose. Both actors effortlessly shine throughout the movie.
What struck me after watching Fences was realizing that nothing happens in the film. That is to say, the entire story is told through the past experiences of each character.
The film refrains from using flashback scenes to explain important moments. Instead, the characters detail their lives through sequences of long and unbroken monologues. As an audience, we find out what we need to know through the character's own recollections of their past.
Because of this, the film is quite long at just under two and a half hours. Yet, not one second of it is taken for granted. Every word the characters speak, and every emotion they express, is honest and purposeful. You see that each individual has many layers to them, which are slowly but surely revealed through excellently executed dialogue.
The story centers on an everyday man, working just to get by and provide for his family. However, his inability to come to terms with the failures of his own past impacts not only how he sees himself, but those nearest to him. The film takes its time to deeply explore what it means to be both a man and a father. More specifically, it analyzes these themes from a black perspective, during a time when blackness was widely considered unfavorable.
To be honest, I felt a bit unsettled watching each scene, because like most, I'm used to the fast-paced, quick-cut, and chopped-up style of directing that has become the norm in films these days. Watching two characters continue a conversation long enough to see it develop from lighthearted joke to an emotional reflection of the past, was intriguing.
Fences is a subtle film, in the sense that you are not watching the characters do, but instead react to, and deal with situations that we haven't seen. Do not underestimate this film, though. It is important, and the powerhouse performances given by the entire cast make for a beautifully emotive and poignant masterpiece.
Special Features:
Expanding the Audience: From Stage to Screen
The Company of Fences 
Building Fences: Denzel Washington
Playing the Part: Rose Maxson 
August Wilson's Hill District 
Have you seen Fences? You can write your own review of the film by clicking here. ~Ashleen Grange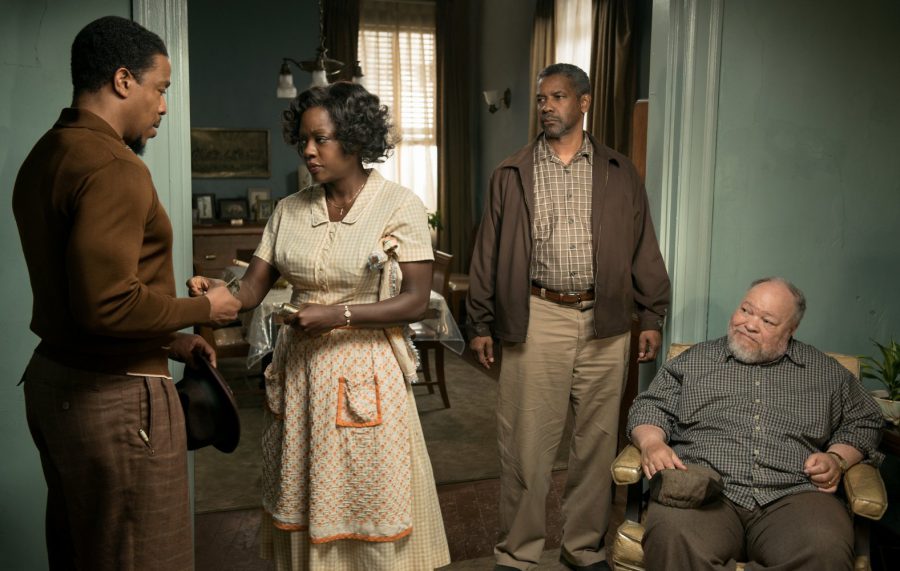 ---
---
---
Similar Articles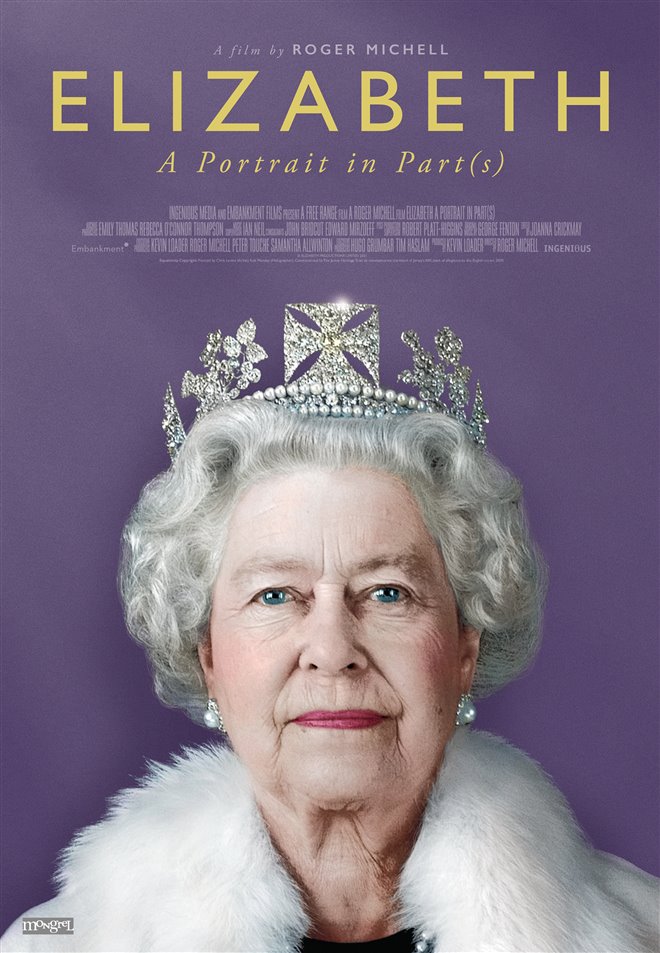 May 24, 2022 | Leave a Comment
Elizabeth: A Portrait in Parts features film clips over the course of the Queen's life, from the time she was a royal toddler, through to her Platinum Jubilee.
---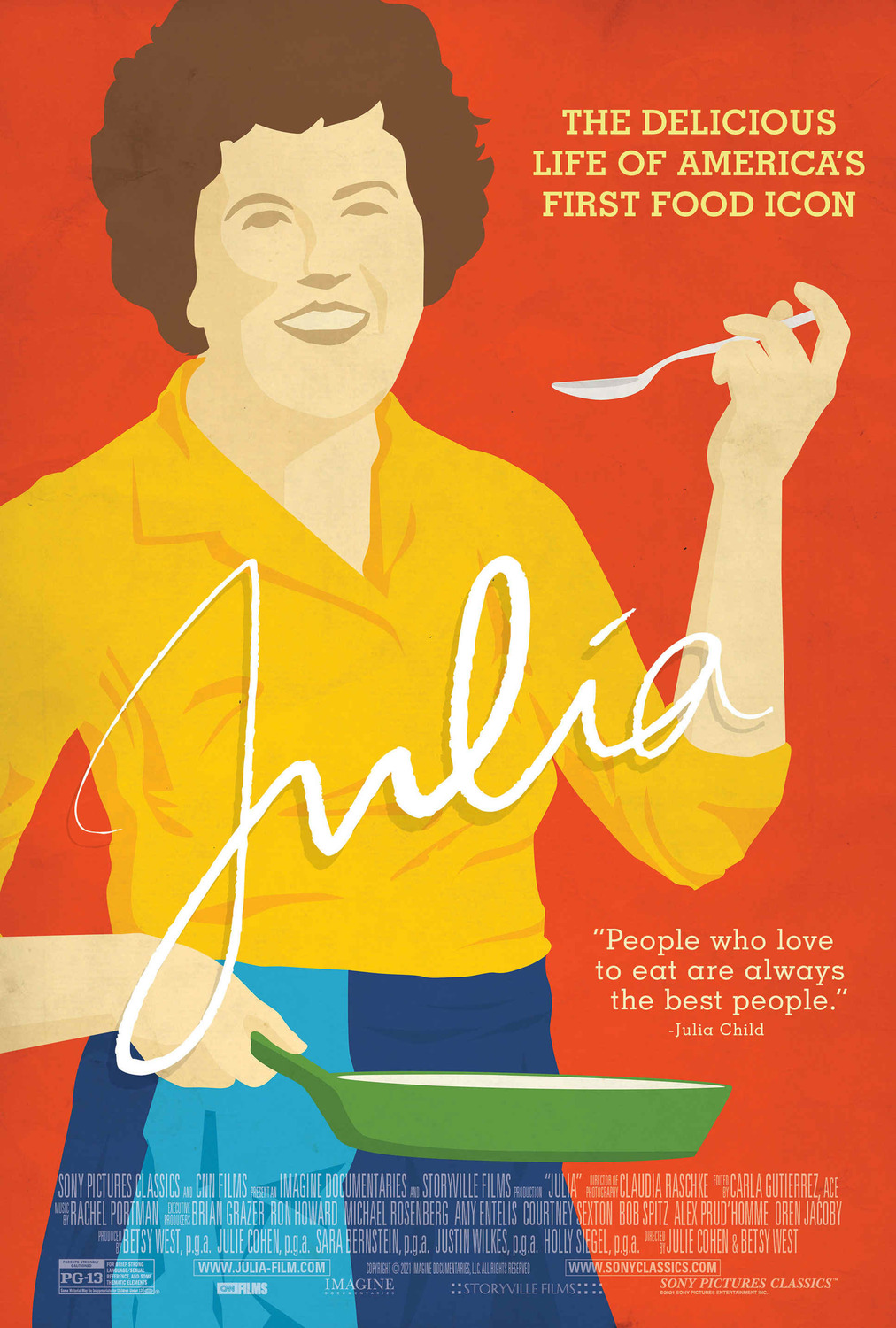 November 26, 2021 | Leave a Comment
Julia is a heartwarming story of finding your passion and the courage to go for it. Cooking show fans and anyone who likes to cook will especially love this.
---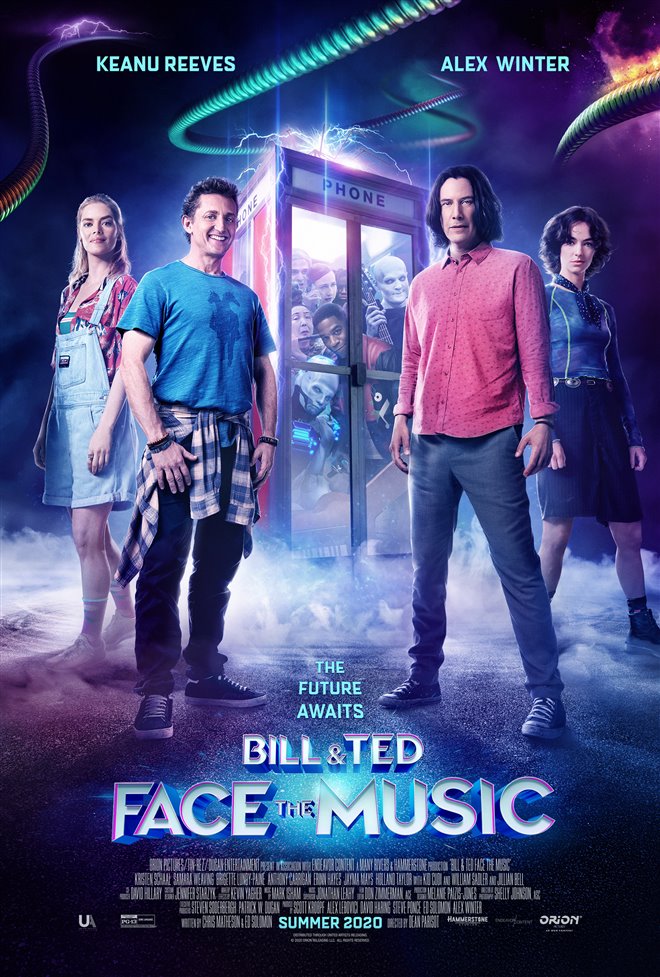 August 28, 2020 | 2 Comments
Bill & Ted are once again on a mission to create the hit song that will save the world. Will this be another excellent adventure? Click for our review!
---