Fifty Shades Freed dominates weekend box office
By Marriska Fernandes on February 11, 2018 | Leave a Comment
Fifty Shades Freed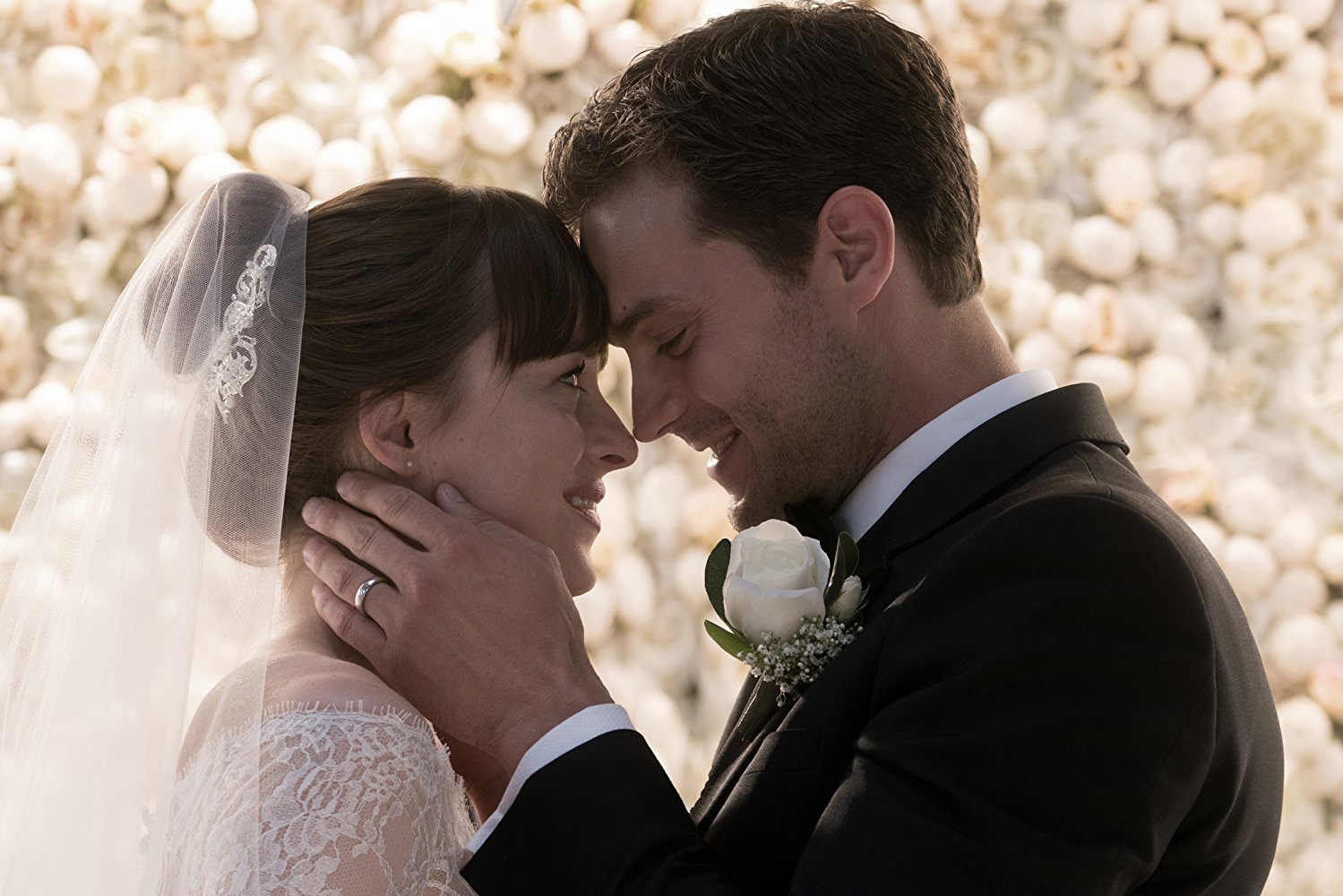 , the final movie in the trilogy, is winning over audiences, with the film dominating at the weekend box office. Two other films which also made their debut this weekend earned their place on the box office charts. The 15:17 to Paris, directed by Clint Eastwood, and Peter Rabbit.
Christian (Jamie Dornan) and Ana (Dakota Johnson) are now happily married until Ana's old boss returns to cause some tension in Fifty Shades Freed, which earned $38.8 million and was the box office champ. The film has a user rating of 3.9 stars.
Live-action comedy Peter Rabbit took the second spot at the box office. The movie follows mischievous bunny Peter (James Corden) and his sisters Flopsy (Margot Robbie), Mopsy (Elizabeth Debicki) and Cotton-tail (Daisy Ridley). The film earned $25 million and earned a rating of 4.6 stars.
Taking the third spot in its debut weekend was The 15:17 to Paris. This film is based on a real life story of three heroes who stopped a terrorist. The movie earned $12.6 million and earned a 4.2 star rating from our users.
Jumanji: Welcome to the Jungle is still being enjoyed by audiences, as the film takes the fourth position on the box office chart. It took in $9.8 million and received a rating of 4.2 out of 5 stars from users on our site.
Rounding out the top five was The Greatest Showman starring Hugh Jackman, taking in $6.4 million. Our users are giving the film positive reviews, along with a rating of 4.4 out of 5 stars.
---
---
---
Similar Articles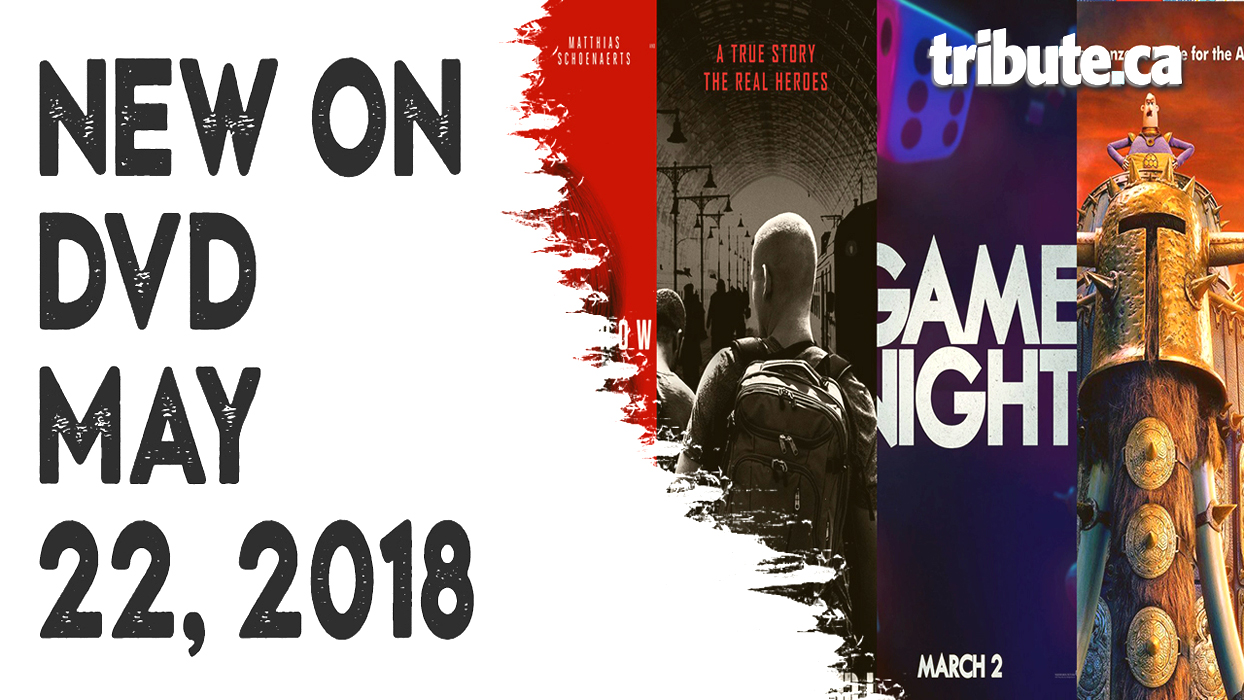 May 22, 2018 | Leave a Comment
Several popular movies starring Hollywood A-listers are releasing today on DVD and/or Blu-ray, plus an assortment of smaller films that may be brand new to you.
---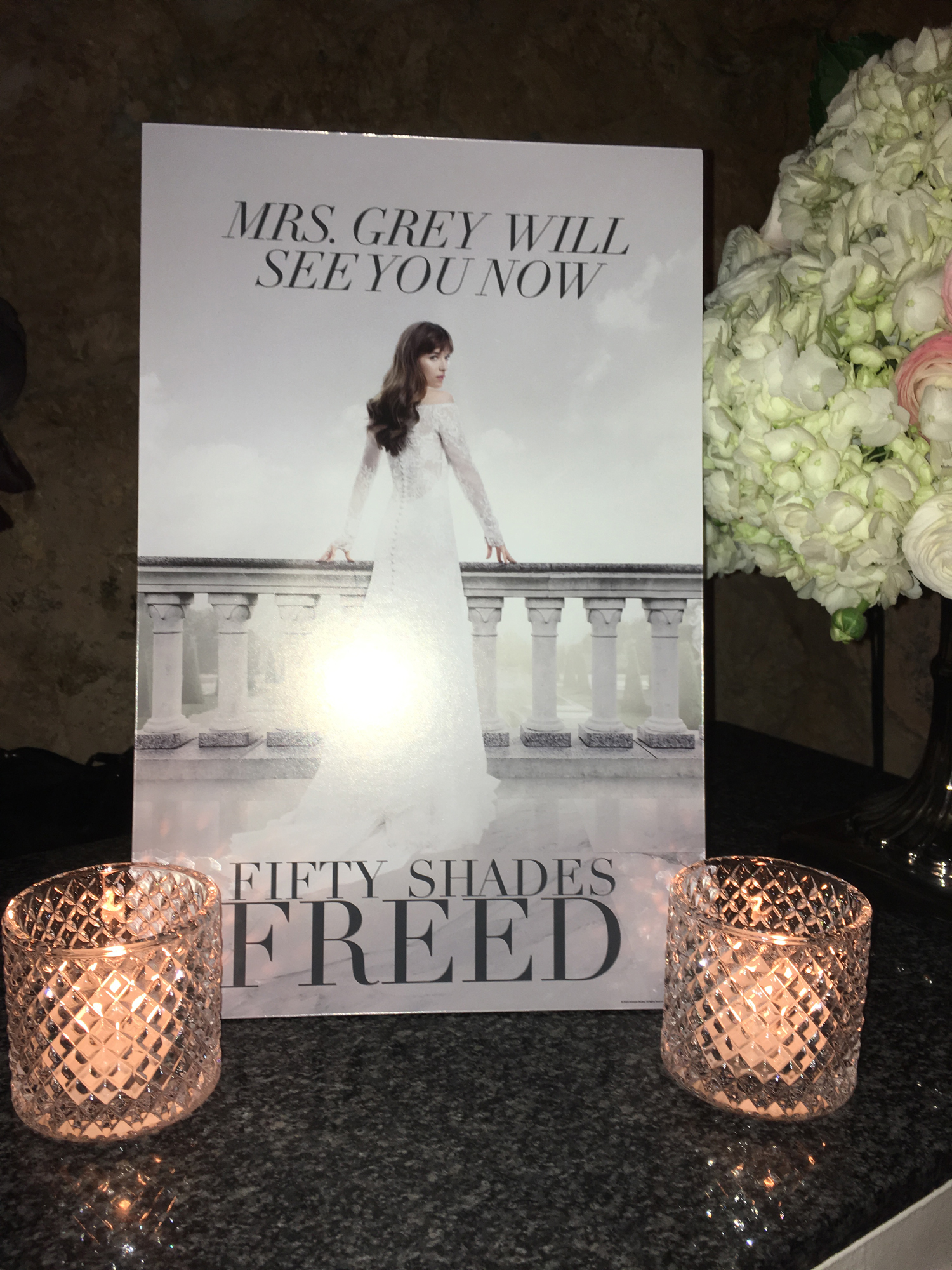 May 9, 2018 | 6 Comments
Join us on a picturesque location tour of the scenic spots on the French Riviera where Ana and Christian's honeymoon scenes were filmed for Fifty Shades Freed!
---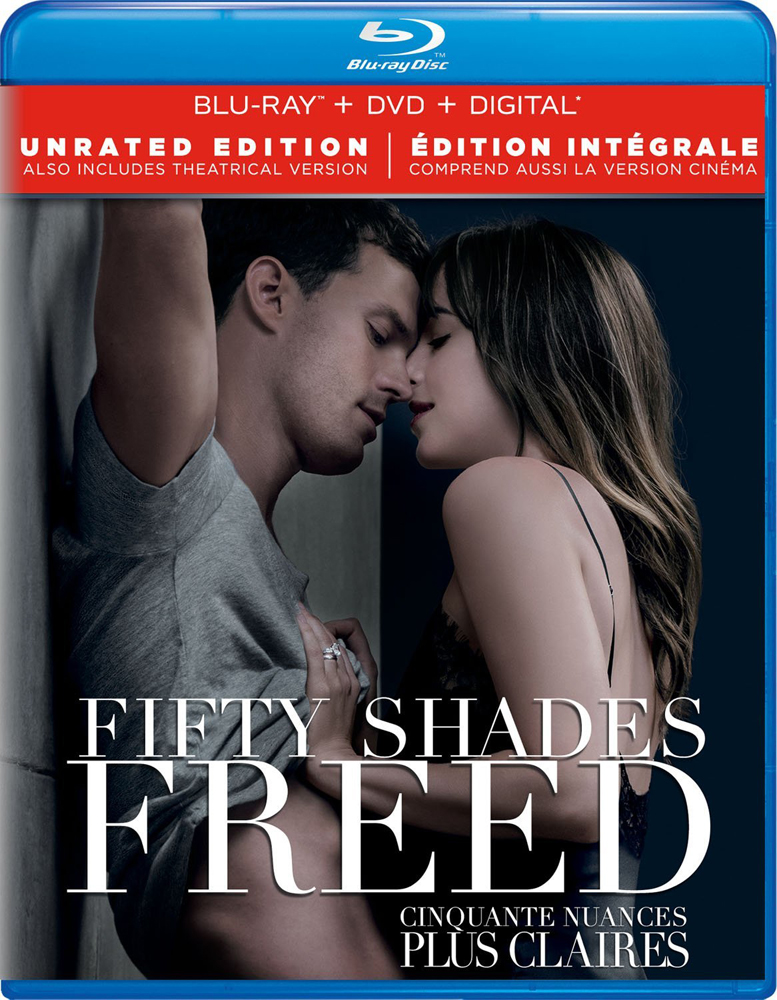 May 8, 2018 | 4 Comments
Fifty Shades of Freed, the final movie in the trilogy, is now available on Blu-ray, DVD and digital. It follows Ana and Christian in their married life.
---