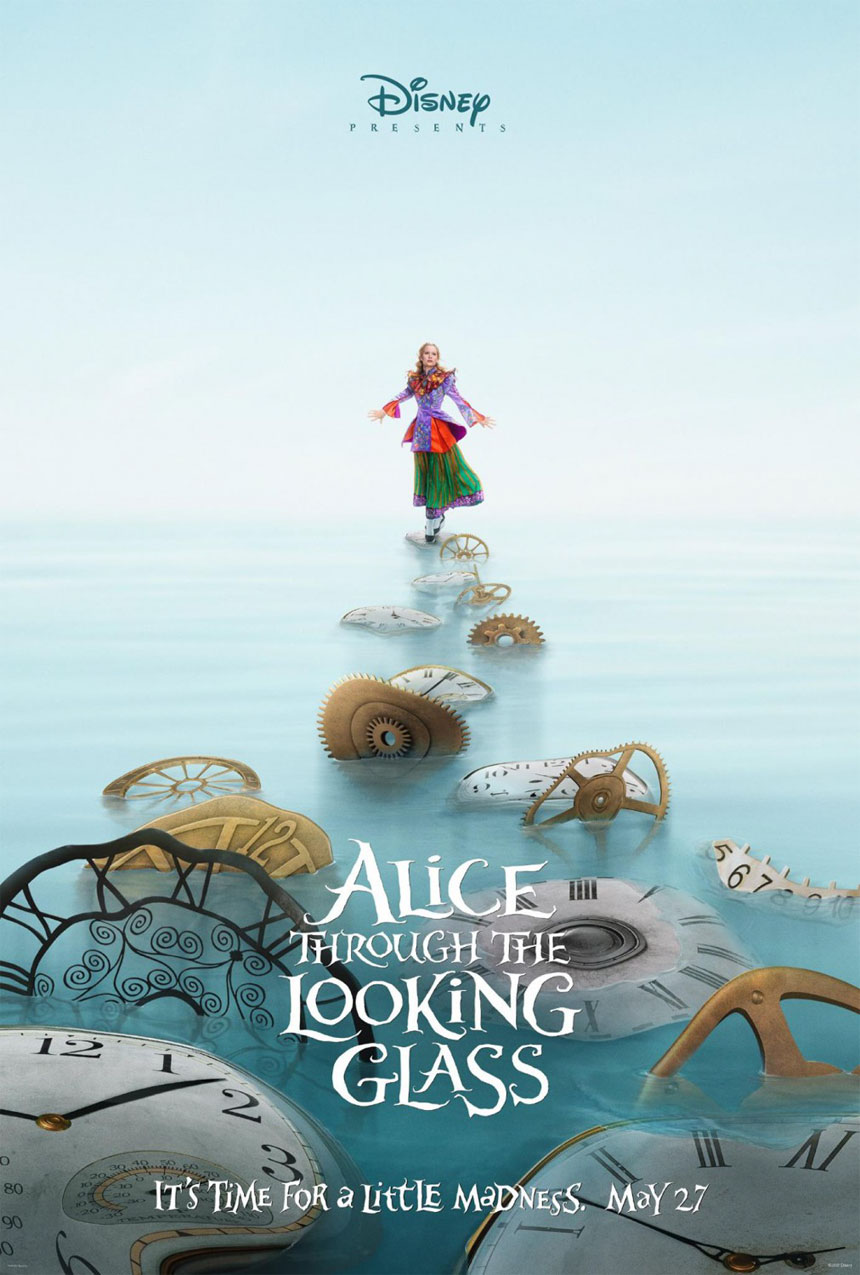 If you've been looking forward to catching a glimpse of the new Alice in Wonderland sequel then your wait is over!
The first trailer for Alice Through the Looking Glass, starring all of your favorites from the first film, has just been released.
Check out Johnny Depp, Anne Hathaway, Mia Wasikowska, Helena Bonham Carter and more as Alice goes through the looking glass to go back to Wonderland.
There's a new character named Time (Sacha Baron Cohen) and he's throwing a wrench into the lives of the inhabitants of Wonderland.
Can Alice put everything back in order? Or does Time conquer all. Hmmmm.
You'll find all the answers when Alice Through the Looking Glass hits theatres on May 27, 2016.