First look at Clash of the Titans
By Paul on June 19, 2009 | 5 Comments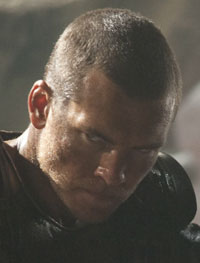 From Warner Bros. Pictures comes a first look at Clash of the Titans.  Based on the  1981 film of the same name, Clash of the Titans stars Sam Worthington as Perseus, who was born of a god but raised as a man.  He is helpless to save his family from Hades (Ralph Fiennes), vengeful god of the underworld. With nothing left to lose, Perseus volunteers to lead a dangerous mission to defeat Hades before he can seize power from Zeus (Liam Neeson) and unleash hell on earth. Leading a daring band of warriors, Perseus sets off on a perilous journey deep into forbidden worlds. Battling unholy demons and fearsome beasts, he will only survive if he can accept his power as a god, defy his fate and create his own destiny.
Click here to view both of these first look photos from the film.
Clash of the Titans will open in theatres March 26, 2010.
---
---
---
---
Similar Articles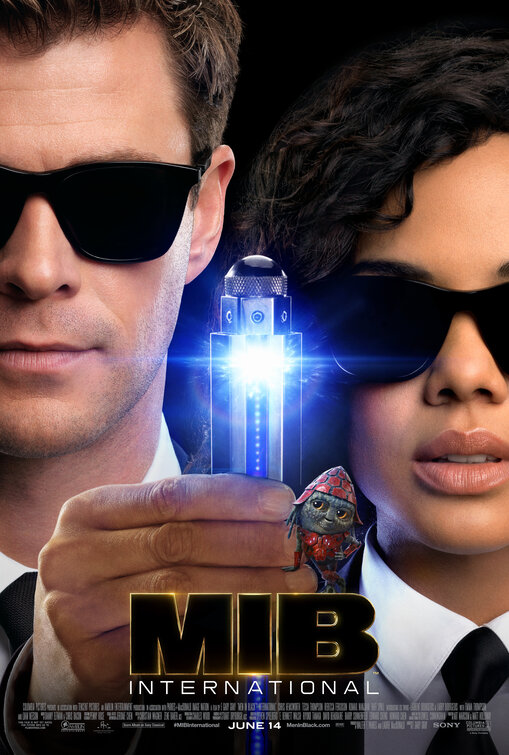 June 14, 2019 | 1 Comment
The Men in Black go international and though it doesn't stray from their formula, leads Chris Hemsworth and Tessa Thompson make this far from forgettable.
---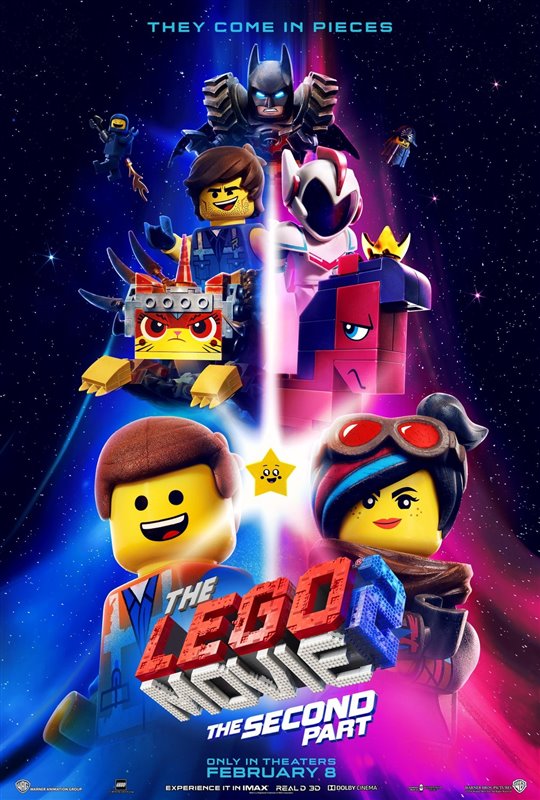 February 10, 2019 | Leave a Comment
Five new movies were released this weekend. Find out which three of the five made the top five and which movies were able to hold onto a place in the top charts
---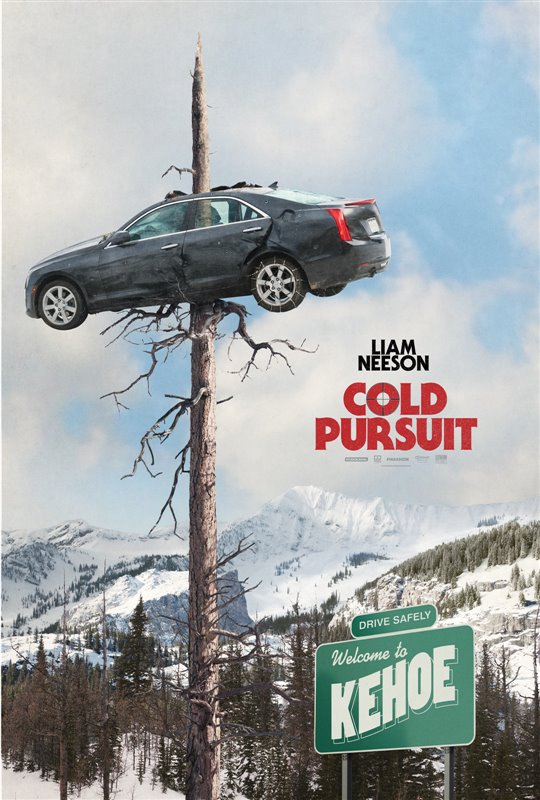 February 7, 2019 | 5 Comments
Liam Neeson stars as a father out for revenge when his son is murdered by a drug cartel. He slays in this action pic, offers up plenty of blood and gore.
---