First Look at Supergirl from CBS
By Tribute on May 14, 2015 | Leave a Comment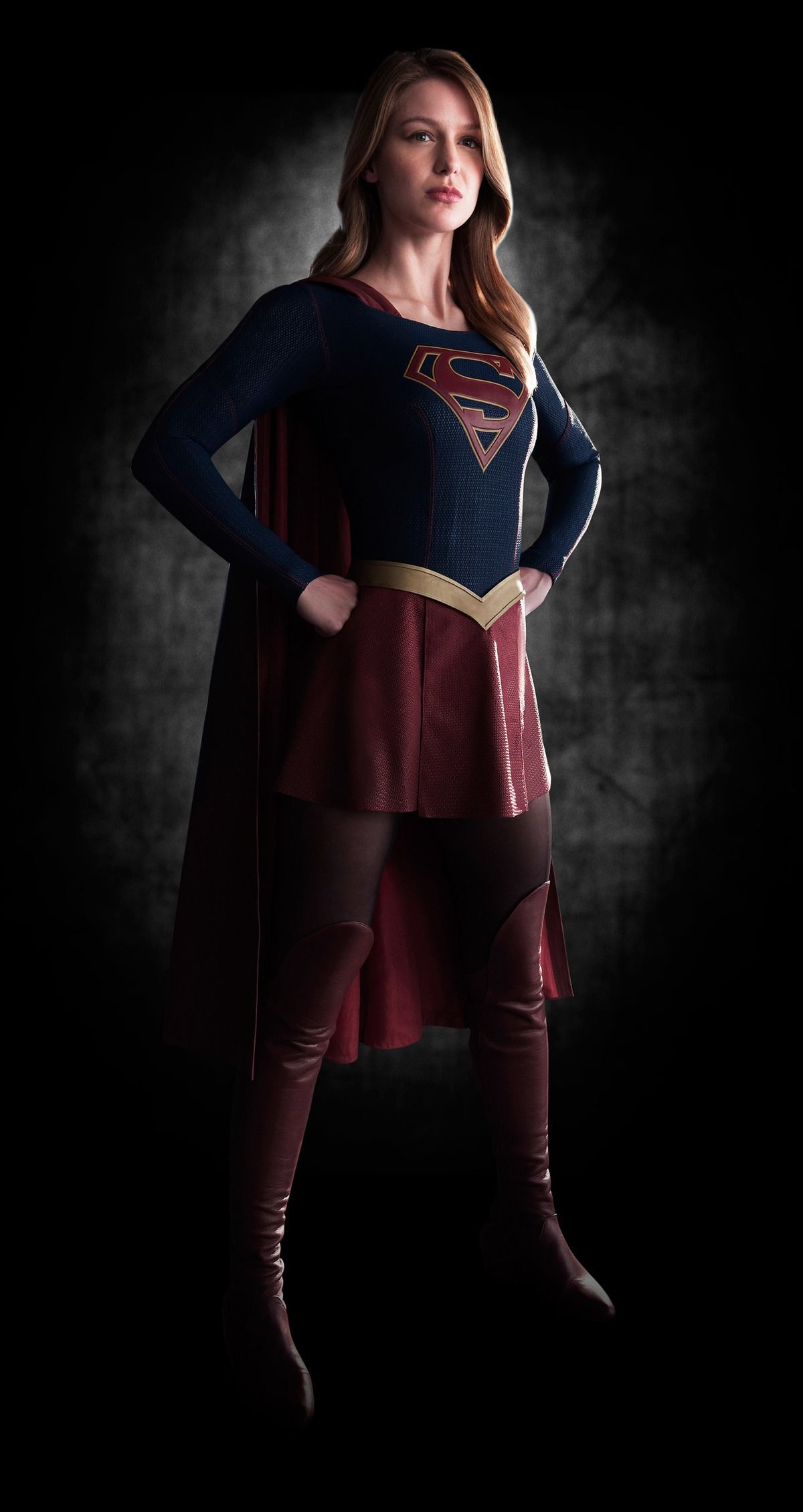 CBS has added a new superhero show to its fall lineup. Glee's Melissa Benoist will take on the role of Supergirl, who happens to be the biological cousin to the man of steel himself, Superman.
Her name is Kara Zor-El, a 24-year-old woman leading a normal life in National City. She works for media mogul Cat Grant (Calista Flockhart) as an under-appreciated assistant. Much like her cousin, she keeps her powers a secret in an attempt to fit in with society. Of course, we know that won't last.
This isn't Supergirl's first rodeo, as a film of the same name was released in 1984. It was met with less than favorable reviews, but the general consensus is that this time will be different.
CBS unveiled a six-minute first look that does a great job setting up the series. Even if you're not familiar with the character you can easily understand the premise.
Supergirl is slated for an 8 p.m. slot on Monday nights and will debut in November. Until then watch this first look and attempt to contain your excitement. ~ Andree Rhooms
---
---
---
Similar Articles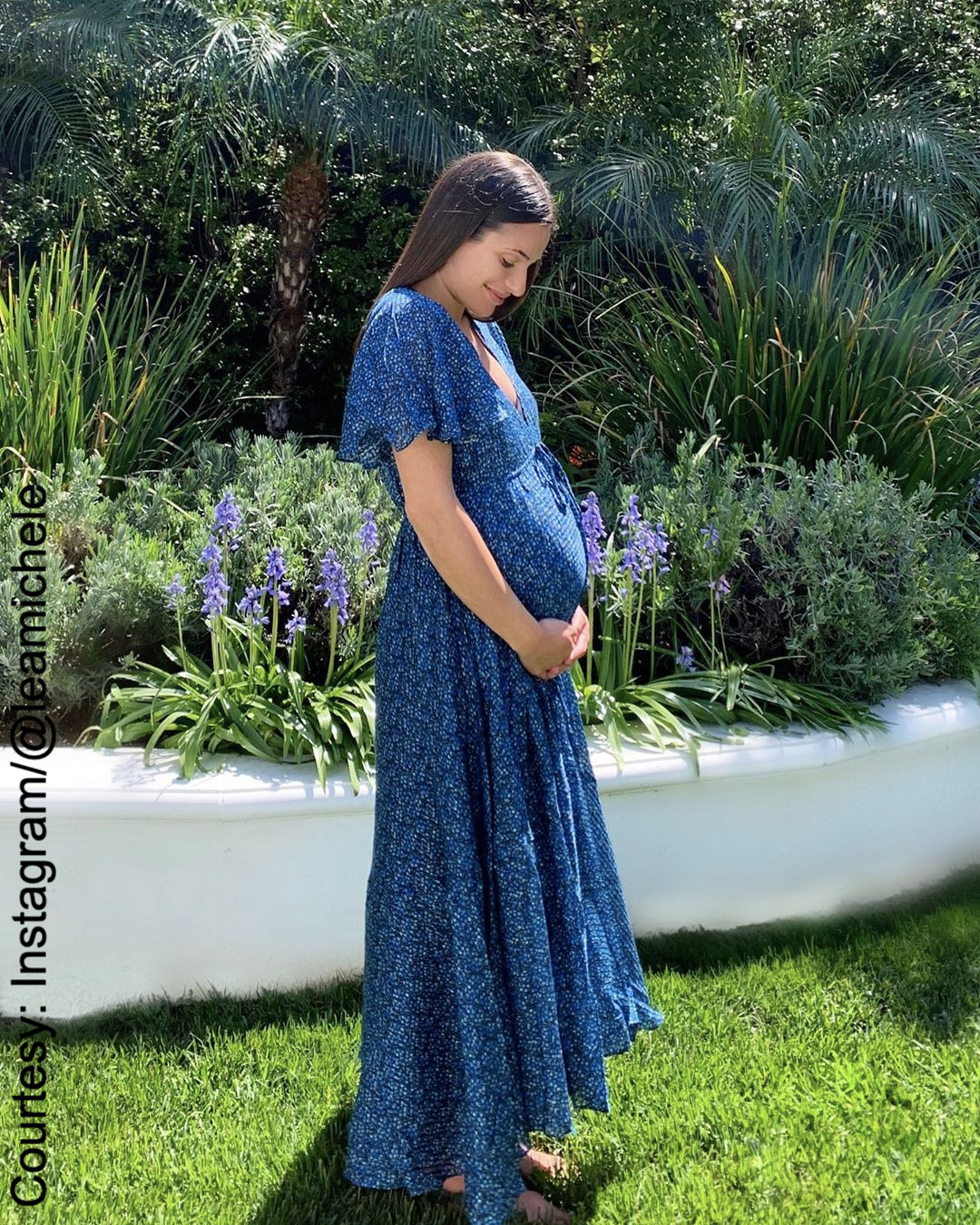 June 3, 2020 | 10 Comments
Former Glee star Lea Michele is apologizing after former co-star Samantha Marie Ware accused her of making her time on set the TV series "a living hell."
---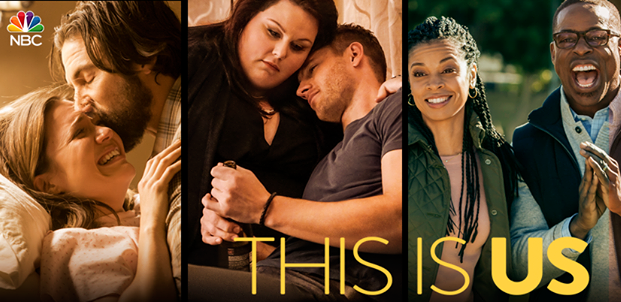 January 10, 2017 | 8 Comments
After what seems like ages, many of your favorite TV shows are back this month, promising endless entertainment, as well as many new series on the way.
---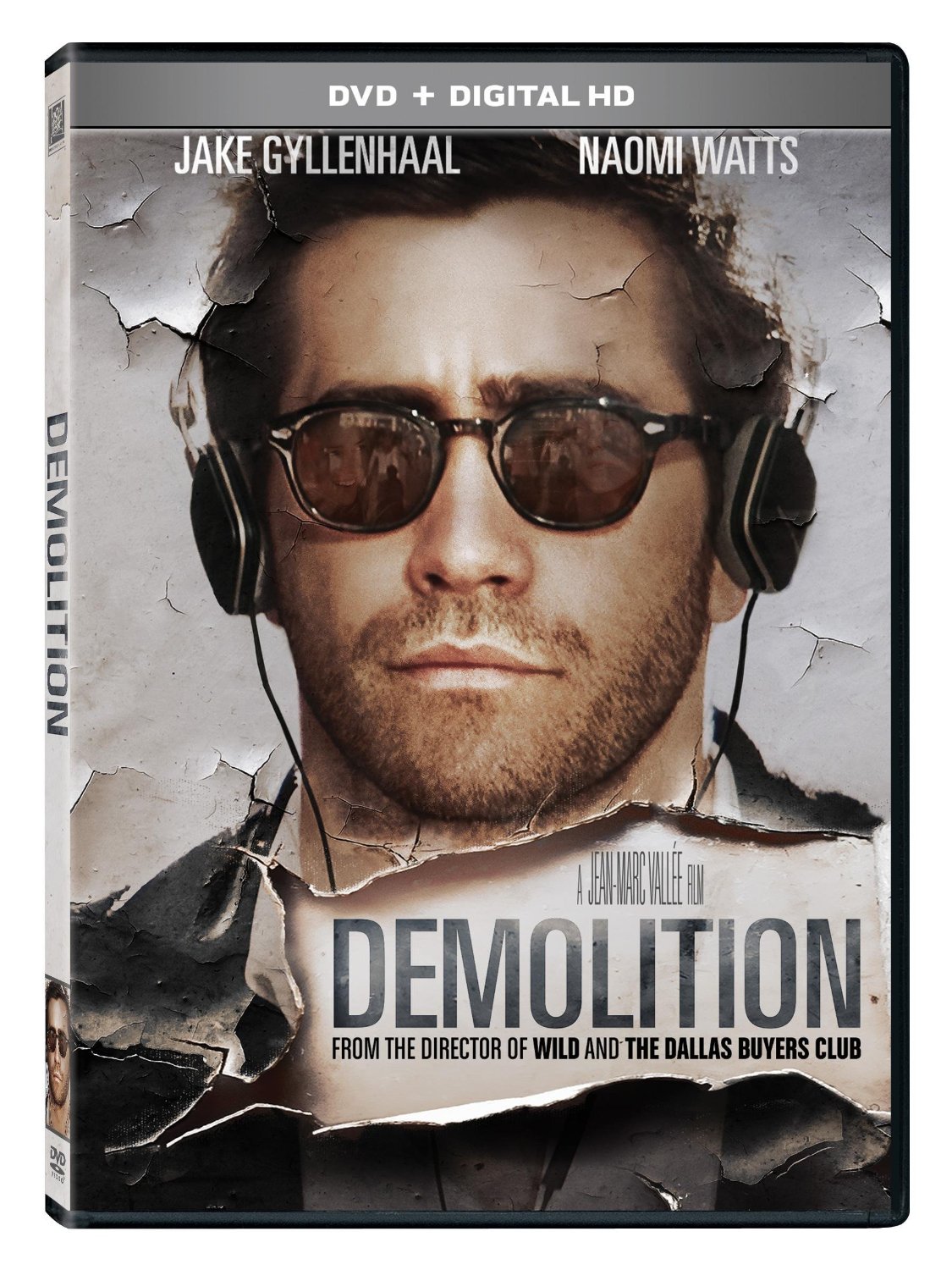 August 9, 2016 | 1 Comment
This week's new DVD releases bring us plently of drama, with movies such as Demolition, Fathers & Daughters, and A Hologram for the King. Be sure to check out our list for more releases, which also includes sci-fi, comedy, and animation.
---